CHAIR'S MESSAGE
Founding Chair: Iris A. Granek, MD, MS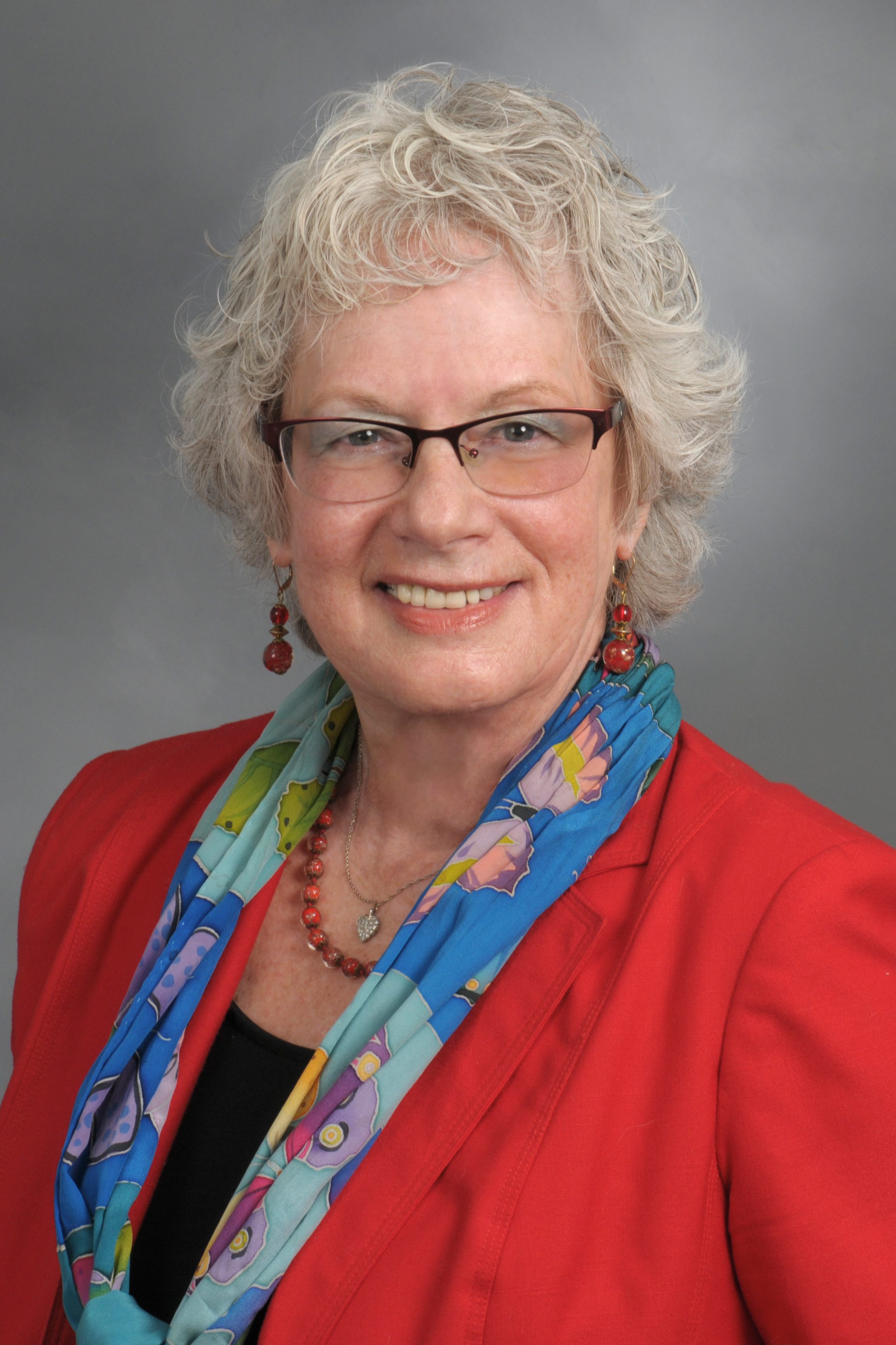 Welcome to the Department of Family, Population & Preventive Medicine website with links to our clinical, educational and research activities. I am eager for our patients, students, and academic colleagues to utilize the site as a resource to learn about us. I look forward to using the site to share information about faculty accomplishments and staff contributions to our current and future programs. For our colleagues, my hope is the site will serve as a spark for future collaborations. The website also provides historical highlights for the Departments of Family Medicine and Preventive Medicine from inception to the time of their merger into the current department.
Recognition of numerous synergies between the former Departments of Family Medicine and Preventive Medicine played a significant role in the official launch of the Department of Family, Population and Preventive Medicine on August 1, 2015. With the growing focus on prevention, population health, and transformation of the delivery of primary care, it is an opportune time for creation of a department with Population as part of its name and identity. Indeed, the new department is well poised to build on the concepts espoused in the Institute of Medicine's 2012 report Primary Care and Public Health: Exploring Integration to Improve Population Health.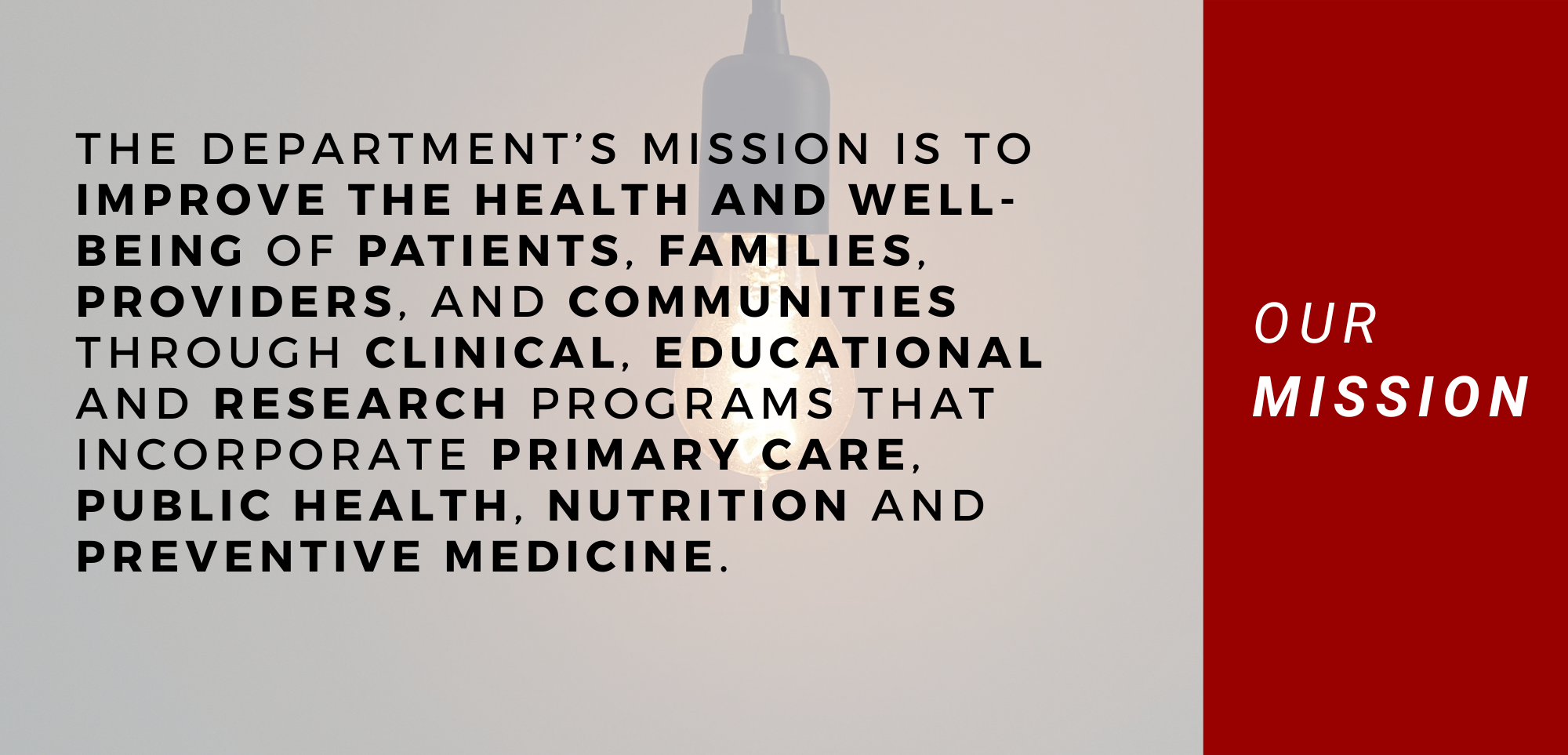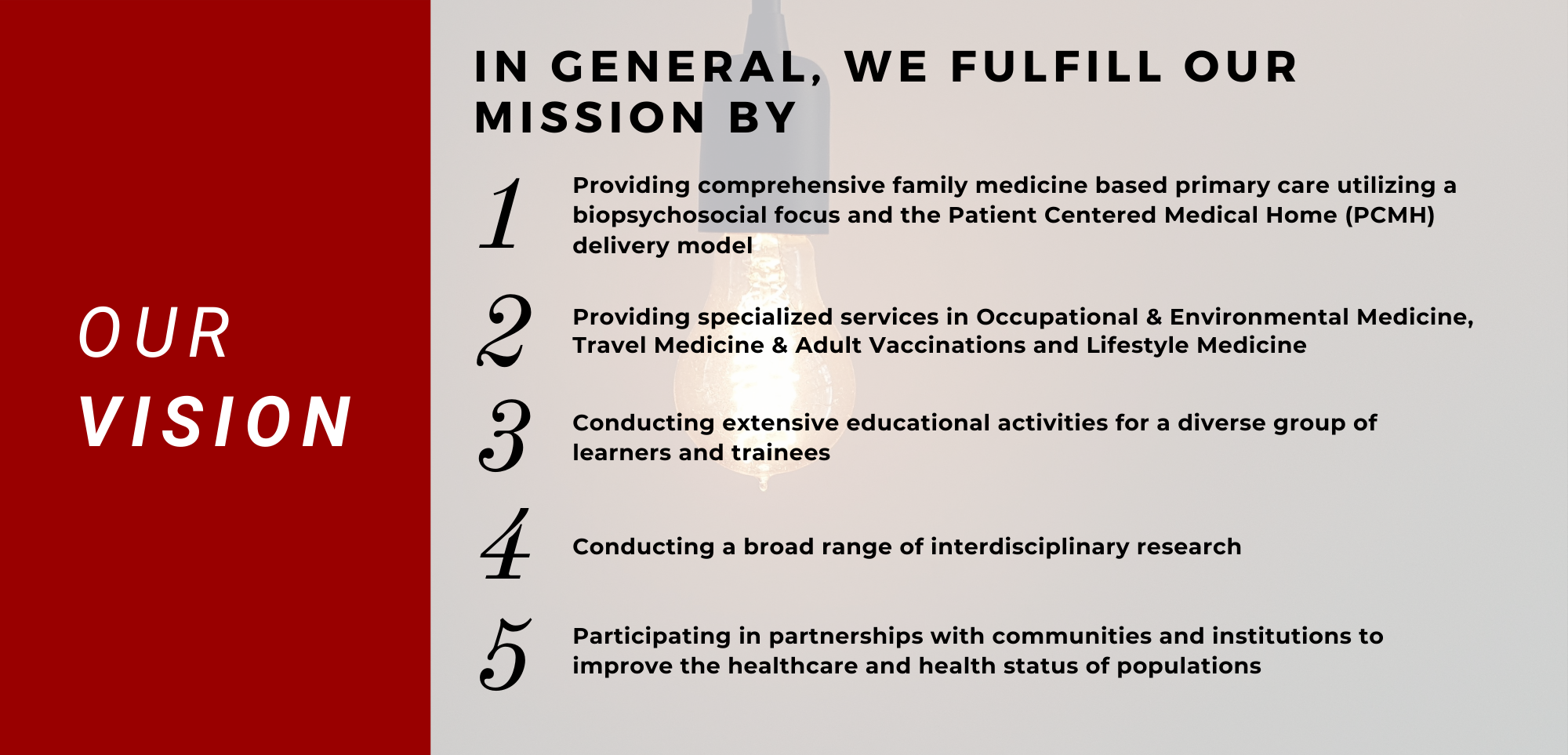 Divisions
The Department is organized into the following 8 Divisions.  Click on the links to view descriptions of each division's focus, activities, and programs.