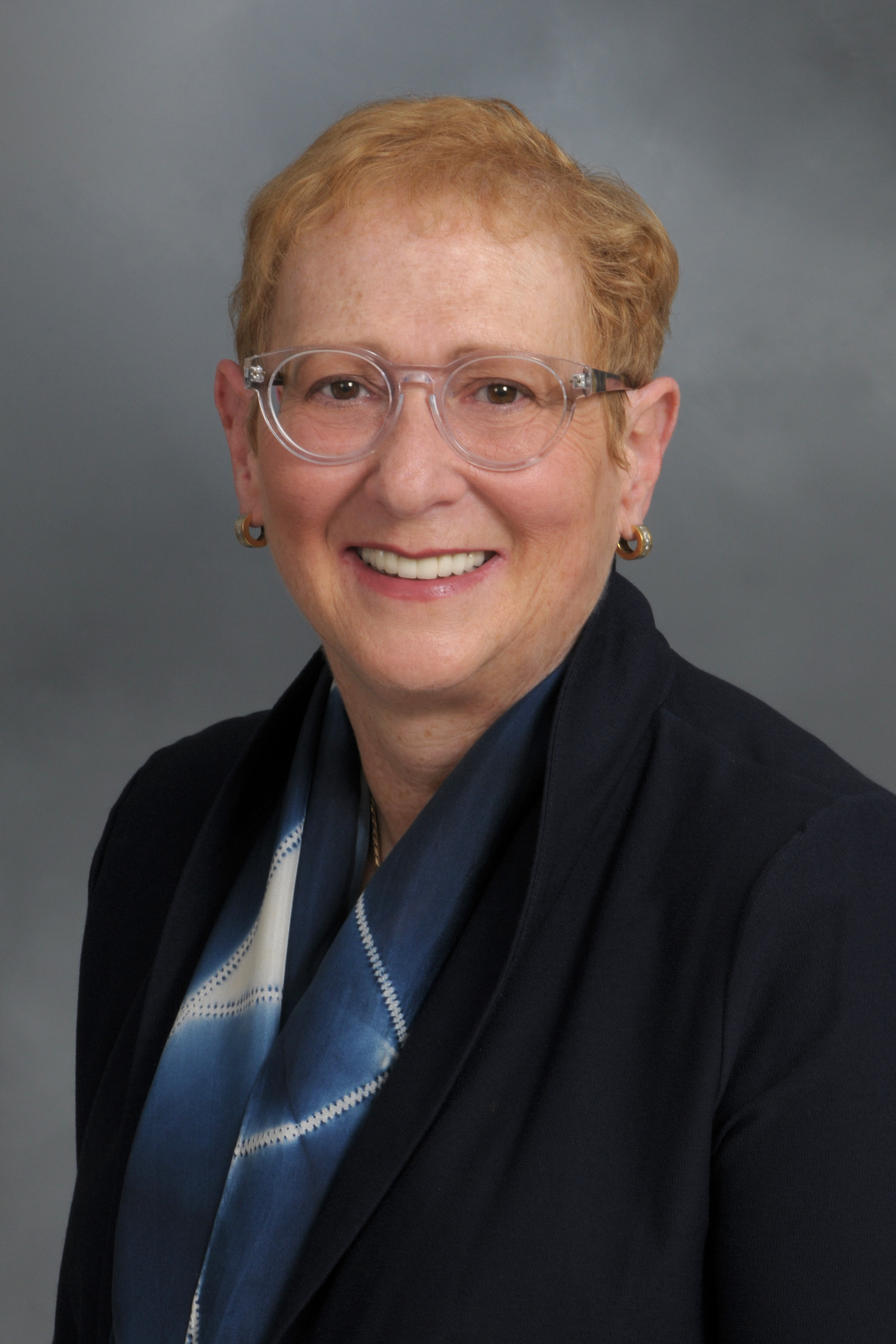 Elinor Schoenfeld, MS, PhD
Research Professor and Deputy Division Head, Epidemiology and Biostatistics
Associate Vice Chair of Research
elinor.schoenfeld@stonybrookmedicine.edu
Dr. Elinor Schoenfeld is currently Research Professor, Associate Vice Chair of Research, and Deputy Division Head of Epidemiology and Biostatistics. She received her MS and PhD from the Roswell Park Division of the University at Buffalo with a concentration in epidemiology. She maintains a research program in community engaged research, technology development/testing, and building research collaborations across academic disciplines/tech start-up companies. Her current NSF funded multidisciplinary research focuses on developing contactless room-based sensors and data analytics tools to capture physiologic and movement measurements and analyze them for changes in health for older adults, those with chronic conditions, and onset of new health conditions. She has served as PI, Co-PI, or Co-I on over 40 NIH, NSF, HRSA, state and private foundation funded research developing and testing new technologies for aging in place, conducting intervention studies and determining risk factors for a number of conditions including various types of cancers, diabetes, leading causes of visual impairment, periodontal disease, cardiac arrest, osteoporosis/falls prevention, obesity, and COVID-19. She is course director for a doctoral course in Data Management and Informatics for Clinical Scientists. Dr. Schoenfeld serves as research mentor for students and junior faculty with an interest in clinical and translational research and is a guest speaker on clinical research methods and good clinical practice related to data management. Dr. Schoenfeld holds voluntary appointments in the Stony Brook University School of Nursing and Program in Public Health, and as Affiliated Faculty in the Renaissance School of Medicine Department of Biomedical Informatics.
Academic Interests: Community Engaged Research; Aging in Place; Sensor Data Use for Health; Technology development and testing; Addressing Health Disparities; Screening and Early Detection of Disease; Cancer Epidemiology; Cancer Prevention; Diabetes Epidemiology, Data management and informatic