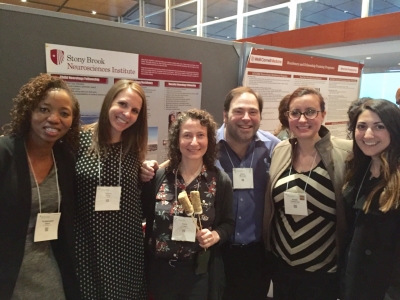 As of 2019, the Adult Neurology Residency is a categorical program. This means that if you match to Stony Brook, you will do all 4 years of training here, since the PGY1 Internal Medicine year is incorporated into the program. You will not do a separate "preliminary" year. When you list Stony Brook Neurology on your Rank List, the NRMP Code for our Categorical Program is 2919180C0. There are no separate interviews with Internal Medicine.
Please contact us if you have any questions about this.
Our residency prepares trainees to take the American Board of Psychiatry and Neurology examination for Board Certification in Adult Neurology. Cara Harth, MD, is the Program Director.
Adult Neurology Residency Application Information:
The Adult Neurology Residency Program participates in the National Resident Matching Program (NRMP) The Application must be submitted through the Electronic Residency Application System (ERAS).
For further information about our application process, please contact: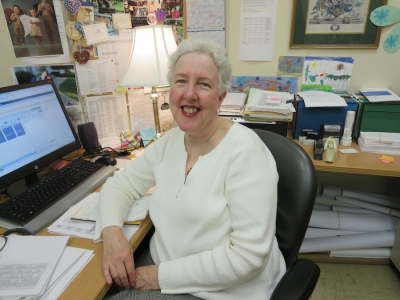 Doris Boehle
Coordinator Neurology Residency and Fellowship Programs
Health Sciences Center, T-12, 020
State University of New York at Stony Brook
Stony Brook, NY 11794-8121
Doris.Boehle@stonybrookmedicine.edu
Interviews are arranged after review of the completed applications. Please call (631) 444-7878 with any questions concerning your application.