Providing New Therapy to Reduce Disease Severity and Improve Quality of Life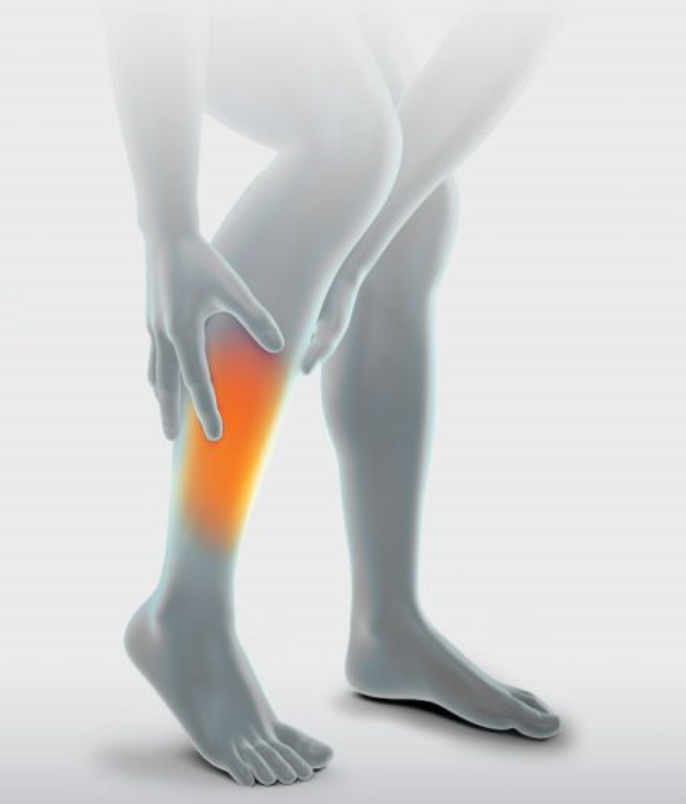 Most people are unaware of deep venous thrombosis (DVT) and its possible consequences. DVT is a blood clot in a deep vein, usually in the legs. It is one of the leading causes of death in the United States.
These blood clots can be dangerous if they break off and travel to the lungs. When this happens, it causes a serious, potentially life-threatening condition called pulmonary embolism (PE).
The precise number of people affected by DVT/PE is unknown, although as many as 900,000 people could be affected (1 to 2 per 1,000) each year in the United States, according to the Centers for Disease Control and Prevention.
PE is the most serious complication of DVT. In addition, nearly one-third of people who have a DVT will have long-term complications caused by the damage the clot does to the valves in the vein. This condition is called post-thrombotic syndrome (PTS).
There is broad consensus that C-TRACT addresses a health question of major importance
to patients, physicians, and the U.S. healthcare system.
PTS is a common long-term complication of lower extremity DVT, and often causes pain, swelling, and skin changes (sometimes including venous wounds) in the affected limb. In some cases, the symptoms can be so severe that a person becomes disabled.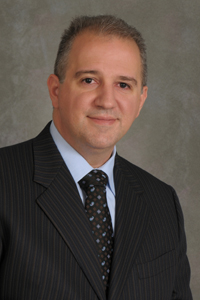 The Chronic Venous Thrombosis: Relief with Adjunctive Catheter-Directed Therapy (C-TRACT) clinical trial is a multicenter, randomized controlled clinical trial designed to determine if the use of image-guided, endovascular therapy is an effective strategy to reduce PTS disease severity and to improve quality of life in patients with established disabling PTS.
In this study, all patients will receive high-quality standard PTS care, and approximately 50% of patients will be randomly assigned to receive endovascular therapy, which consists of stent placement for iliac vein obstruction in the legs.
Patients will be followed for two years. The main outcomes assessed will be the degree of improvement in PTS severity, quality of life, venous ulcer healing, safety, and cost-effectiveness.
Antonios P. Gasparis, MD, professor of surgery (Vascular and Endovascular Surgery Division) and director of the Center for Vein Care and the Non-Invasive Vascular Lab, is leading the participation of Stony Brook Medicine in this study.
The study is funded by the National Heart, Lung, and Blood Institute of the National Institutes of Health and led by the Washington University School of Medicine.
The need for the C-TRACT trial has been endorsed by multidisciplinary organizations including the American College of Phlebology, American Venous Forum, North American Thrombosis Forum, Society of Interventional Radiology Foundation, and Society for Vascular Medicine. There is broad consensus that C-TRACT addresses a health question of major importance to patients, physicians, and the U.S. healthcare system.
Attention physicians: C-TRACT plans to enroll 374 subjects at 20-40 clinical centers. To reach this enrollment goal, the C-TRACT Referral Tool App was designed to securely connect physicians who have potential study candidates to participating sites and can be downloaded to a mobile device. Providers are encouraged to download the C-TRACT Referral App.
Learn more about the C-TRACT trial. For questions about this trial opportunity at Stony Brook, please call the Center for Vein Care at 800-345-VEIN (8346).