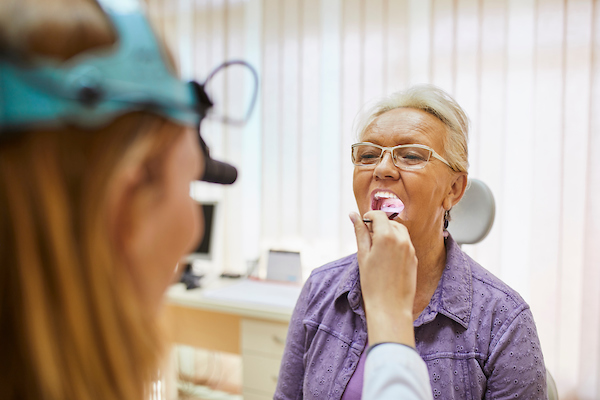 About Us
The Division of Otolaryngology–Head and Neck Surgery (ENT) comprises our clinical faculty of otolaryngologist-head and neck surgeons, research team members, audiologists, and clinical support staff — all dedicated to our mission of excellence in the care of patients with disorders of the ear, nose, and throat, plus related head/neck areas; the education of medical students and surgical residents in the art of otolaryngology-head and neck surgery; the performance of basic and translational research aimed at advancing scientific knowledge to improve patient care and population health; and community service, such as local health fairs and global medical missions.
---
Our Team
The Division's faculty and their support staff provide a full range of specialized care for both adults and children with disorders of the ear, nose, and throat, plus related areas of the head and neck. Our physicians offer several clinical services that are unique in Suffolk County, including cochlear implant and salivary endoscopy. In 2011, we were the first on Long Island to start using minimally invasive robotically-assisted surgery for ENT procedures.
The Division further supports our university and academic community by serving as a center for outstanding teaching and research. Our research initiatives — from advancing knowledge about the molecular biology of chronic sinusitis to the cellular workings of head and neck cancers — all aim to improve patient care, and contribute to the best ideas in medicine at Stony Brook.
Together, the clinical and academic strengths of the Division of Otolaryngology–Head and Neck Surgery form the foundation of our continued success in achieving the excellence expected of us in our diverse programs of patient care, education, research, and community service.