The Department of Medicine is thrilled to announce that, once again, Stony Brook Primary Care has received PCMH recognition.
What is a PCMH NCQA® practice? PCMH practices (patient-centered medical homes) recognized by the NCQA® (National Committee on Quality Assurance) exemplify a different kind of care, where improved coordinated services for patients and increased satisfaction among providers are just some the ingredients for an overall improved system.
The additional challenges from the COVID-19 pandemic made the recognition even more notable, says Dr. Susan Lee, Associate Professor of Clinical Medicine, and Medical Director, PCMH, Stony Brook Primary Care.
"It is just remarkable that despite the pandemic, we were able to submit all the requirements needed by NCQA® for our yearly renewal. And even with disruption in services, we continue to practice as a Medical Home."
What were some of the accomplishments that Stony Brook Primary Care was able to achieve?
they redesigned home care so medical assistants and administrative staff were involved with getting patients and physicians quickly adapted to telehealth visits
they tracked all of the COVID19 patients, establishing care for them during their course of illness through care management, and also secured a smooth transition of care after hospitalization.  
Congratulations to the Stony Brook Primary Care team on this very distinguished honor!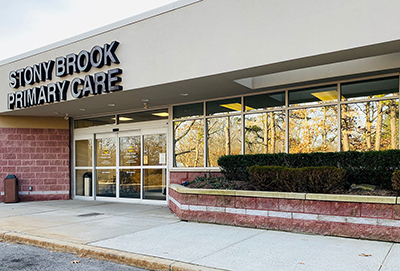 Related: Two Stony Brook Medicine Primary Care Locations Recognized as PCMH NCQA Practices