The Department of Medicine is thrilled to announce that the East Setauket and Commack offices of Stony Brook Primary Care have once again achieved NCQA recognition for PCMH.
What is a PCMH NCQA® practice? PCMH practices (patient-centered medical homes) recognized by the NCQA® (National Committee on Quality Assurance) exemplify a different kind of care, where improved coordinated services for patients and increased satisfaction among providers are just some the ingredients for an overall improved system.

"NCQA's Patient-Centered Medical Home (PCMH) Recognition program was developed to identify medical practices that have invested in a model of care that puts patients at the forefront and where continuous quality improvement is a priority." - ncqa.org

"It was incredible work on the part of everyone given the staff shortages and physicians and NP's dealing with the continued covid pandemic," said Dr. Susan Lee, Associate Professor of Clinical Medicine, and Medical Director & Lead Physician for PCMH and Ambulatory QI, Stony Brook Medicine. "Thank you to the many faculty and staff that helped make it possible."
Stony Brook Primary Care achieved this recognition in both 2019 and 2020. Please join us in congratulating Stony Brook Primary Care on their continued excellence and exceptional patient care.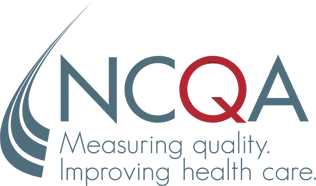 Related:
Stony Brook Primary Care Receives PCMH Recognition
Two Stony Brook Medicine Primary Care Locations Recognized as PCMH NCQA Practices