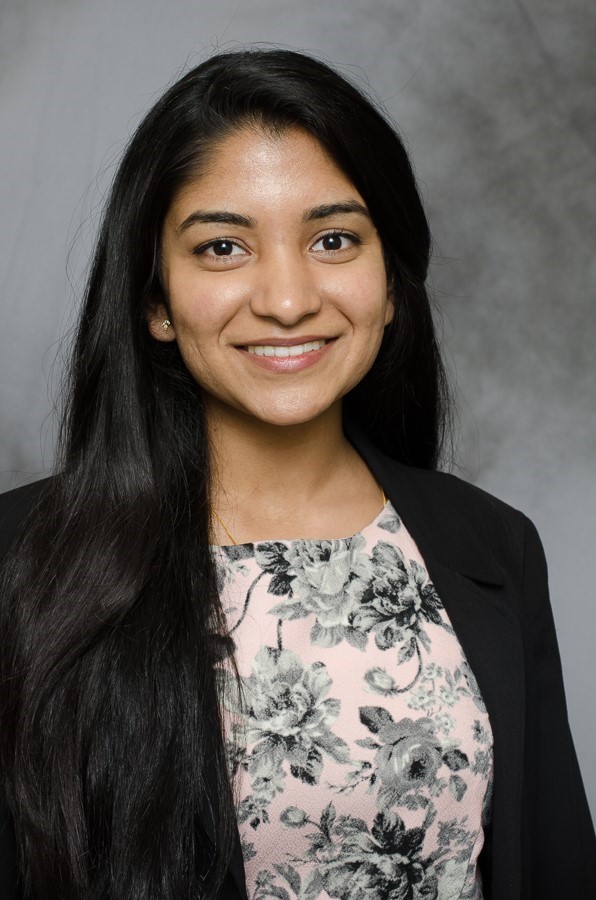 Hometown: Princeton Junction, NJ
Undergraduate School: Columbia University School of Engineering
Medical School: Rutgers Robert Wood Johnson Medical School
Hobbies/Interests: Running, Basketball, Painting , Fishing , Hiking (Outdoors in General)
Why Stony Brook? What initially stood out about Stony Brook was the impressive camaraderie and supportive environment. This impression from interview day was only further strengthened as I began my intern year. Stony Brook provides a balanced mix of autonomy and guidance, along with an emphasis on teaching opportunities for residents. Learning and growing with fantastic peers and excellent mentors is helping me evolve my patient care. Finally, the perks of being at Stony Brook continue with easy access to Long Island beaches, vineyards and NYC during our free time.