About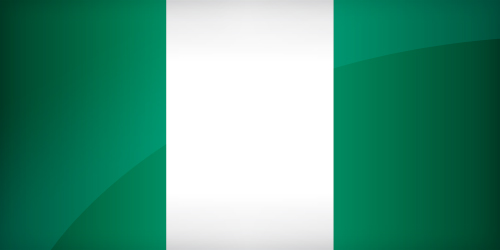 Nigeria, located in Western Africa, is the most populous country in Sub Saharan Africa. The Nigerian maternal mortality rate is unacceptably high at 917 women per 100,000 live births (compared to 27 per 100,000 live births in the USA). Also, the physician density is unacceptably low at 0.43 physicians per 1000 Nigerians. This means that people live in cities, towns, and villages without sufficient healthcare.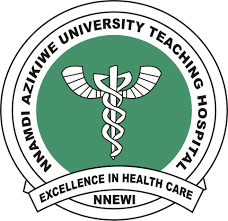 Nnamdi Azikiwe University Teaching Hospital (NAUTH), one of our global partners, works diligently to help decrease the Nigerian maternal mortality ratio and increase Nigeria's physician density rate. NAUTH is a federal university teaching hospital and is the main medical center for Nnamdi Azikiwe University. NAUTH hosts training programs for  all major specialties in nursing and medicine. 
Stony Brook University School of Medicine OB/GYN Department collaborates with NAUTH's OB/GYN Department on an annual seminar on emerging maternal health, quarterly journal clubs, and conducts collaborative sexual and reproductive health research.
Photos
| | | |
| --- | --- | --- |
| | | |
| Nnewi, Anambra | Map of Nigeria | Nnamdi Azikiwe University Teaching Hospital (NAUTH) |