It is well known that there are many benefits of early exposure to international health during medical education and training. It has been shown that young doctors who have international medical experiences during their training improve their physical examination skills and are more likely to dedicate their future careers to underserved populations (Drain, et al. 2009).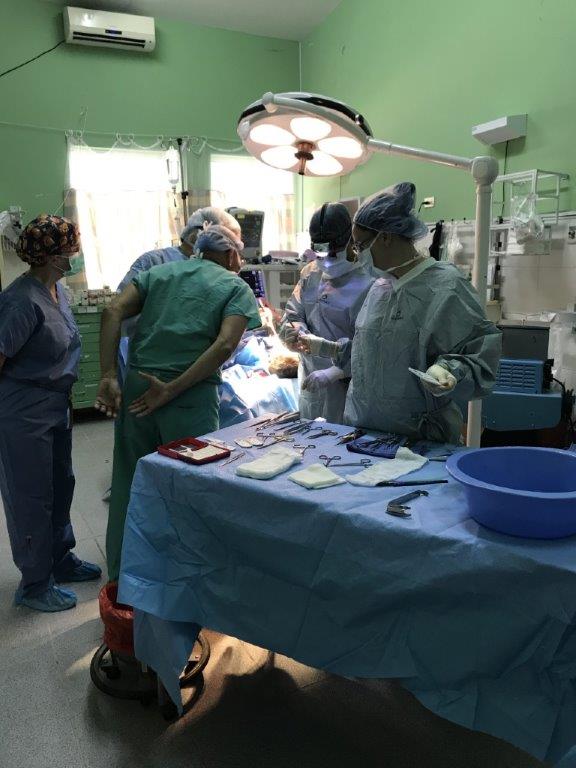 The burgeoning OBGYN possesses the hope and passion needed to mold a dedicated global health provider. They are eager, interested, and open to explore all possibilities that may help shape their future career path, sometimes in unexpected ways. Residency, moreover, is a time of explosive learning, when residents have the freshest perspective on how to improve and grow the medical field. Thus, presents an ideal time to introduce the global health perspective. Understanding and familiarizing oneself with the challenges that plague women's health globally, especially in low resource areas, can only serve to augment one's clinical competency and prepare a future generation of providers to serve global communities. Globally minded providers have shown the ability to deliver a unique style of medicine to their patients stateside and abroad, with more keen clinical acumen and compassion for people of diverse backgrounds. This education should be comprehensive and include didactic learning, simulation-based training, clinical experience, and fieldwork. Furthermore, nurturing capacity building efforts abroad, raises healthcare standards and encourages providers to be more committed to training programs, research initiatives, and sustainable healthcare model development, rather than participating in medical tourism.
There is a growing need for physician leadership in global women's health issues, thus the Global Women's Health elective opportunities for OBGYN Residents have been specifically designed to incorporate multiple educational elements to expose young residents to a possible career as an obstetrician gynecologist in global health.
---
Stony Brook College of Medicine has far reaching arms in the field of international health. Dr. Sedler, who leads the university –wide global health program, proclaims "Our goals are to promote an understanding of the global burden of disease, to recognize health disparities and challenges to well-being in under-resourced settings, to appreciate the role of health systems and governance, to gain cultural and language competencies that expand professional horizons, and to foster a commitment to social justice. These opportunities will better prepare our students as physicians in the globalized world of the 21st century. "

We, in the department of Obstetrics and Gynecology, seek to build on this impressive track record, by focusing specifically on areas and in areas that are important to improving women's health globally. Our goal is to empower healthcare providers in these countries to provide high-quality, evidence-based medical services to women and girls through education, clinical, and research capacity building activities. Furthermore, creating a sustainable model for health care in these low resource areas is a fundamental step in capacity building efforts. All of these efforts are ultimately aimed at creating a highly skilled workforce at every level of the healthcare and medical education infrastructure.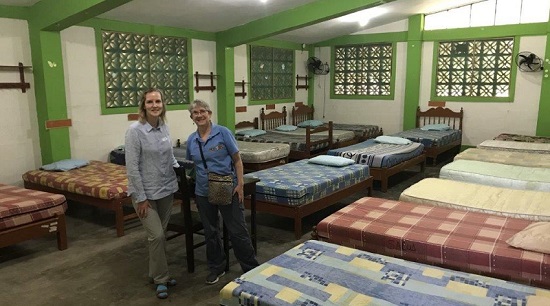 Main Goals of the Global Health Elective Program:
To enhance OBGYN resident awareness about the issues and challenges facing women's health globally
To help broaden the perspectives and diversify the clinical experience of OBGYN residents by exposing them to ethnically and culturally diverse communities
To develop sustainable models of healthcare in low resource areas, through research, training, and capacity building
To encourage faculty to team up with residents and medical students on projects and trips aimed at improving women's health care abroad
To build relationships with international sites, where residents and faculty can safely travel, learn, and contribute to continued research and training initiatives