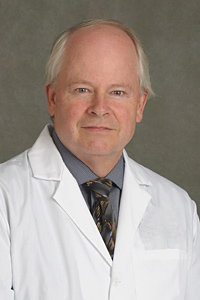 Stony Brook University is home to a CAMPEP-accredited Graduate Medical Physics Program (MS and PhD). This Medical Physics Track (MPT) resides in the Department of Biomedical Engineering (BME). Faculty from Radiology, Radiation Oncology and Biomedical Engineering serve as program faculty. Details about the MPT are listed on the BME website. You can also address questions about the MPT to Terry Button, PhD, DABR, ABMP, the Program Director.

To pursue a career in clinical Medical Physics, a two-year Residency must be served in a CAMPEP Accredited Residency Program. A Radiation Oncology Physics Program is supported in the Department of Radiation Oncology. An Imaging Physics Residency and a 2+1 Imaging Physics (2 years) + Nuclear Medicine Physics (1 year) is supported by the Department of Radiology.

The Radiology Physics positions, supported by University Hospital, and are advertised on the Stony Brook Job board when openings occur. The Resident is a NY State employee and as such has a full benefits package including sick leave, vacation leave and medical benefits. At any one time there are usually two Residents supported in Radiology Medial Physics.
For information regarding the Medical Physics Residency Program in Radiology, contact Terry Button, PhD, DABR, ABMP.