The Stony Brook Difference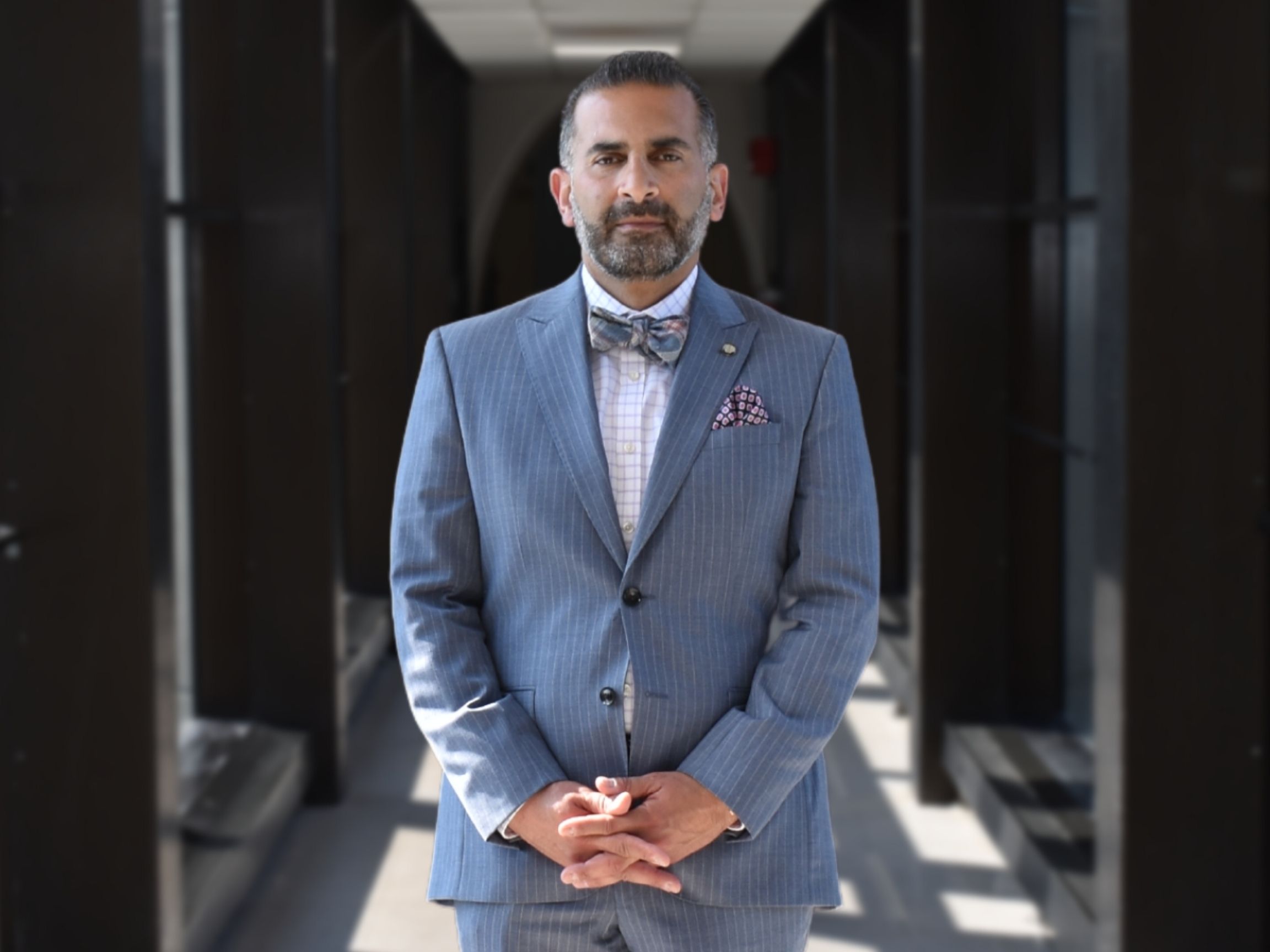 Department of Surgery Mission: Provide the best surgical care while advancing surgery though education, discovery, and inspiration.
Department of Surgery Vision: Stony Brook Surgery will be a world recognized leader in surgery and discovery while inspiring the leaders of tomorrow.
The Stony Brook University General Surgery residency program is an integral part of the tripartite academic mission of the Department of Surgery, comprised of clinical experience, research, and education. Through education combined with outstanding clinical care and scientific discovery, the program aims to train professional, knowledgeable, outstanding, autonomous surgeons who become leaders in their own unique professional careers. To do so, we have assembled a complement of faculty focused on resident education, clinical innovation, and advances in basic, clinical, and translational research. In this way, we have assured that our resident trainees are not only exposed to the scientific basis of surgical practice, but interact with faculty who are dedicated to the pursuit of new knowledge and the development of new technologies in advancing surgical care.
We are committed to providing residents with both broad and in-depth exposure to the various surgical diseases embodying general surgery. Additionally, the training experience exposes residents to different teaching sites and faculty including academic practice and community based practices which is valuable to providing the breadth of practice and careers in surgery.
The clinical training program is based on graduated resident responsibility with the early years focused on the perioperative collaborative care of SBUH patients and honing basic surgical skillsets. Progressive responsibility comes in later years with development of advanced surgical and leadership skillsets with the management of increasingly complex patients and operative procedures. This prepares graduates with the foundational skills in all aspects of the essential components of general surgery.
We also put significant emphasis on teaching the fundamentals of surgery and on surgical research. This is accomplished through a weekly series of educational didactics following a structured curriculum developed by the General Surgery Education team in collaboration with the surgical residents.
The Stony Brook University based matrix in which the residency training program resides offers ample opportunity to explore clinical, basic and translational research within the Department and through collaborations with other Stony Brook University basic science departments. Scientific inquiry and opportunities can further prepare trainees through these career impacting experiences that enhance and shape professional careers.
We believe that our residency program in surgery provides the clinical, scientific, educational, collegial, and supportive environment for every trainee to become leaders in their own right of their personal and professional careers in surgery.
Sherif Abdel-Misih, MD
Associate Professor of Surgery
Director, SBUH General Surgery Residency
"Leaders aren't born, they are made. And they are made just like anything else, through hard work. And that's the price we'll have to pay to achieve that goal, or any goal." -Vince Lombardi