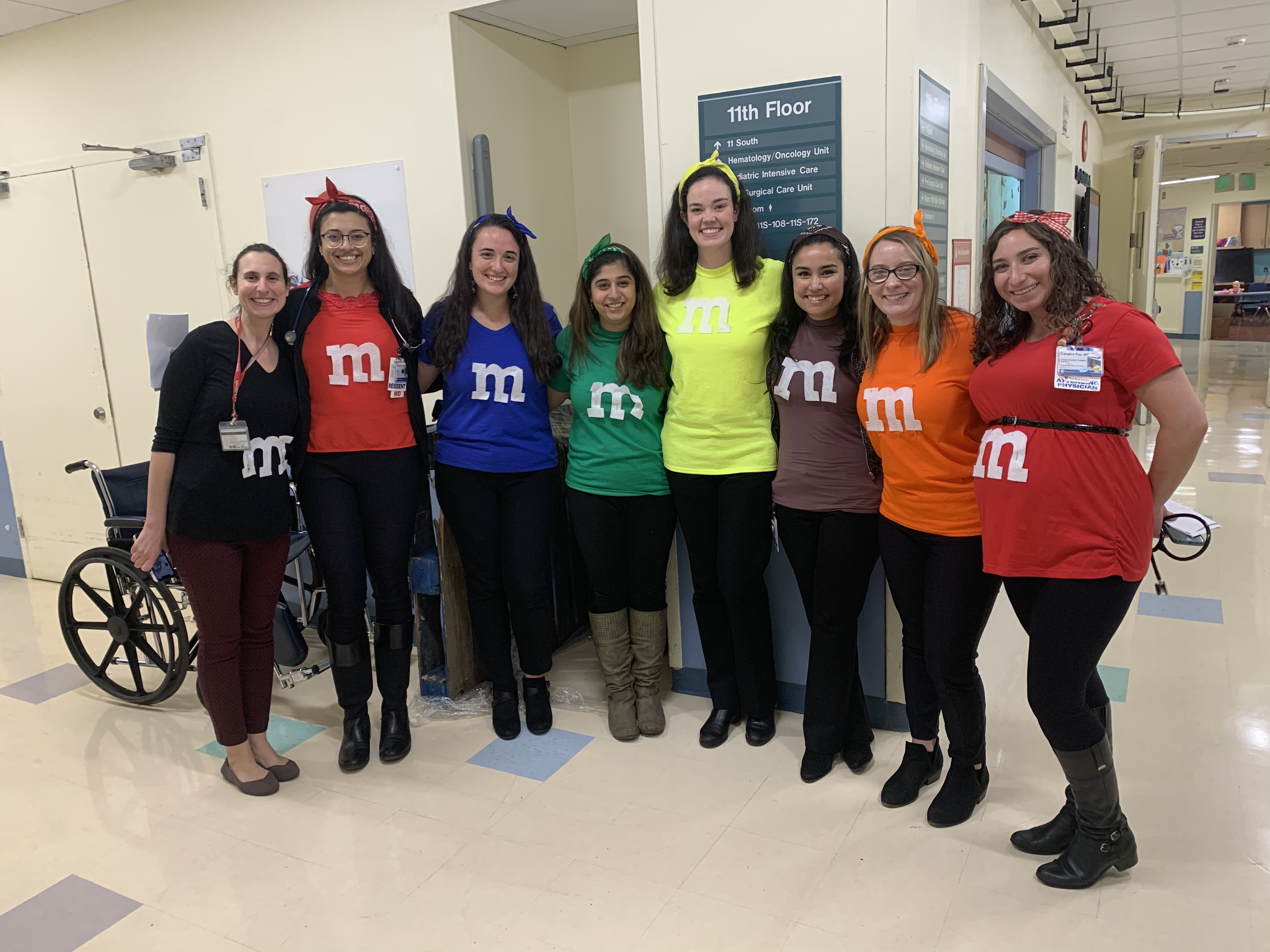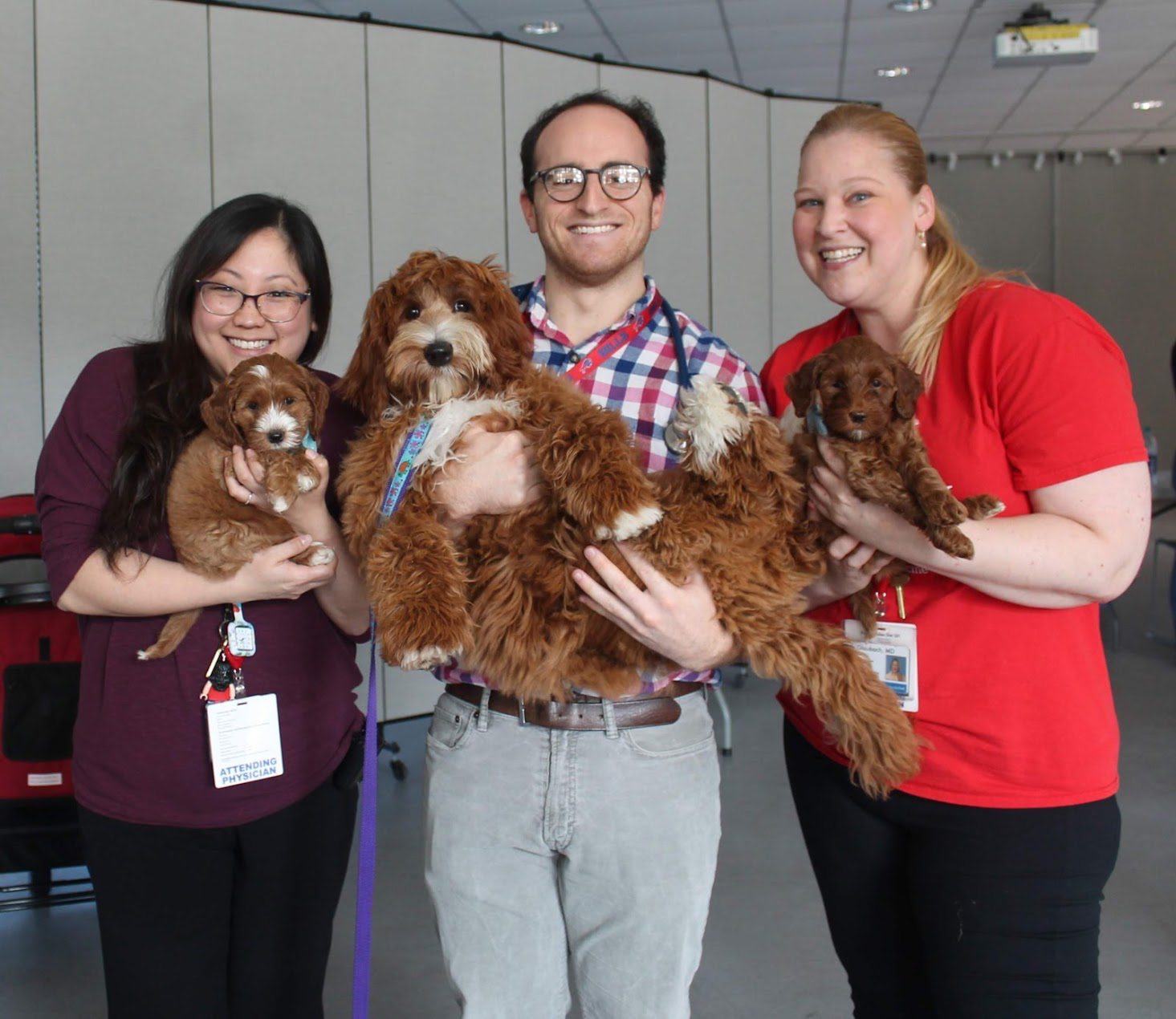 Our faculty are a hallmark of residency life at Stony Brook Children's.  Faculty members create an environment of clinical inquiry, promote camaraderie, encourage critical thinking, and role model in word and example.  Faculty mentorship is consistently noted as a highlight of our program by current residents.  Our faculty are extremely invested in resident education and career development.  Many program alumni cite strong faculty mentorship at Stony Brook Children's as crucial in their fellowship and career choices. 
The Department of Pediatrics includes over 100 faculty members representing primary care and the pediatric subspecialties, as well as pediatric specialists in the surgical specialties, Pediatric Anesthesia, Pediatric Radiology, and Child Neurology.  Our faculty are well-respected in their fields and inspire residents with their scholarly contributions.  During the 2020-2021 academic year alone, our faculty members were awarded 37 grants, published 33 papers, gave 110 conference presentations and 38 other presentations, and authored 13 books chapters. 
Dr. Robyn Blair, our pediatric program director, won the 2020 Accreditation Council for Graduate Medical Education (ACGME) Parker J. Palmer Courage to Teach Award in recognition of her work in fostering innovation and improvement in the residency program and serving as an exemplary role model for residents.
Many of our faculty members trained at Stony Brook - residency, chief residency, fellowship, medical school, even undergrad.  Their commitment to Stony Brook Children's is a testament to the training they received and their desire to carry forward this tradition to the next generation of pediatricians-to-be!
Best Doctors 2019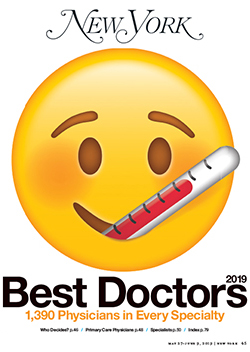 New York Magazine's annual "Best Doctors 2019" issue featured 7 full-time and voluntary physicians in a wide range of specialties from Stony Brook Medicine. They were selected from more than 60,000 physicians in the Greater New York Metropolitan Area.