Global Health at Stony Brook Children's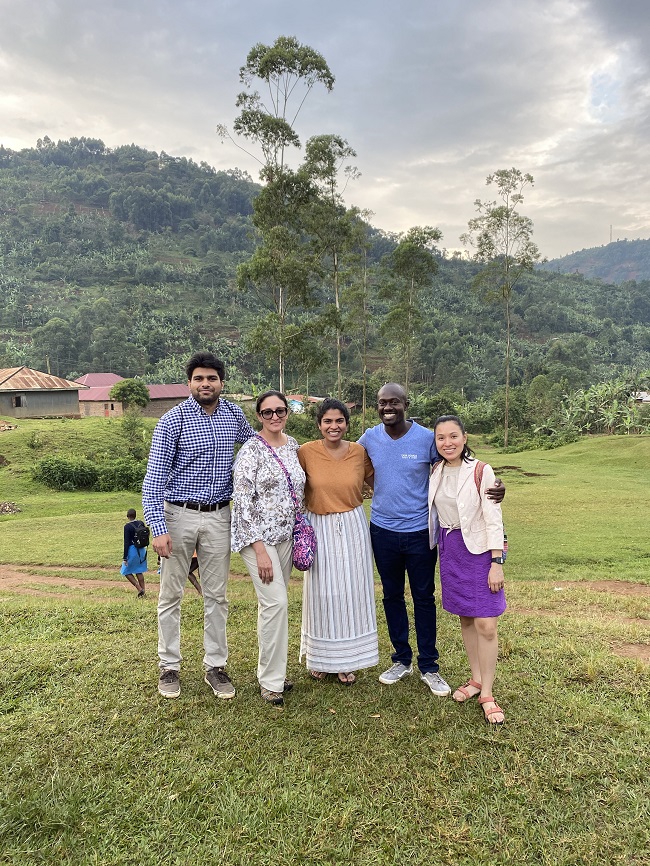 A robust education in Global Health (GH) is an important component of the pediatric residency program at Stony Brook Children's.  We aim to increase knowledge and awareness of Global Health as part of the basic pediatric residency training and use several educational opportunities to achieve this goal. Our pediatric residents enjoy a monthly GH journal club that meets for dinner with several faculty members trained and experienced in GH.  Each month a different GH topic is discussed either via traditional lectures, case presentations, discussions, journal reviews, or films/media based off of our GH curriculum.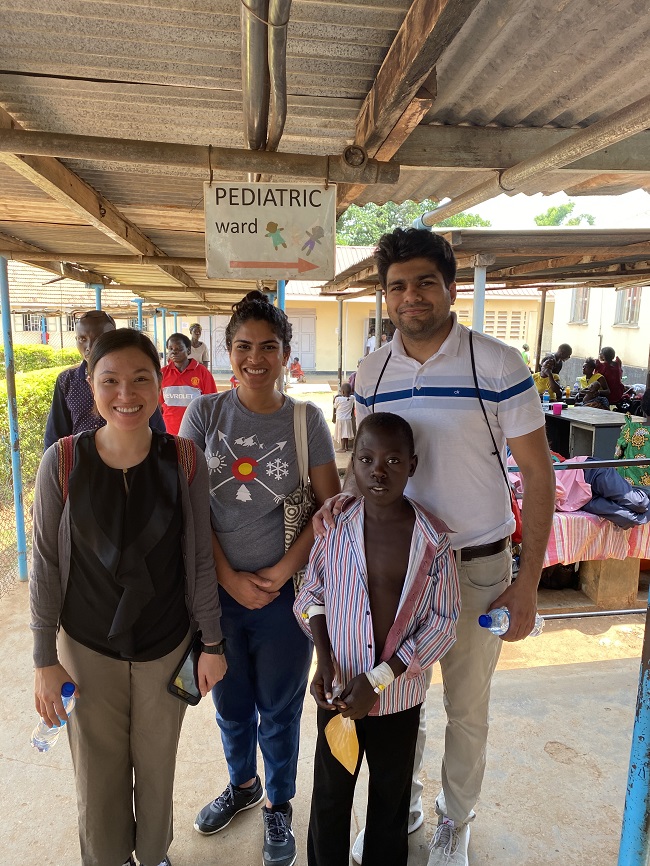 In addition, our annual GH Uganda elective spans two to four weeks and offers residents with an expressed interest in GH a genuinely unique experience. The elective seeks to help the pediatric resident better understand the health care needs of diverse populations, particularly in countries where children have high levels of morbidity and mortality.  Residents are trained to recognize a vast array of tropical and infectious diseases, which strengthens their clinical skills and medical knowledge, while also instilling sensitivity to the costs of medical care in countries and settings with limited resources.  Our Stony Brook Children's Global Health rotation director accompanies the residents to Uganda for this annual elective and provides real-time feedback, mentorship, and teaching.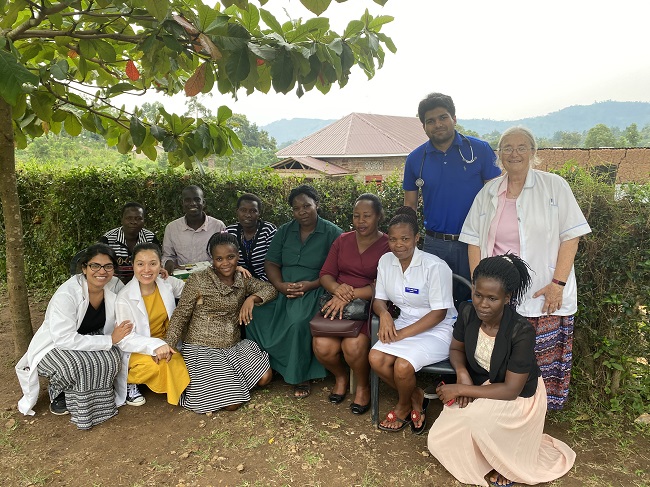 The elective encompasses outpatient care working in rural clinics; inpatient care working in the pediatric wards of Mbale Regional Referral Hospital - the major hospital in the eastern part of Uganda; a teaching/educational component educating "Village Health workers" in nutrition, hygiene, and basic first aid; and a community education or research project.  For example, residents have become certified in the "Helping Babies Breathe" program - a neonatal resuscitation course - and then taught these skills to various levels of health care providers.  To augment their learning experience, residents on the Uganda elective are encouraged to prepare a talk on a global health or tropical medicine topic, which they then present to their peers and other healthcare providers.  During their elective time, residents will also spend two to three days living with a family in one of the rural communities, which helps them gain an understanding of the determinants of health and experience life in a typical Ugandan family.  Stony Brook residents return from the international rotation with a greater appreciation of international medical challenges, cultural differences, and cultural sensitivity.  Many of these residents go onto incorporate global health medicine in their future careers.