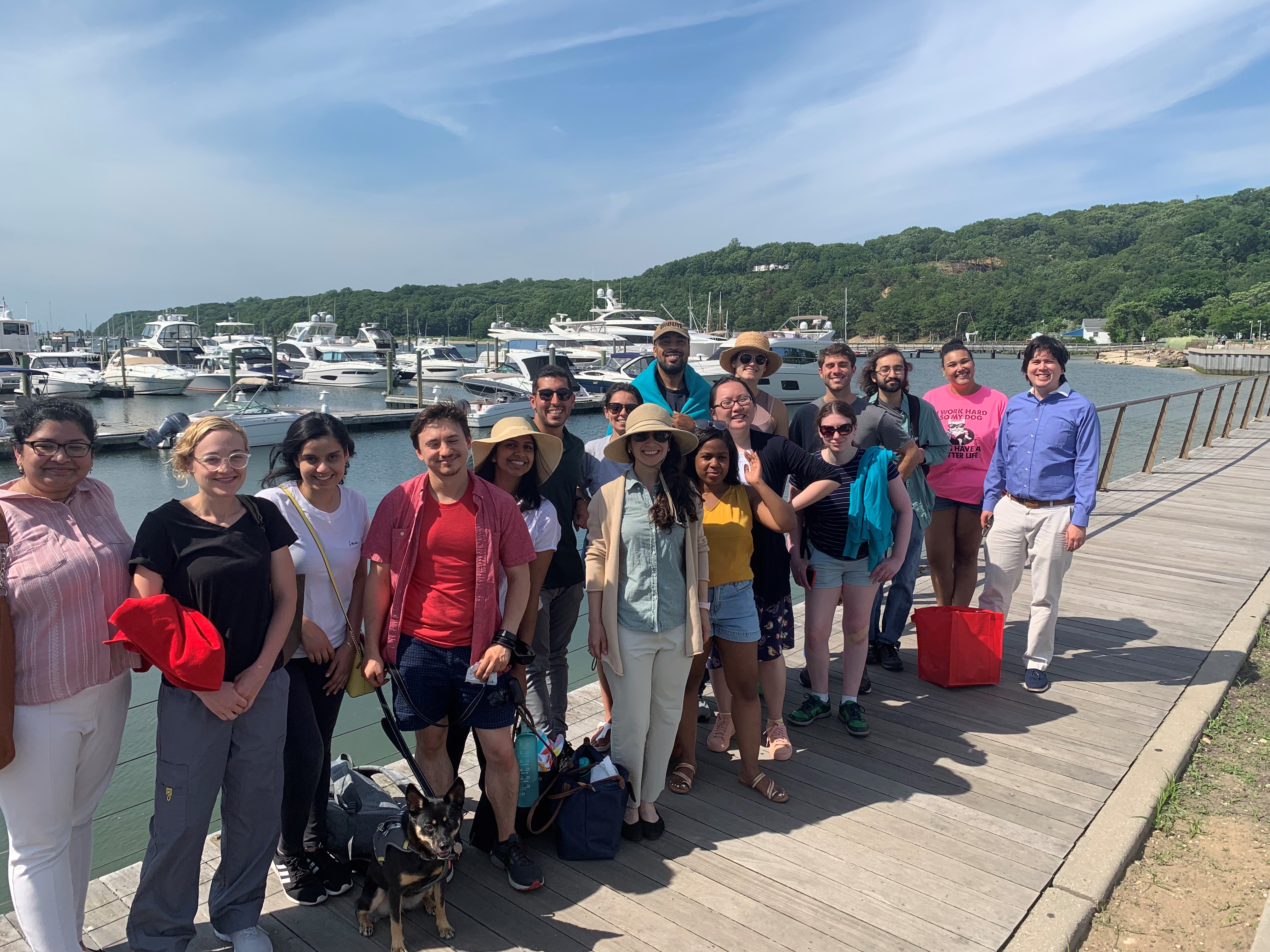 Stony Brook Pediatric Residency Program Inclusivity Statement:
The Pediatric Residency Program at Stony Brook upholds our University's
mission
to provide equitable access to a world-class education in an inclusive, caring, and respectful environment.  We acknowledge the
long-standing inequities
that exist in the field of pediatrics and recognize the
harmful effects
of racism, discrimination, and divisiveness on the well-being of children of all races and ethnicities.  In our efforts to improve the health and welfare of all children, we remain committed to promoting diversity, equity, and inclusivity in every aspect of clinical care, research, and medical education.  We take a firm stand against racism and insensitivity in all venues and forms and pledge to make progress towards correcting inequities that are identified within our medical/educational systems and clinical practice.  One of our central goals at Stony Brook Children's is to create an atmosphere where the many cultural and ethnic backgrounds among patients, faculty, and house staff are not only recognized, but respected, understood, and embraced.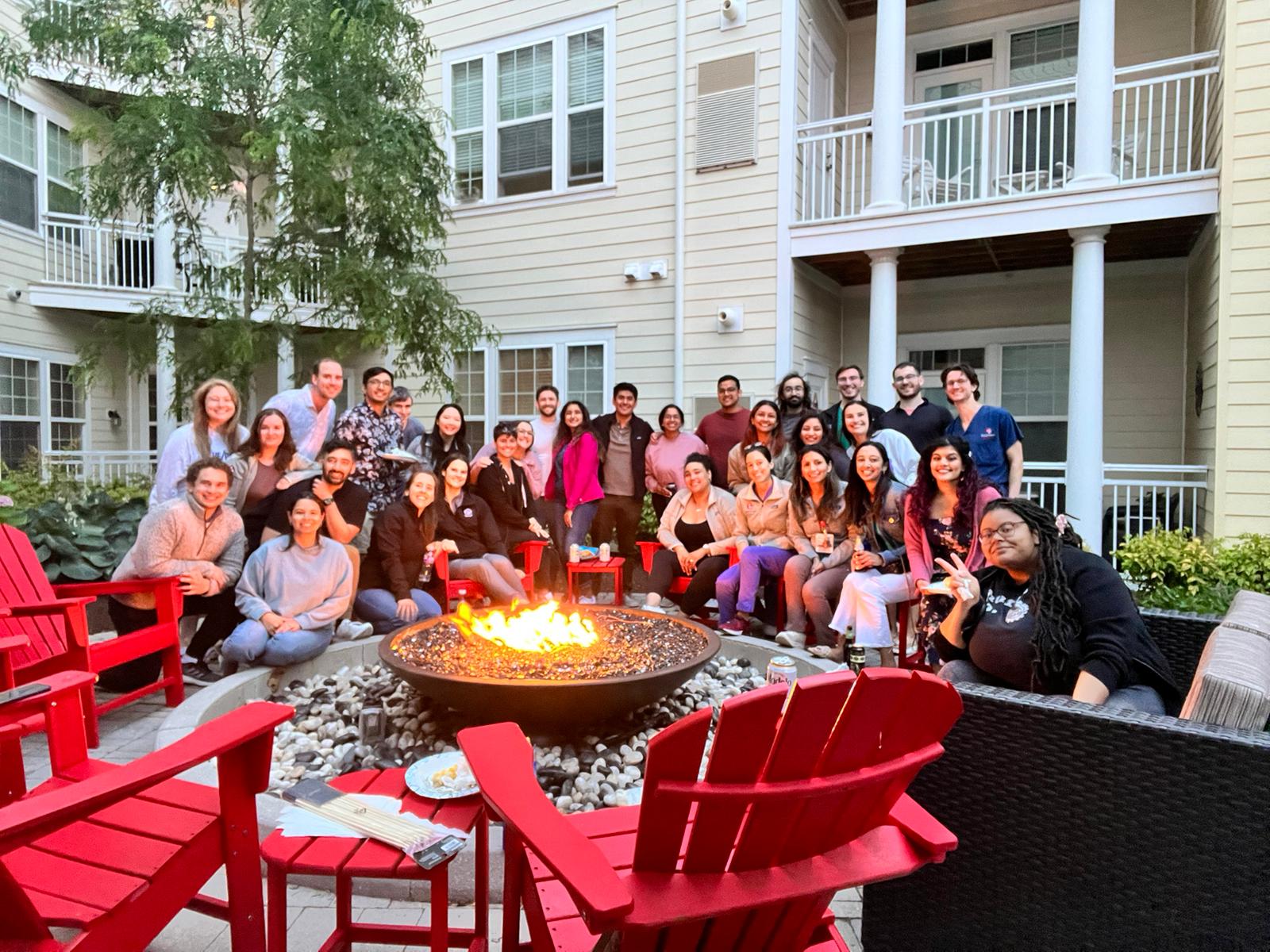 Diversity Initiatives within our Pediatric Residency Program
Within our own residency program, we have established a Diversity, Equity and Inclusion (DEI) Committee, chaired by Dr. Rachel Boykan (our Pediatric Associate Program Director and Hospitalist) and Dr. Carly Gomes (Faculty Diversity Ambassador for the Department of Pediatrics and Neonatologist).  This faculty and resident led group is focused on fostering the development of an inclusive and diverse working environment.  Faculty and residents collaborate to:
Promote ongoing education about community issues

Develop local DEI initiatives

Integrate DEI topics and discussions into established conferences including:

Schwartz Rounds

Grand Rounds

Morning Report

Enhance resident learning through integration of DEI topics into our formal residency curricula.  New educational content provided for our current residents includes:

Didactic Lectures on DEI topics

Resident Continuity Practice (RCP) Lectures on DEI topics

Host wellness and extracurricular activities that celebrate the diversity of our residency community including:

​​​​​​​

Cooking classes

​​​​​​​​​​​​​​

Book Club

​​​​​​​​​​​​​​

Movie Night
Residents from all of Stony Brook University Hospital's programs are invited to participate in the GME Inclusion and Diversity Committee.  Through this collaborative effort, our pediatric residents play an important role in continuing to promote and improve representation of underrepresented minority (URM) trainees and faculty, and in ensuring that we meet the needs of our diverse community.
Several years ago, Stony Brook also established a multidisciplinary LGBTQ* Committee, whose mission is, "to review, address, and affirm the specific and unique needs of LGBTQ* individuals, as well as promote respectful and culturally sensitive care to the LGBTQ* community."  Our adolescent medicine faculty have been instrumental in shaping this initiative and in supporting this important effort.  Dr. Allison Eliscu, the Adolescent Medicine Division Chief, serves as the Medical Director for the Adolescent LGBTQ* program.  This year, we were named a leader in LGBTQ* health care equity by the National LGBTQ* Healthcare Quality Index of the Human Rights Campaign Foundation.  We are currently in the process of creating a multidisciplinary center for transgender youth and adolescents.  Learn more about LGBTQ* care at Stony Brook here.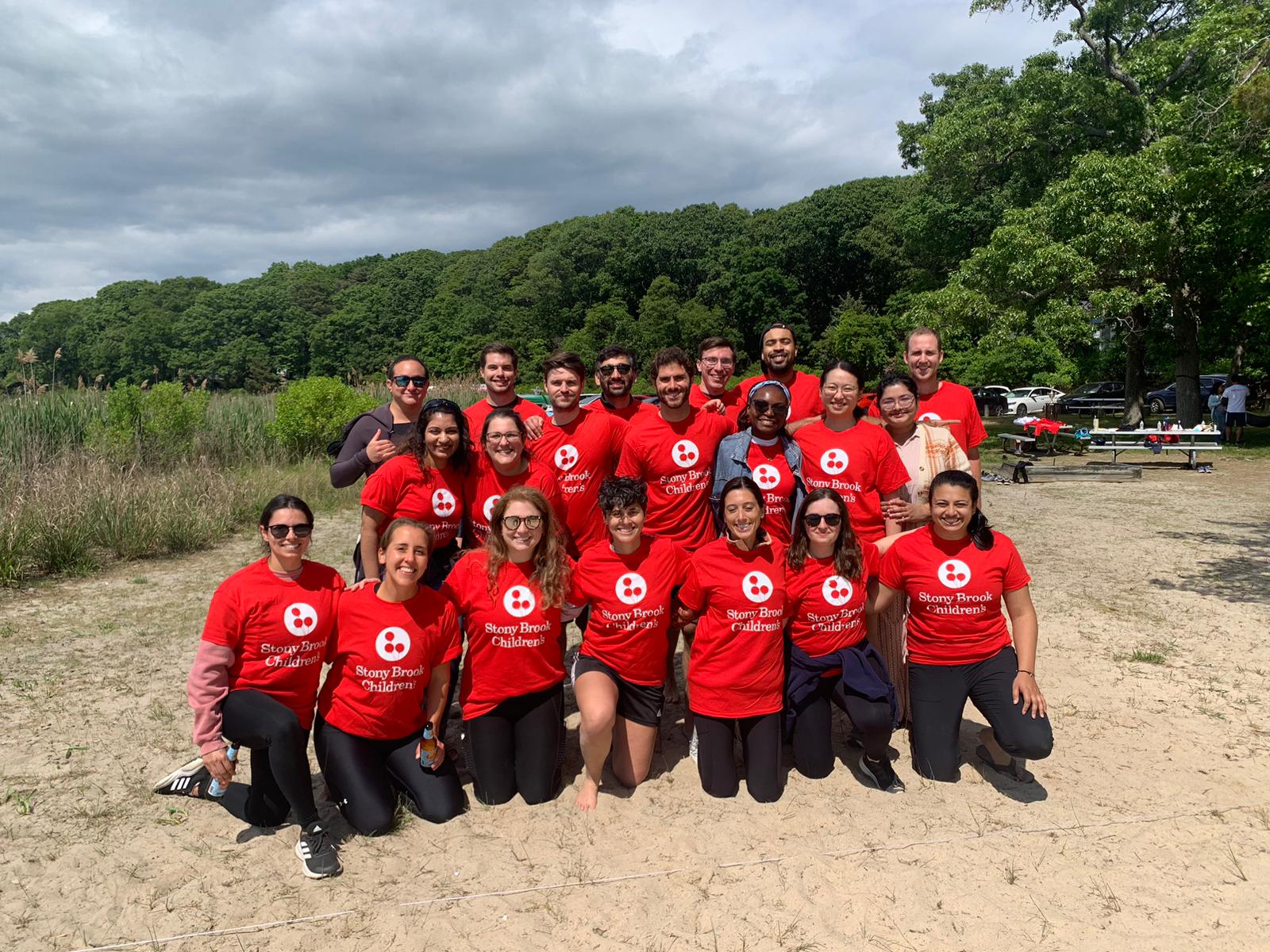 Diversity Initiatives at Stony Brook University:
We are fortunate to be part of a large university, where diversity and inclusion are a top priority, as stated by Judi Brown Clarke, PhD, Chief Diversity Officer: "Stony Brook University is fully committed to providing a just, equitable, and humane campus community through our service, activism, and pedagogy in both individual and collaborative efforts."  SUNY Stony Brook has demonstrated its commitment to Diversity, Equity, and Inclusion (DEI) through:
Our efforts have received national recognition.  We are very proud to report that Stony Brook University has been recognized by Forbes as one of America's 500 Best Employers for Diversity in 2021.  Stony Brook University was listed as No. 17 in the education industry and No. 138 overall. 

Additional links for University-wide Resources are included below: