"After doing medical school at Stony Brook, I thought I might want a different vantage point during residency - but after looking around, I chose to stay here, where I knew I would get to know a diverse patient base, with a broad range of disease pathologies. I also knew the faculty were dedicated and gifted teachers, and the residents a supportive and cohesive group. Since my time as a resident, we have grown tremendously, building and expanding our Children's Hospital. But the character of the Department of Pediatrics - the dedication of our residents and faculty, to patient care and to learning, the supportive yet challenging environment - that hasn't changed and that keeps me here. That there is a world-class university with cutting edge research and arts, with plenty to do in down time, along with beautiful beaches and easy access to NYC - this has been a great place to raise a family and have it all."
-Dr. Rachel Boykan, Associate Program Director and Pediatric Hospitalist Division
---
"Oh where do I begin? I love Stony Brook Pediatrics. It is truly my work family. The residents inspire me to share my experiences and knowledge with them by their genuine interest in learning cardiology. More importantly, through their modeling behavior, they inspire me to care for my patients with compassion, dedication and dignity. Residents interested in lifestyle modification can find me actively enrolling children with cardiovascular risks in a 10 week program helping them live healthier lives. We regularly perform clinical studies utilizing this model and residents are always welcome to join us. Having been a resident here at SB millennia ago, I am amazed at the continued growth of the residency program and the beautiful enhancement of the physical facility. What has remained the same are the FIRST CLASS STAFF, NURSES, AND PHYSICIANS that work here providing unparalleled care to the children of Long Island. Never was this more evident than during the COVID 19 pandemic. Way To GO Stony Brook STRONG! Now what are you waiting for? Come join us!"
-Dr. Peter Morelli, Division of Pediatric Cardiology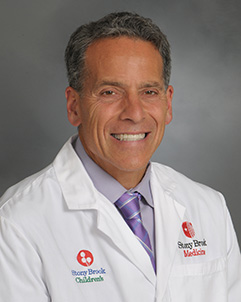 ---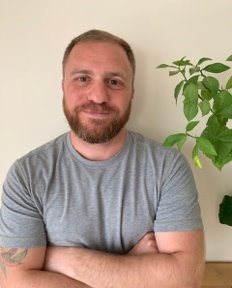 "I had the opportunity to do my residency at Stony Brook and was welcomed back on to their faculty 5 years ago after completing my fellowship. In both situations I opted for Stony Brook due to the comfort I felt from those who were my attendings and now my colleagues. I often say that it has felt like an extended family, especially during residency. Another important aspect, especially for me, is that I have consistently been allowed to be myself. That may not seem special for some, but having a strong (and often loud) personality is not always welcomed. Now that I have an opportunity to be a mentor to learners, I am allowed to offer my unique perspective on provider style and how to find and define your specific voice. I feel it is best to allow learners to evolve their own style rather than teach someone how I like things being done. I enjoy educating in a clinical environment, but also have enjoyed learning from residents and medical students in the academic setting."
-Dr. Zak Jacobs, Division of Adolescent Medicine
---
"Favorite part is helping residents reach higher goals than they thought they could achieve at the start of their residency. The camaraderie in the department is organic and a traditional value that is passed on year after year. My interests are simulation based learning and big data research. My favorite part of the training was the guidance, support and collegial atmosphere between faculty and residents."
-Dr. Rahul Panesar, Division of Pediatric Critical Care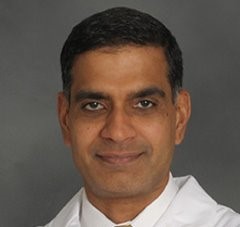 ---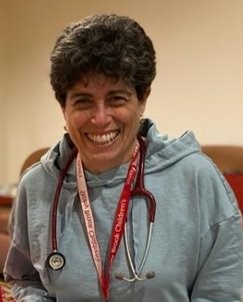 "It's all about having my door open and being happy to see whoever wanders in (and yes, they get some chocolates to snack on!)."
-Dr. Sharon Nachman, Chief, Division of Pediatric Infectious Disease
---
"Stony Brook lifer! I did my undergraduate, medical school, residency, chief residency and fellowship at Stony Brook and am now over a decade here as an attending. It's the people that makes Stony Brook so great. At each stage of my training I was made to feel part of the team and the education was excellent."
-Dr. Jennifer Osipoff, Division of Pediatric Endocrinology
* This photo is of Dr. Osipoff and one of her former co-residents celebrating a birthday in Greece - residency friendships are forever! *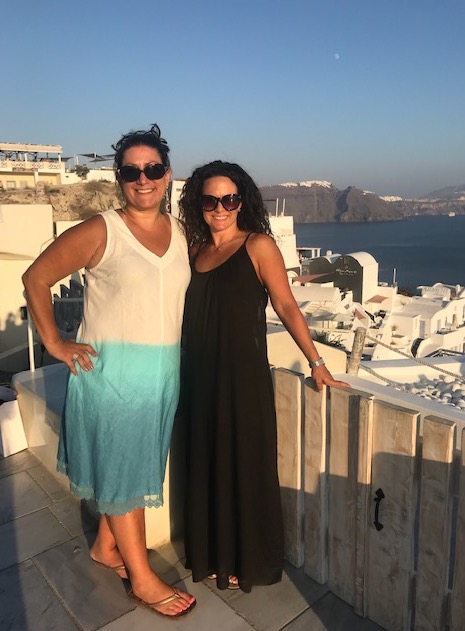 ---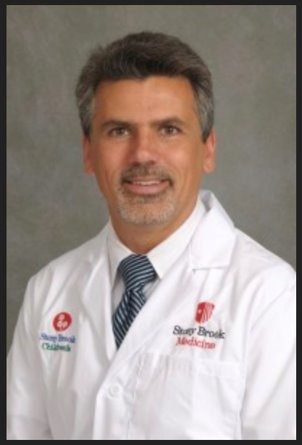 "My favorite part of working with the residents is their enthusiasm and fresh world, health and disease view when they question "the old order," and so we learn together. Having a sense of humor and the ability to view oneself in the mirror of others and just simply take a look around makes an everyday job, even the most serious one, fun and worth doing. As my own former professors, I do too strive to contribute to pediatric research, publish to share with others, and help "juniors" to become "seniors." My area of kidney research is hidden behind ORCID gates: https://orcid.org/0000-0002-5578-4514, and many of my scholarly interests I share with both my mentors and my mentees. I came to Stony Brook to be a part of a team that has a simple friendship at its core."
-Dr. Robert Woroniecki, Chief, Division of Pediatric Nephrology
---
"I really enjoy the opportunity to be a part of the medical education of our residents.  I especially love watching their knowledge and confidence grow with each year.  As a hospitalist I spend a lot of time with the residents in their first year, and when I get to work with them again as seniors it is always such a proud moment to see them leading their team.  My scholarly interests include the care of the well newborn, with a focus on the promotion of breastfeeding.  This complements one of my clinical roles as an attending and medical director for the newborn nursery."
- Dr. Margaret Connolly, Pediatric Hospitalist Division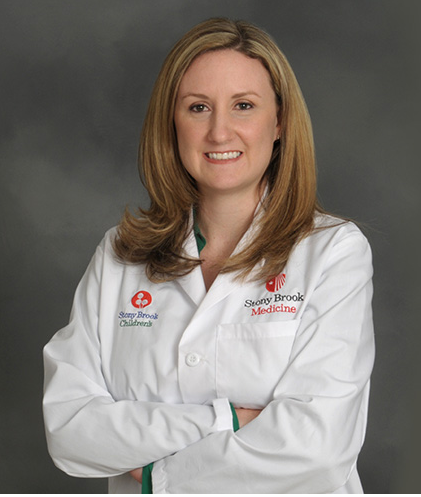 ---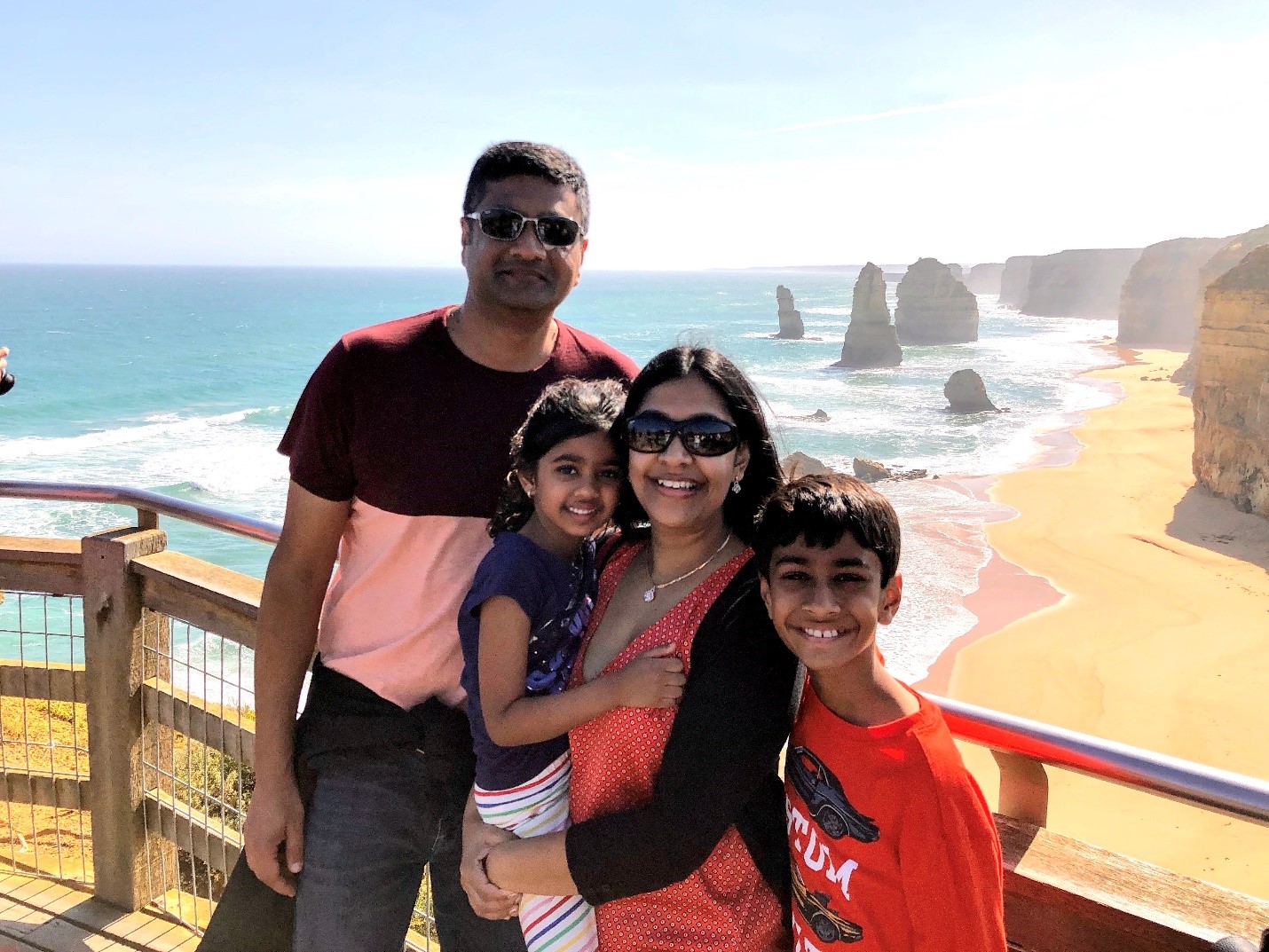 "After training at Stony Brook Children's Hospital for my Neonatal- Perinatal fellowship, I moved to Honolulu for 7 years where I worked in as an Attending Neonatologist. 
The education and experience here prepared me for whatever clinical challenge came through. When I was given a chance to move back to Stony Brook, I could not think of a better place to come back and work at.
Stony Brook is a state-of-the-art institution which puts a great emphasis on education, research and team work. Its unique in the way that it is a large institution with all the facilities but at the same time gives a close-knit family feel.
Long island is a great place to live too offering excellent schools, a vibrant multicultural environment and access to New York City."
-Dr. Surabhi Aggarwal, Division of Neonatology