As you have seen throughout this website, there are many reasons to take great pride in Stony Brook Children's, home to the best ideas in medicine... for kids!  Here's a recap: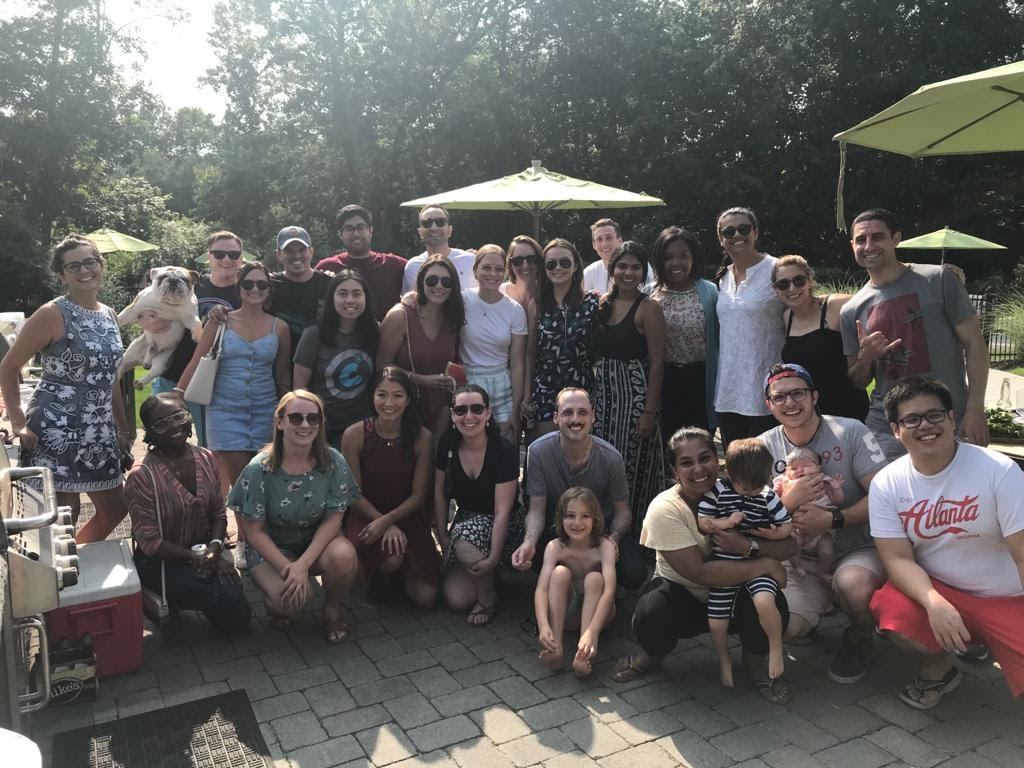 The People - Stony Brook Pediatrics Residency is truly a family.  Our residents go the extra mile for their patients, for their colleagues, and for one another.  There is a palpable camaraderie throughout the program, and everyone grows by learning from the contributions of one another.  Our Program Director, Associate Program Director, and Department as a whole are extremely responsive to resident needs and are incredibly invested in resident education and well-being.  Stony Brook's response to COVID-19 has exemplified the awesome team dynamic of the Stony Brook community, truly embodying our now commonly used slogan, "Stony Brook Strong!"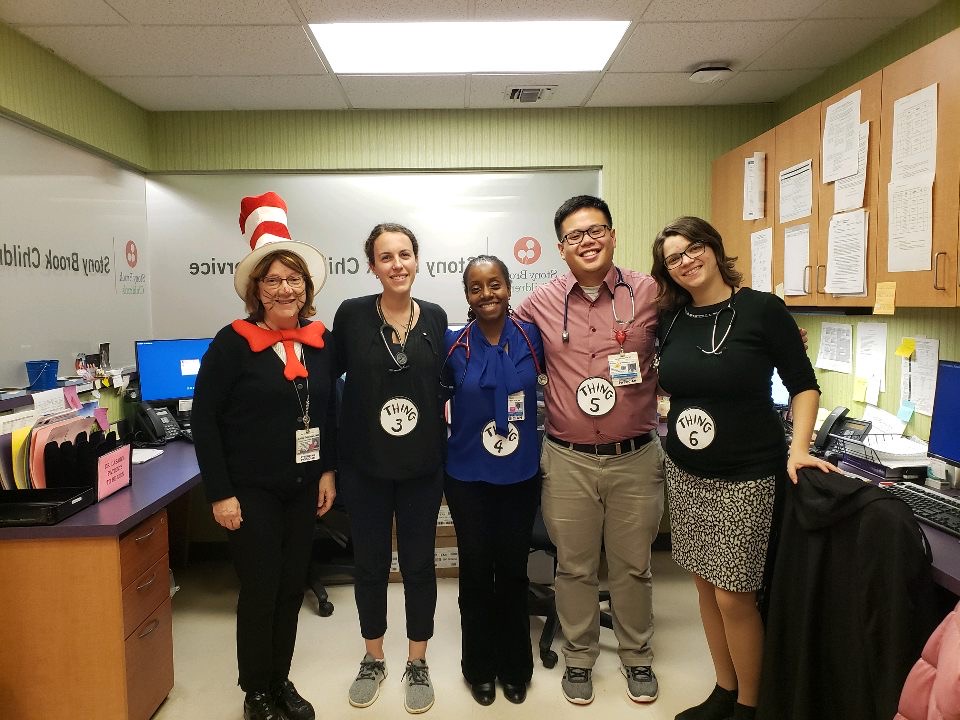 The Mentorship - Mentorship is consistently noted as a highlight of our program by current residents.  Multiple layers of mentorship - Program Director and Associate Program Director, faculty advisor, research mentor, Research Scholarly Oversight Committee liaisons, residency buddies, and more - allow residents to gain wisdom and advice from a diverse group of people and learn from their varied paths.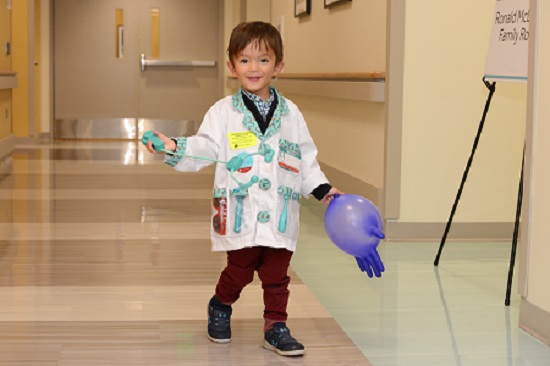 The Reputation - Stony Brook Children's is Suffolk County's only Children's Hospital, and Stony Brook University Hospital as a whole serves as Suffolk County's Level 1 Trauma Center.  At Stony Brook Children's, your training will be extremely well-rounded.  You will learn "bread and butter" pediatrics as well as the "zebras."  You will have the privilege of interacting with patients and families from all walks of life in culture, language, socioeconomic status, and creed in our hospital as well as at our ambulatory sites in Resident Continuity Practice and subspecialty clinics.  No matter what your next career step is, Stony Brook Children's will have prepared you to serve the needs of those patient populations.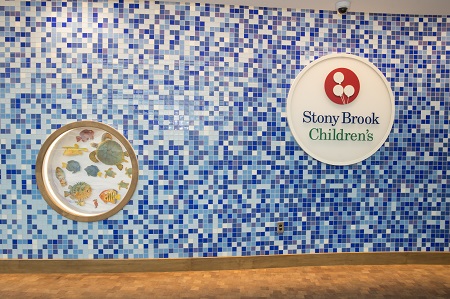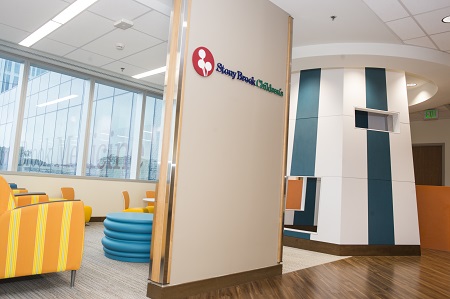 The Facilities - Stony Brook Children's opened its new Children's Hospital on November 17, 2019.  This space is part of Stony Brook Medicine's $423 million expansion project, which also includes a Medical and Research Translation (MART) building, home to the Stony Brook University Cancer Center.  We hope the photos and videos on the website have given you a sense of how gorgeous and patient-centered our Children's Hospital is.  This state-of-the-art Children's Hospital was truly designed with kids and Long Island in mind.  We look forward to welcoming you on our virtual tour on your interview day.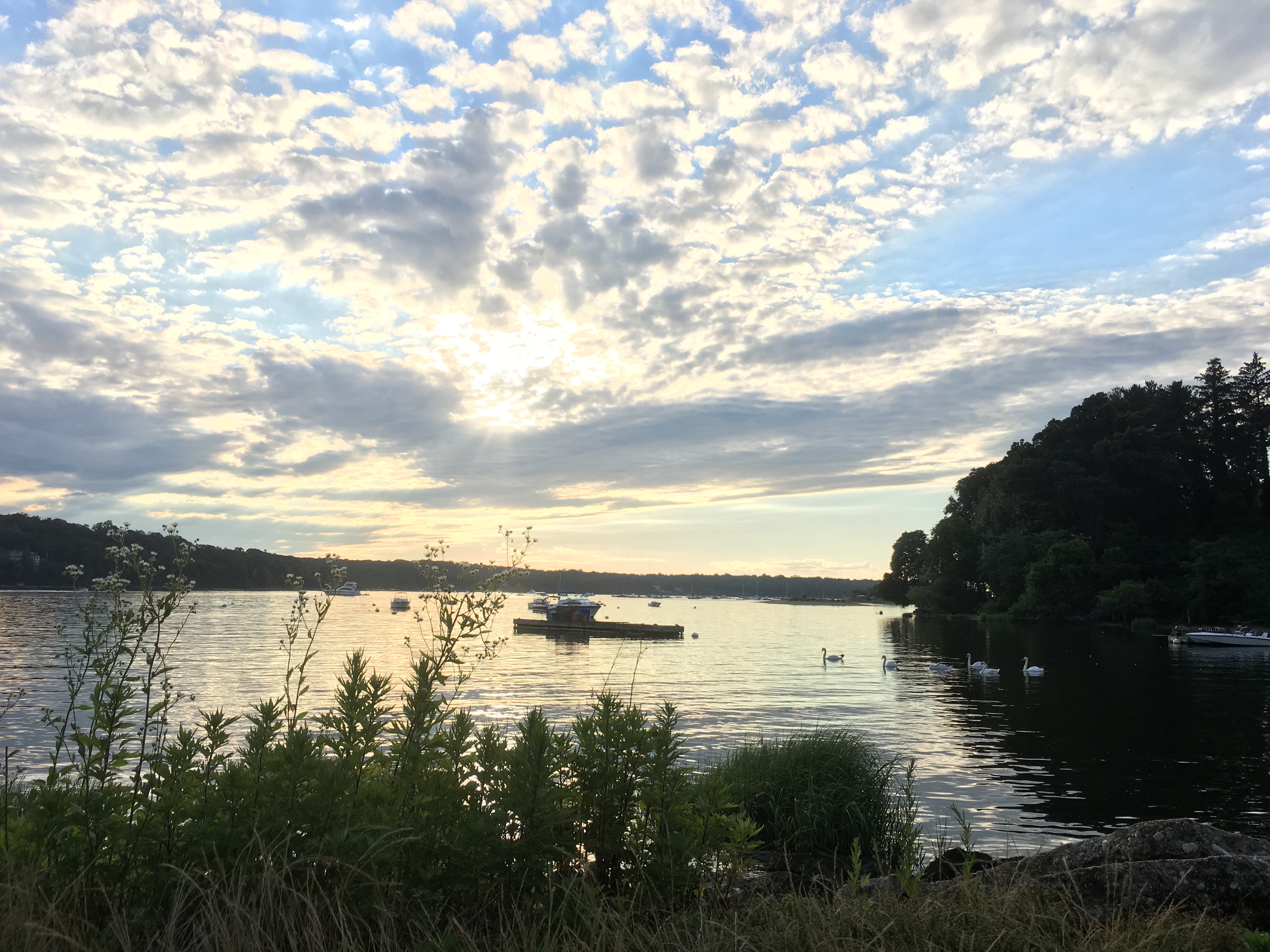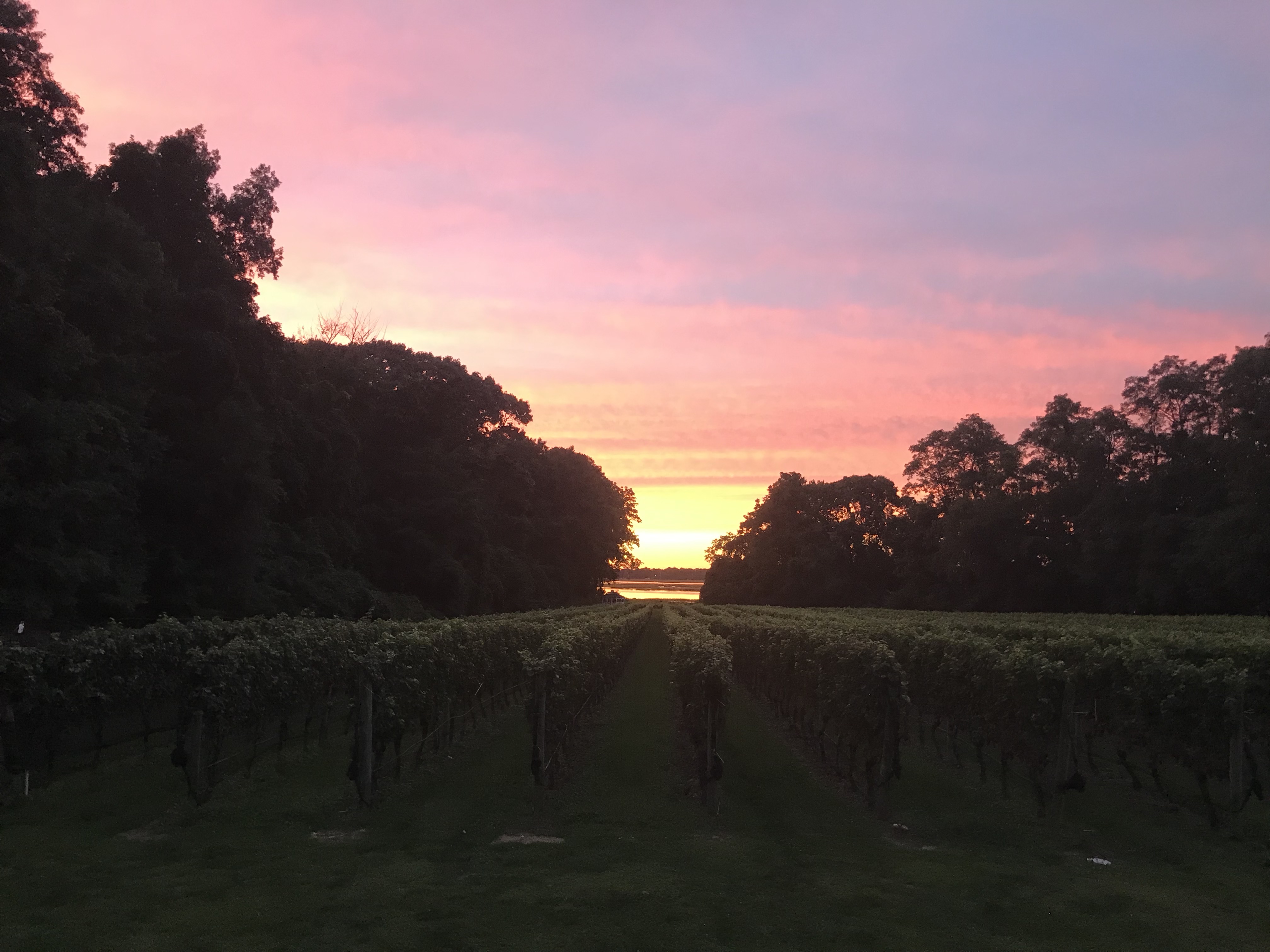 The Location - Stony Brook Children's is a 10-minute drive from the beach and a short train ride from New York City.  Here, we have the best of both worlds.  Suffolk County offers proximity to beautiful scenery, appreciation of the seasons (pumpkin patches, lavender fields, Charles Dickens winter festivals, farmers' markets, and more), outdoor activities, and unique eateries to name a few.  We similarly benefit from the rich culture, lights, sounds, and arts of the Big Apple.
Click the below links to learn a little more about our area:
Five Must-See Hiking Trails in the Hamptons and Beyond
Best Parks to Visit on Long Island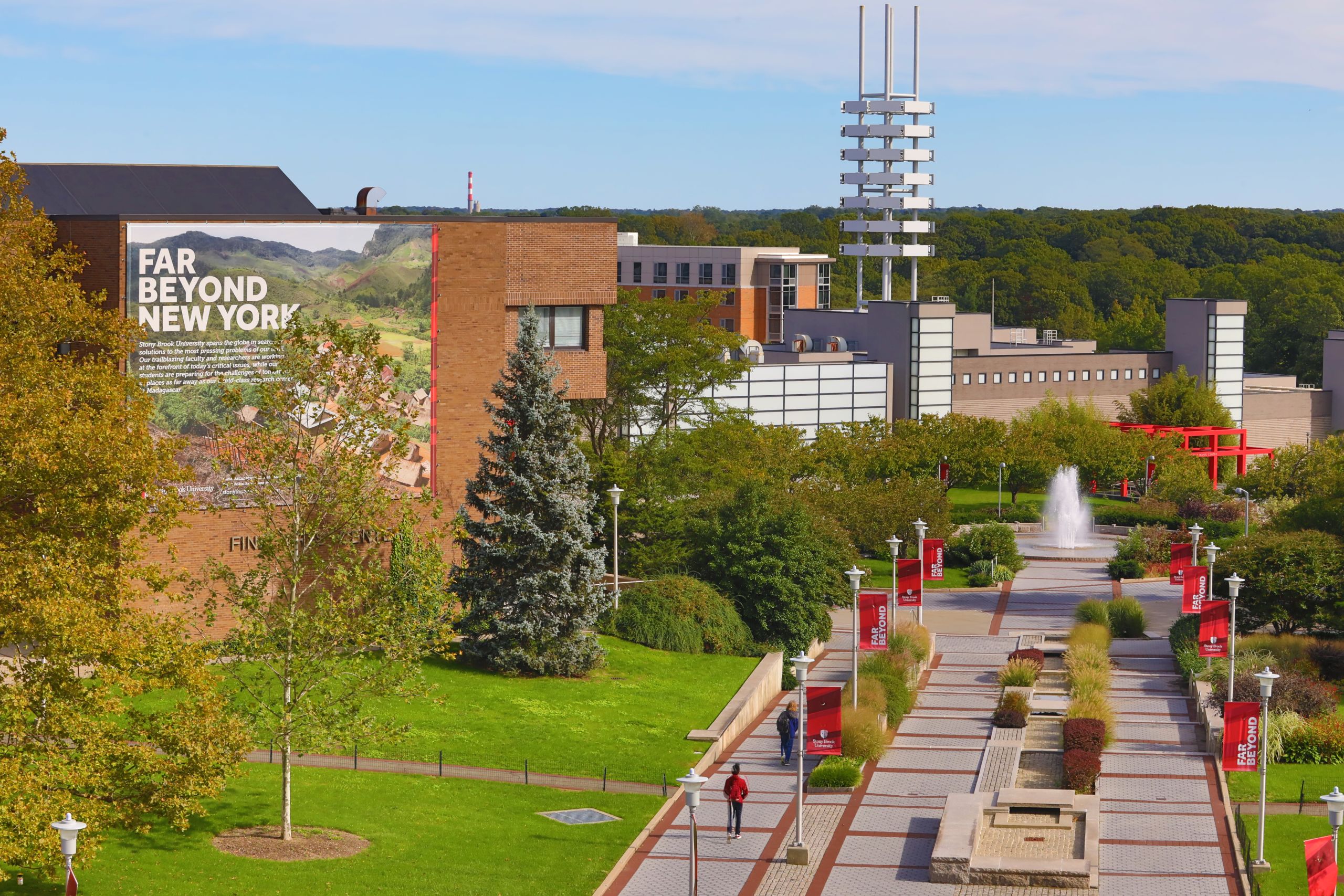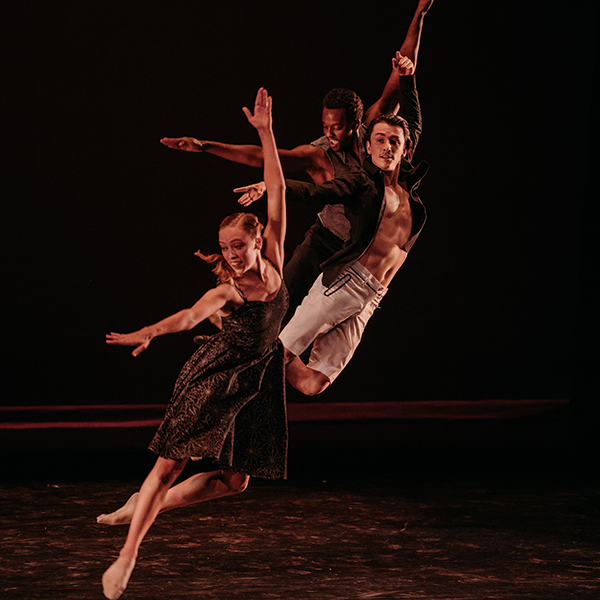 The University - Stony Brook Children's is nestled on the campus of Stony Brook University, which is ranked in the top 1% of universities in the world.  Stony Brook University is world-renowned for its contributions in scientific discovery and research, including identifying the cause of Lyme disease and constructing the first nuclear MRI of a living organism!  Stony Brook University's performing arts, athletic, and cultural events are easily accessible from the hospital and enjoyed by residents and faculty alike.
We look forward to meeting you virtually on interview day and to welcoming you into the Stony Brook Children's family!