Resident wellness is critical to ensuring a healthy work-life balance throughout residency training. Stony Brook Children's Pediatric Residency Program leadership recognizes the need to maintain that balance and works hard to schedule activities, events, and outings, as well as provide support, counseling, and mentorship to enhance resident life.
Wellness Activities & Resident Outings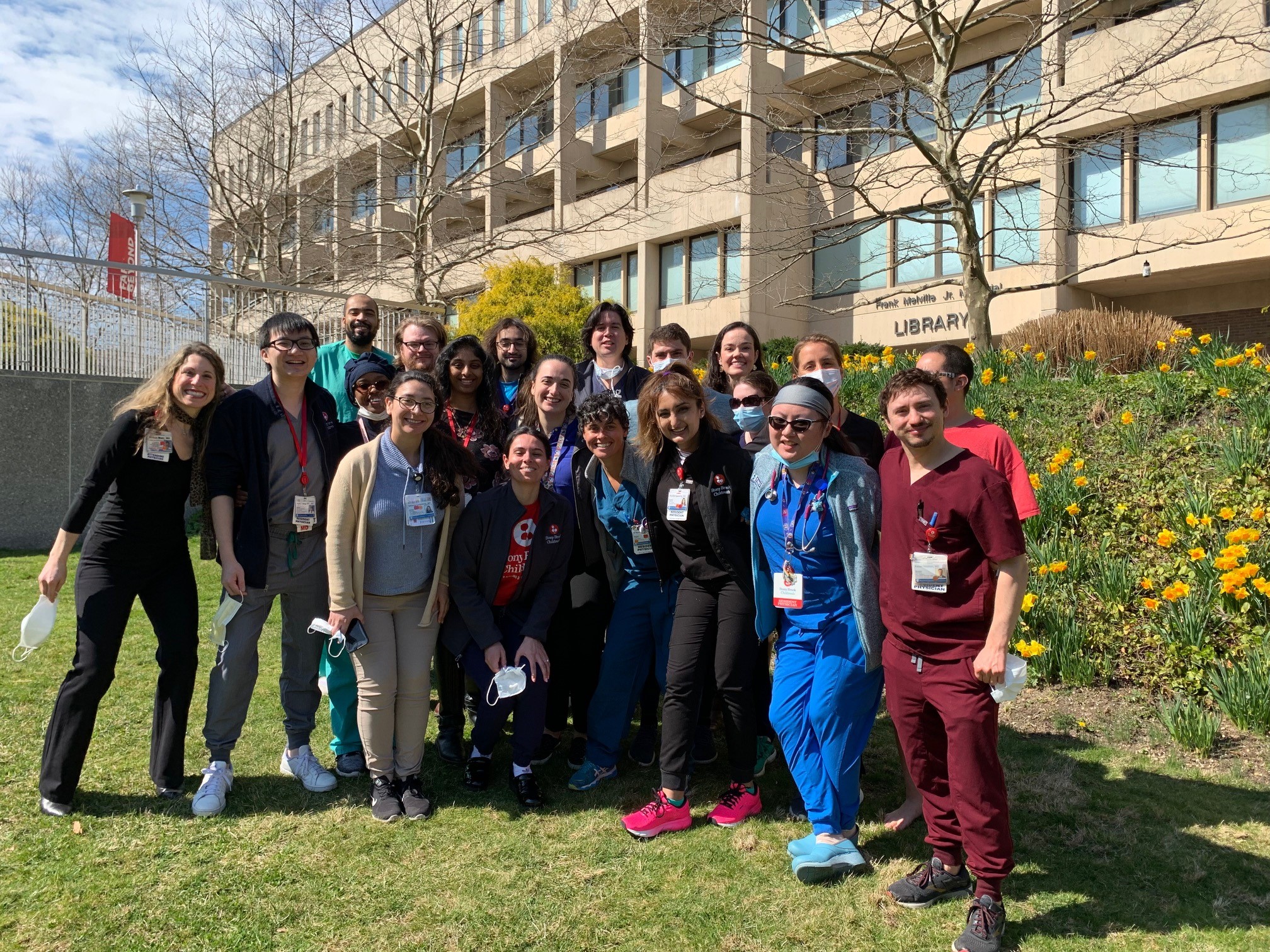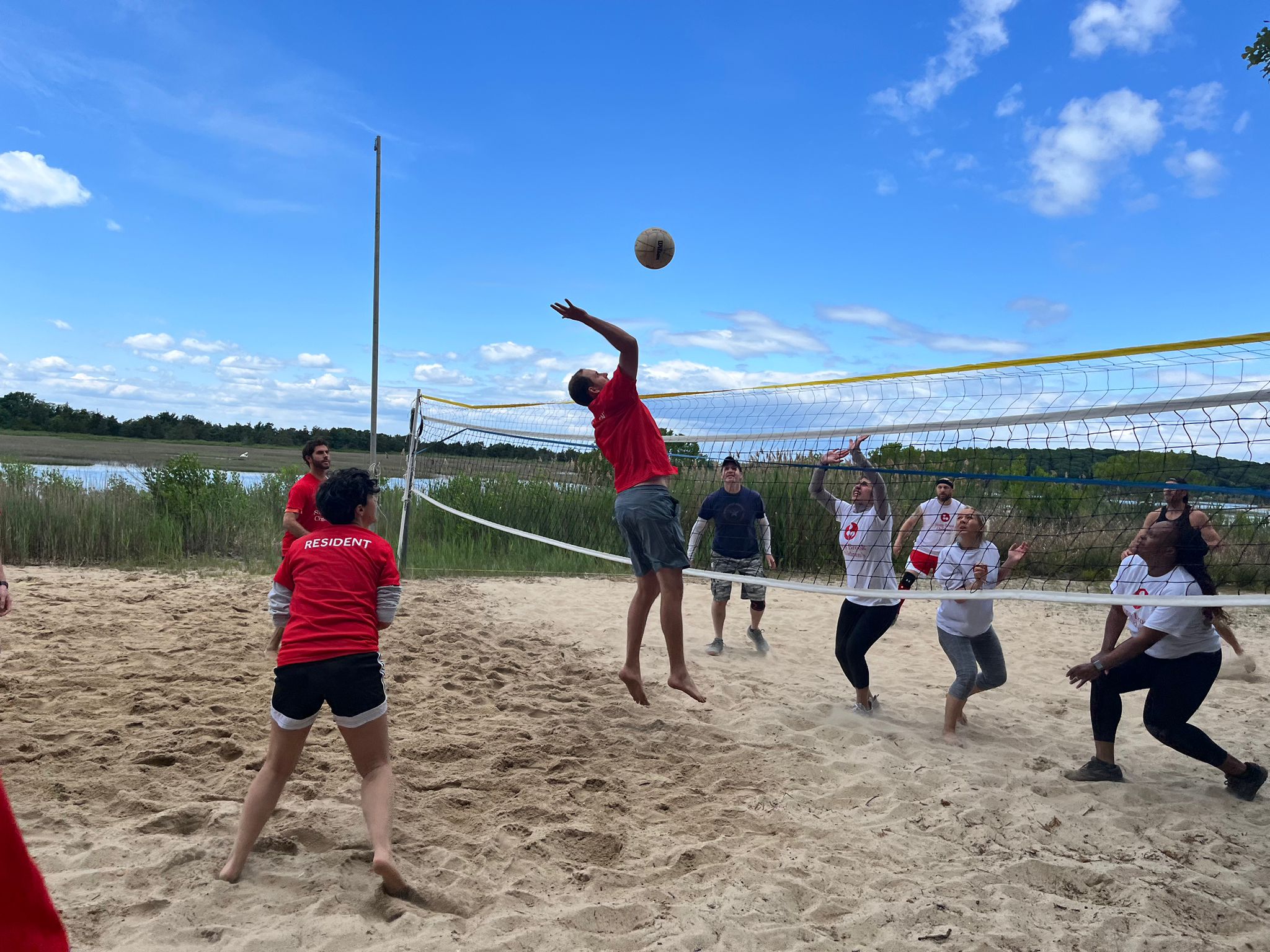 The typical workload of residency training often leaves little time for residents to focus on their social life or get involved in outside activities.  Providing outlets for residents to build meaningful relationships with their peers can help reduce stress and burnout. At Stony Brook Children's, we enjoy planning contests and surprise outings that bring our residents together in a relaxed and entertaining environment. Our annual Thanksgiving pie bake-off and Halloween pumpkin decorating contests are resident favorites! Surprise outings have included activities such as bowling and baseball games, Dave and Buster's arcade, laser tag, Escape the Room, pizza parties, and cooking classes at our local Sur La Table.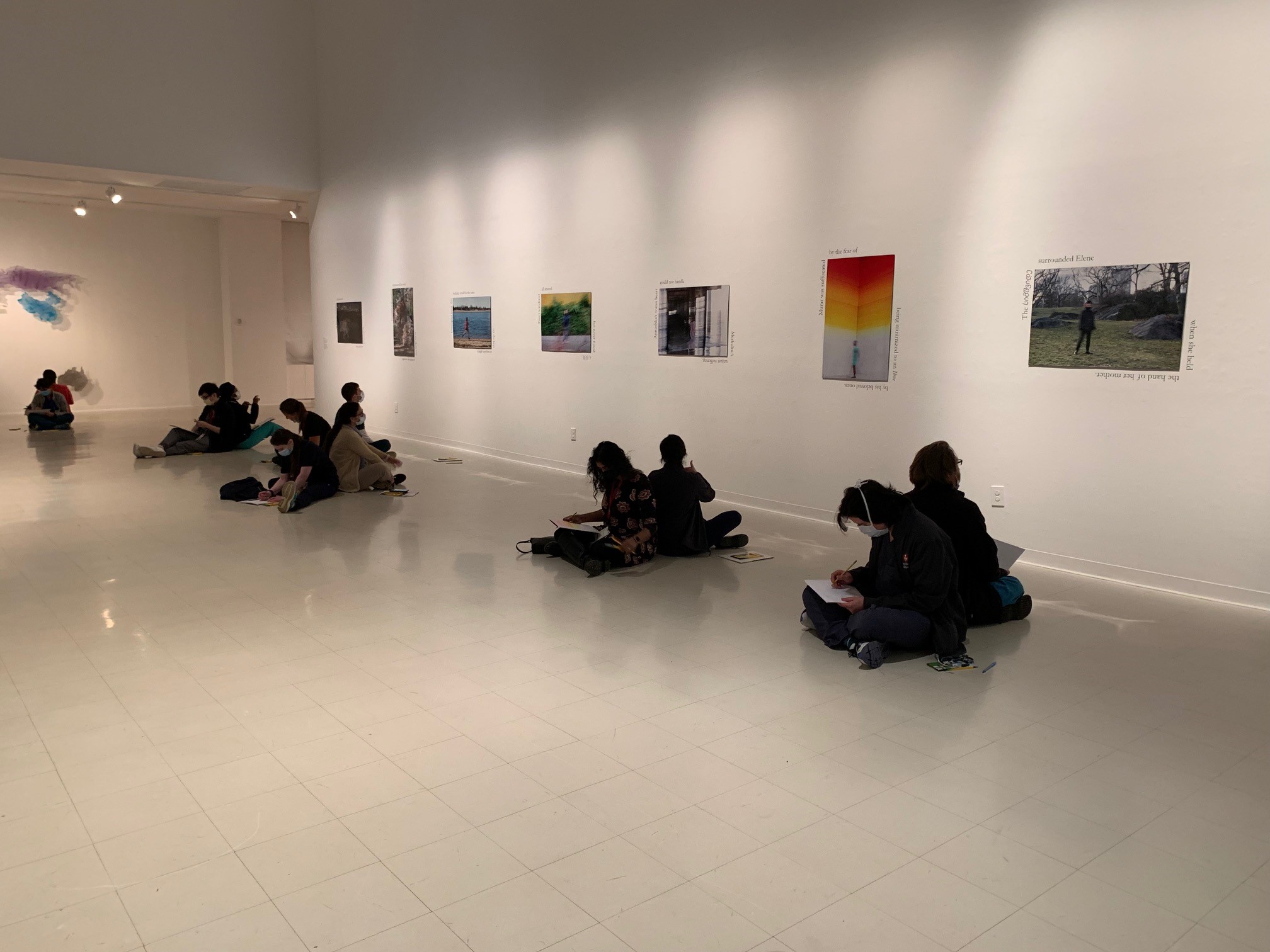 Starting in Spring 2020, one of our former resident/chief residents, Dr. Sarah Justvig, along with her mentor, our program director, Dr. Blair,  created an innovative, interactive workshop focused on Art and Observation.  The workshop has become an annual half-day retreat event in which residents can take advantage of the numerous art galleries, libraries, and other artistic displays on our Stony Brook campus. Residents learn about individual and team communication, observation skills, resiliency, and perspective.  Each year the retreat has a slightly different focus, but one aspect remains the same…. the residents love it!  This past year, our residents all contributed to painting a giant mural during the retreat.  The beautiful mural is now a wonderful decoration in our resident workroom, along with works of art created by our residents.
Our Spring 2023 Arts Retreat promises to be even more exciting.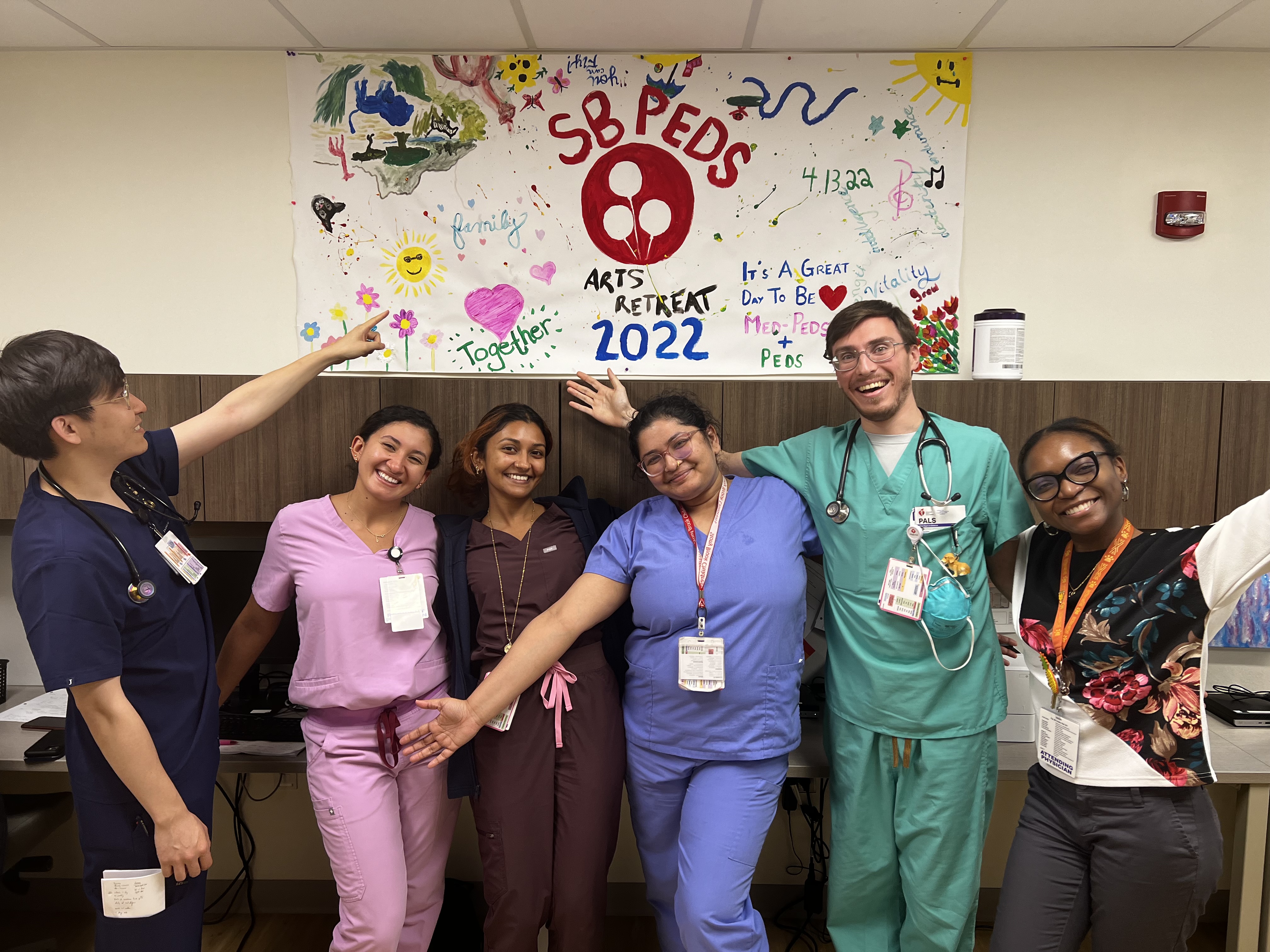 Additionally, our Graduate Medication Education (GME) office regularly plans events for Stony Brook's residents and fellows across all medical specialties. Some past events included ice cream and sundae socials, puppy day, and paint night. Additionally, GME hosts a variety of other events that are focused on trainee wellness and camaraderie. These include a resident and fellow welcome BBQ at the beginning of the year where trainees from different specialties come together and mingle, a Resident Appreciation Week filled with wellness-themed events and snacks, and the Annual Resident Wellness Fair where residents learn about wellness resources in the local community, are offered free or discounted exercise classes, massages, yoga, arts performances, healthy meals, and financial resources to name a few.
Annual Events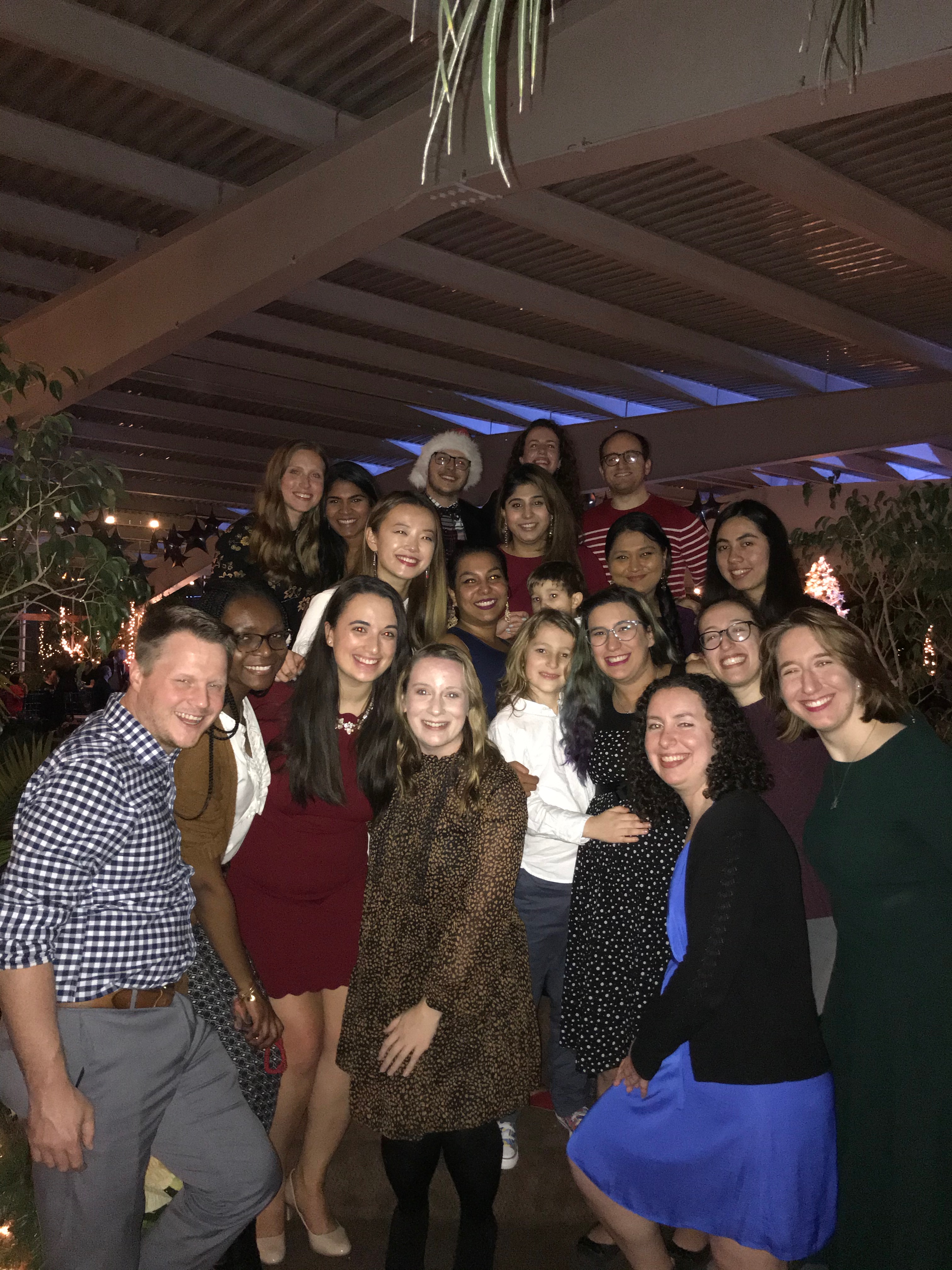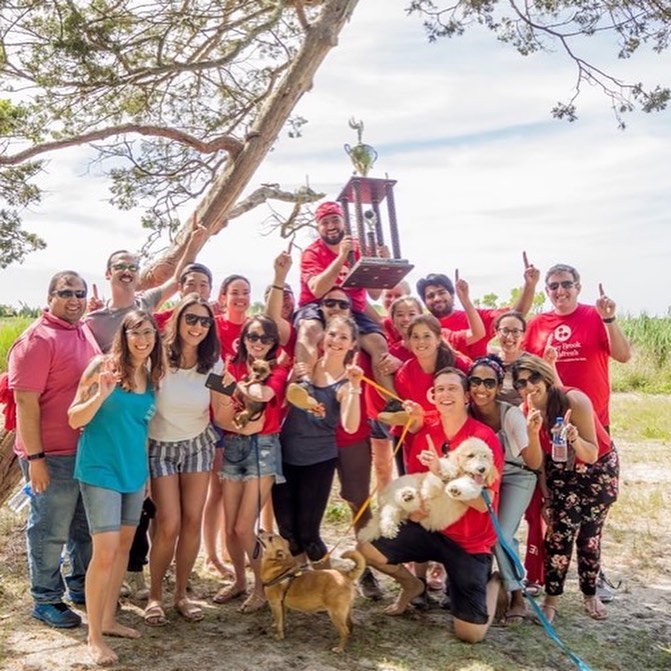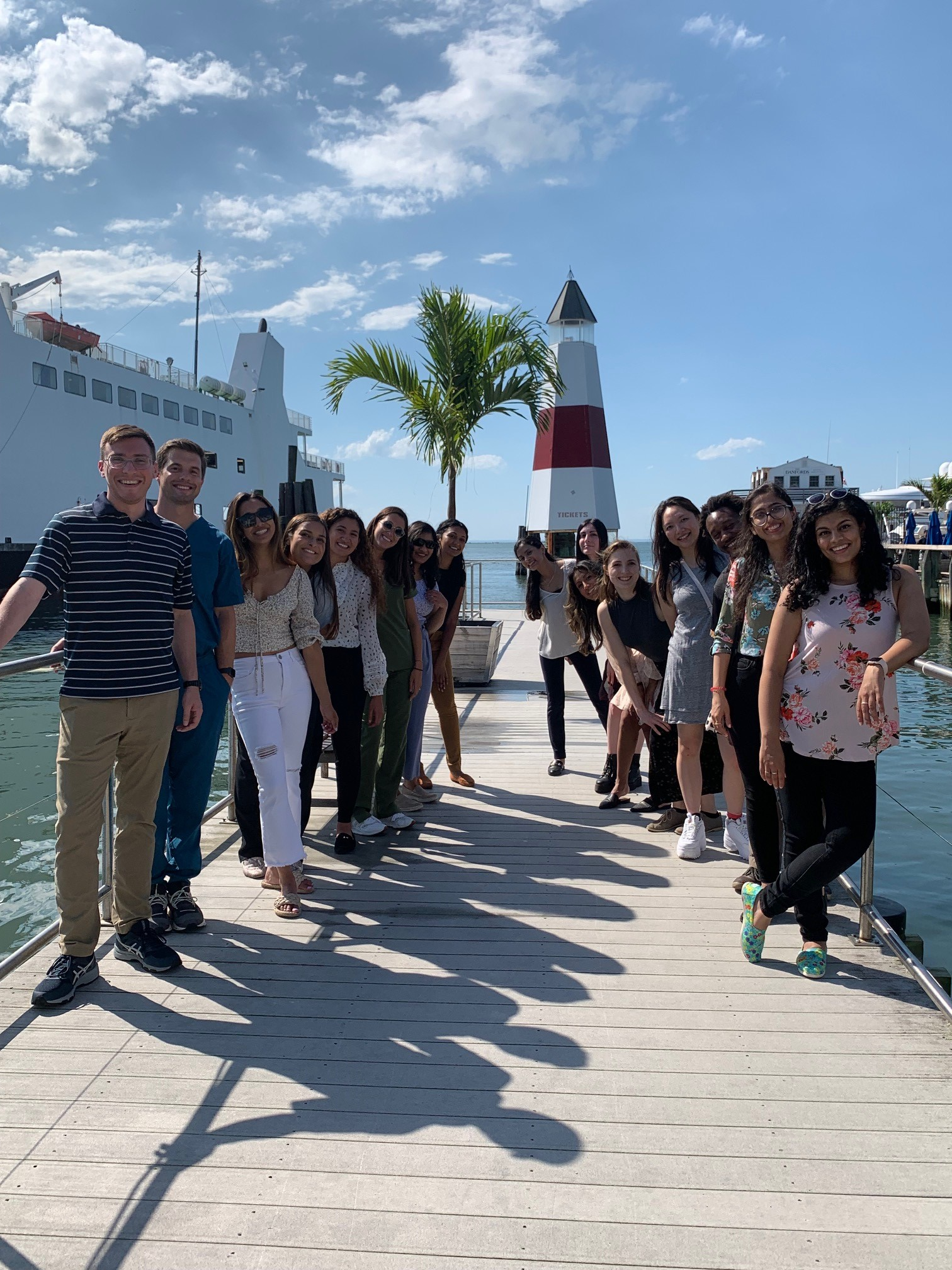 The Holiday Party,  Resident vs. Faculty Beach volleyball competition and barbecue, and Graduation are the department's major annual events. The gatherings are awaited with great anticipation and contribute to the overall wellness of the entire department. Our residents take the volleyball challenge very seriously and have a lot of fun getting their game on in time to win the game and bring home the trophy! Residents also look forward to dressing up and enjoying a festive evening with their peers and faculty at the holiday and graduation celebrations. Graduation, in particular, is a bittersweet celebration of success, where the show of support and friendship abounds throughout the evening. Family and significant others are also invited to the graduation dinner, and all have a memorable time on this special night.
Class Retreats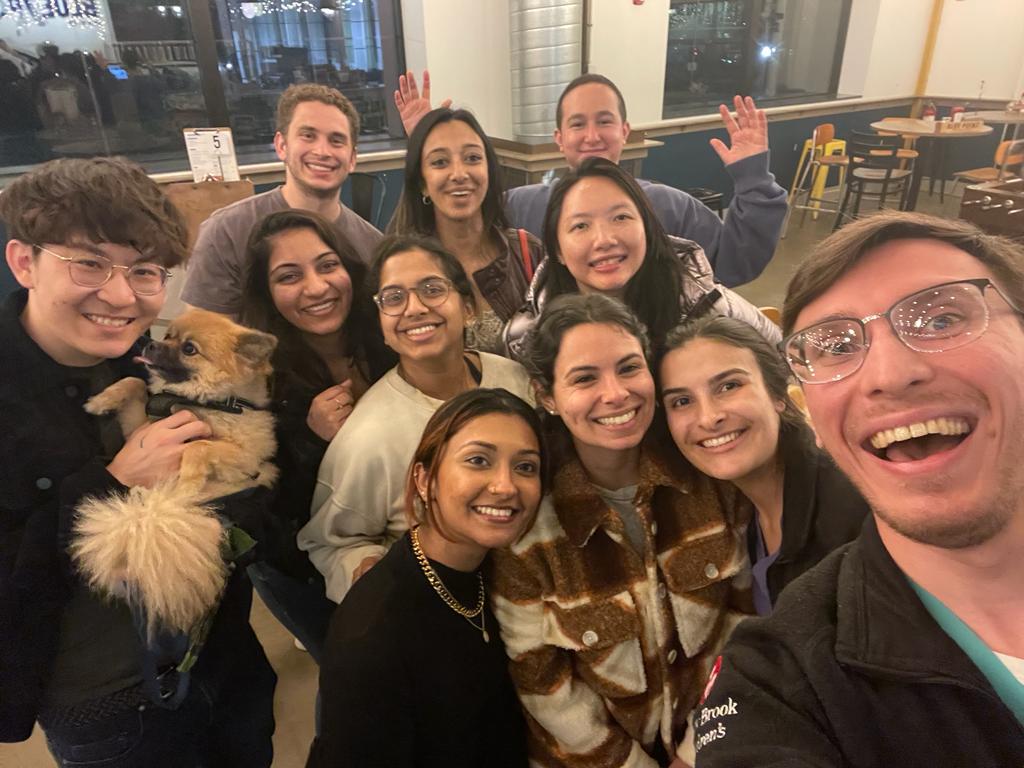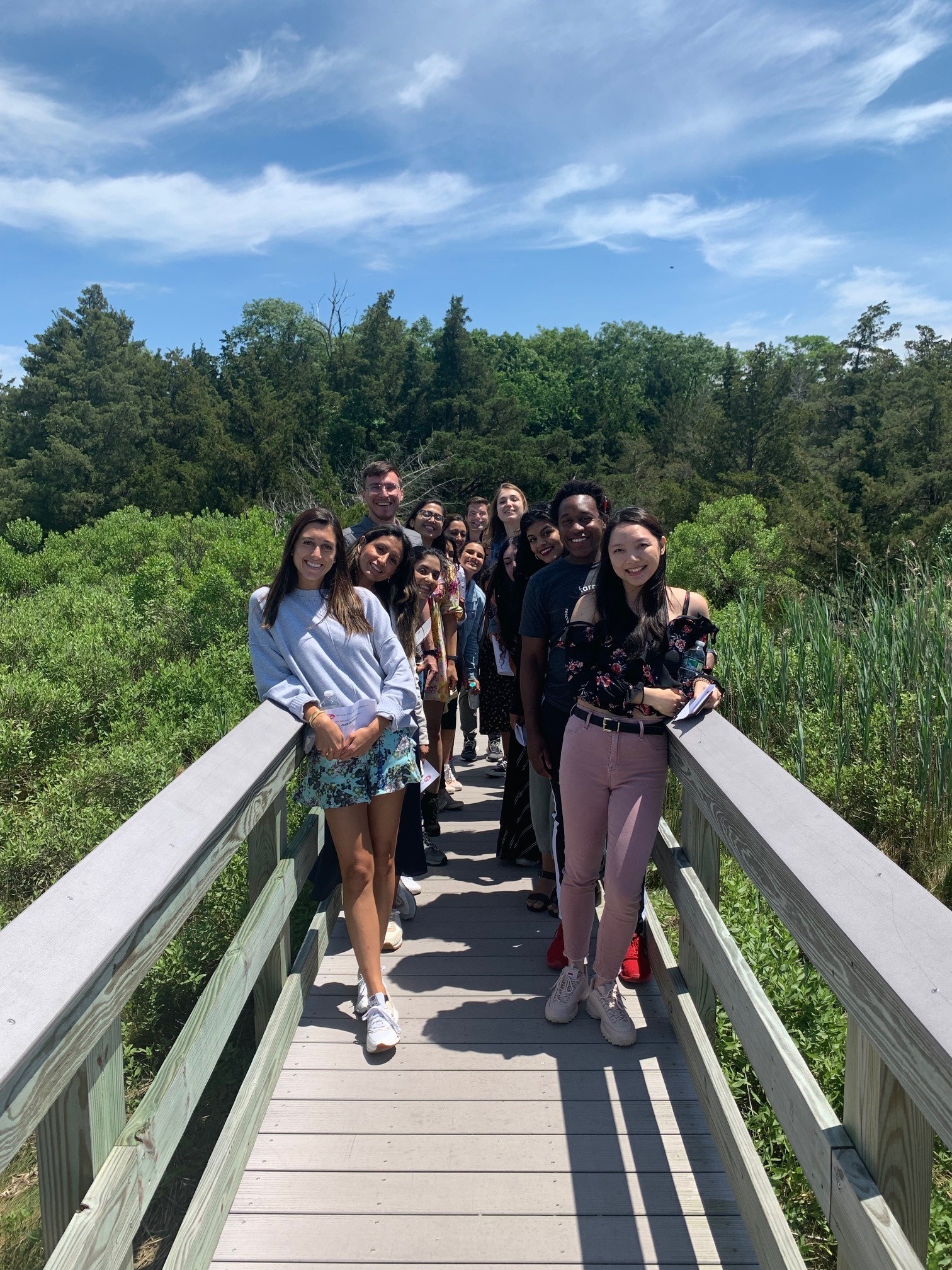 Our annual resident retreats promote wellness by creating a comfortable atmosphere in which to open lines of communication and allow residents to express their fears and anxieties associated with residency. These off-site venues provide residents and program leadership a chance to come together for a friendly lunch where they take part in ice-breaker activities, engage in casual conversation, and discuss residents' concerns as they advance in their training and prepare for life after graduation.
Financial Planning & Assistance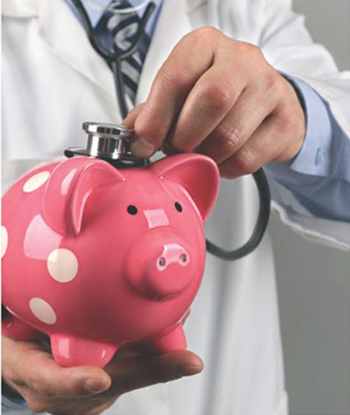 Stony Brook Children's also remains mindful that making ends meet can be difficult. Recognizing that the financial commitments of residency training can be stressful, we augment base salaries with a $2500 living allowance and a $3026 location stipend to help ease the cost of living. The institution also offers discounts for on-campus child care, as well as discounted gym memberships at the Campus Recreation Center. In addition, the Pediatrics department gives residents a meal card for on-call residents; provides an iPhone for use throughout residency; and grants each resident a $750 per year stipend to be used for reimbursement of educational and conference expenses. The department also funds the registration and travel expenses for three resident delegates to attend the annual American Academy of Pediatrics National Conference and Exhibition.  Our residents find that these benefits offer substantial relief with their educational finances and demonstrate support of their ultimate career goals.
Our GME office hosts financial planning seminars for the residents each year as a part of a nine-session "Financial Wellness Series." These sessions cover basic financial planning principles such as budgeting, managing loans, filing taxes, sustaining a healthy credit, and creating investment portfolios that suit residents' long term goals.
 
Additionally, the GME office supplies residents with a "Fatigue Mitigation Transportation Reimbursement," which covers transportation costs for fatigued residents so they may return home safely once they complete their shift and avoid driving when too tired to do so.
Meal Benefits
We also believe that a proper diet is an essential component of wellness.  Our residents enjoy family-style meals on holidays and an on-call food allowance. Residents also play a critical role in the recruitment of our interns and will attend virtual lunches and dinners where they will take time getting to know the candidates who may soon be some of their colleagues.
Faculty & Resident Support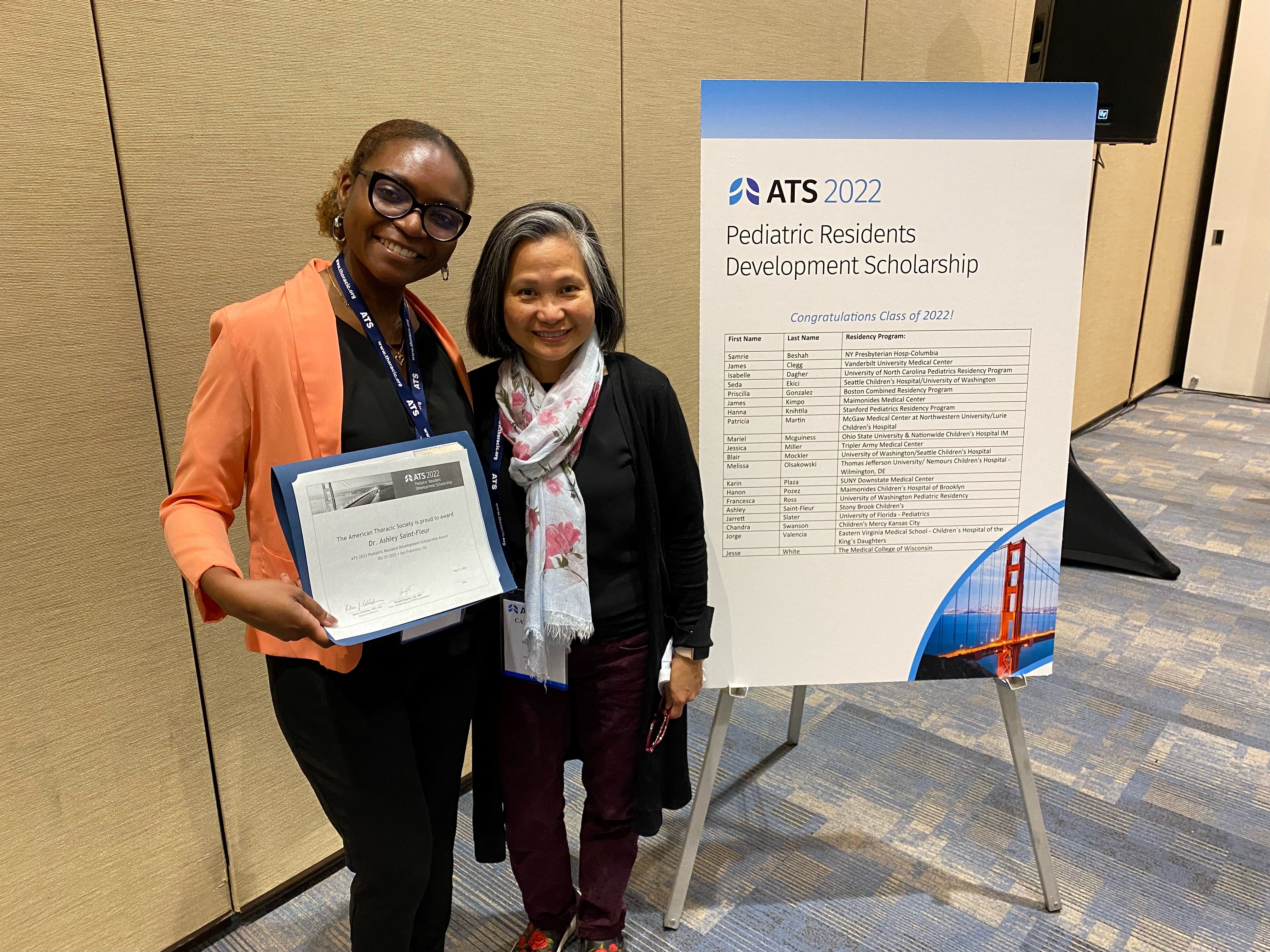 Each resident chooses a faculty advisor in his or her first year of training. This mentor oversees the resident's professional and personal development, checks in with the resident regularly and offers guidance when needed, and also serves as a confidant. Our residents develop meaningful connections with their advisors that extend beyond the walls of our hospital.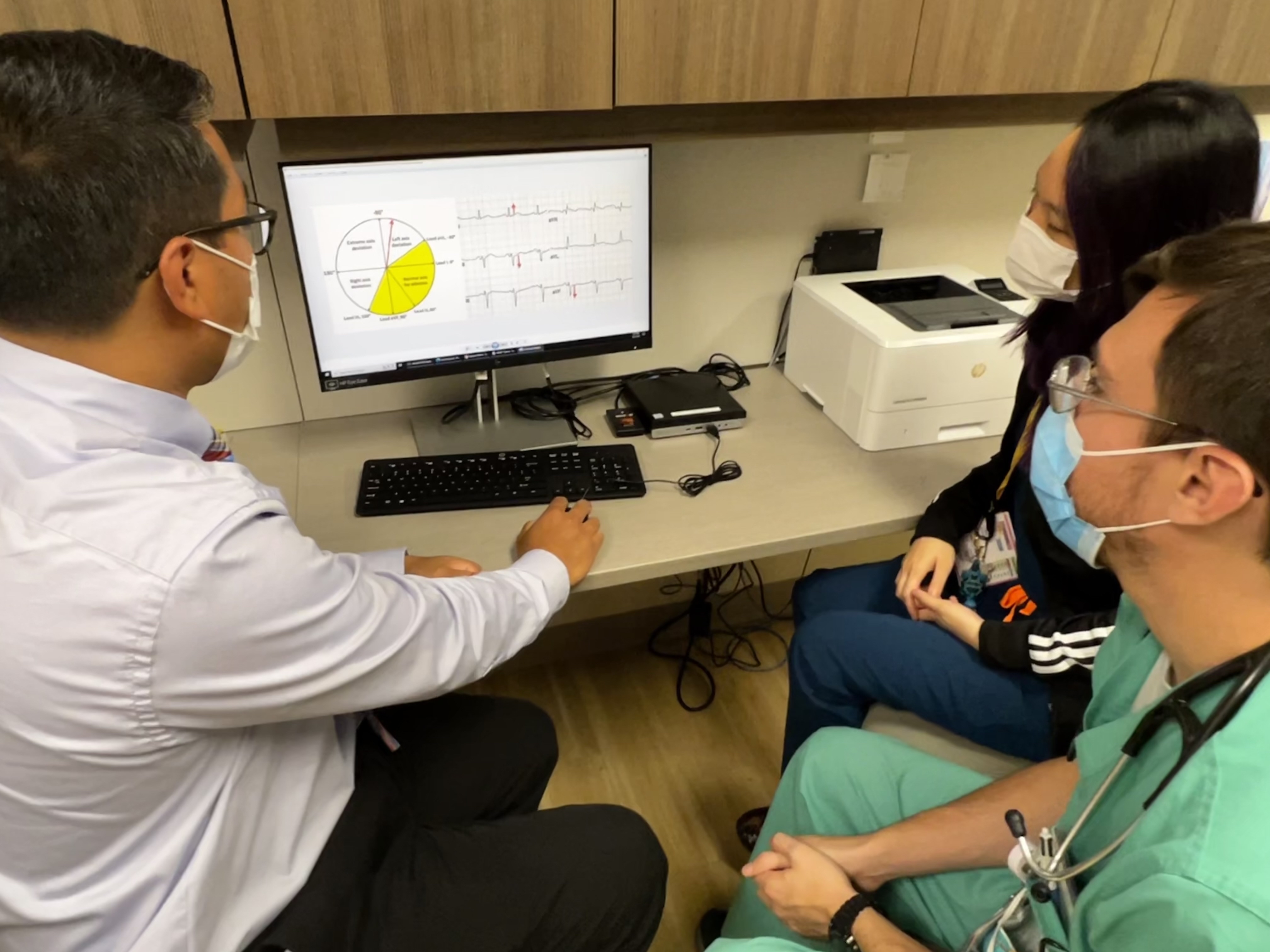 Our residents also mentor one another. Each resident is welcomed by a PGY2 and PGY3 buddy as he or she begins intern year, and this lineage allows the residents to form a unique bond with one another. Our Palliative Care team and child life, psychology, and chaplaincy colleagues are also excellent sources of support for residents. Acknowledging that being a pediatric resident often comes with processing difficult and complex emotions, these teams host "Debrief the Grief" sessions for the department, including residents, faculty, and interdisciplinary colleagues, in a safe space.
 
Our Program Director and Associate Program Director are a constant source of support for our residents. In addition to their accessibility to residents all throughout the year and on a regular basis at residency meetings, retreats, and in the clinical environment, they conduct biannual meetings with each resident. These meetings involve reviewing evaluations, procedure logs, and overall residency milestones but also provide the resident with an opportunity for self-reflection. Self-assessment questions focus on how they have made the world a better place through their work and how patient experiences will affect their future practice.
Lastly, our program is passionate about creating a safe and supportive work environment that makes resident wellness as a priority. Our Department of Pediatrics Wellness Committee, run by residents and also with the input and support of faculty, reviews these goals on a monthly basis and discusses ways in which we can support our residents in all aspects of maintaining wellness. Monthly wellness sessions after Wednesday didactics, spanning topics such as mindfulness and stress management and how to find a family physician, are consistently well-received.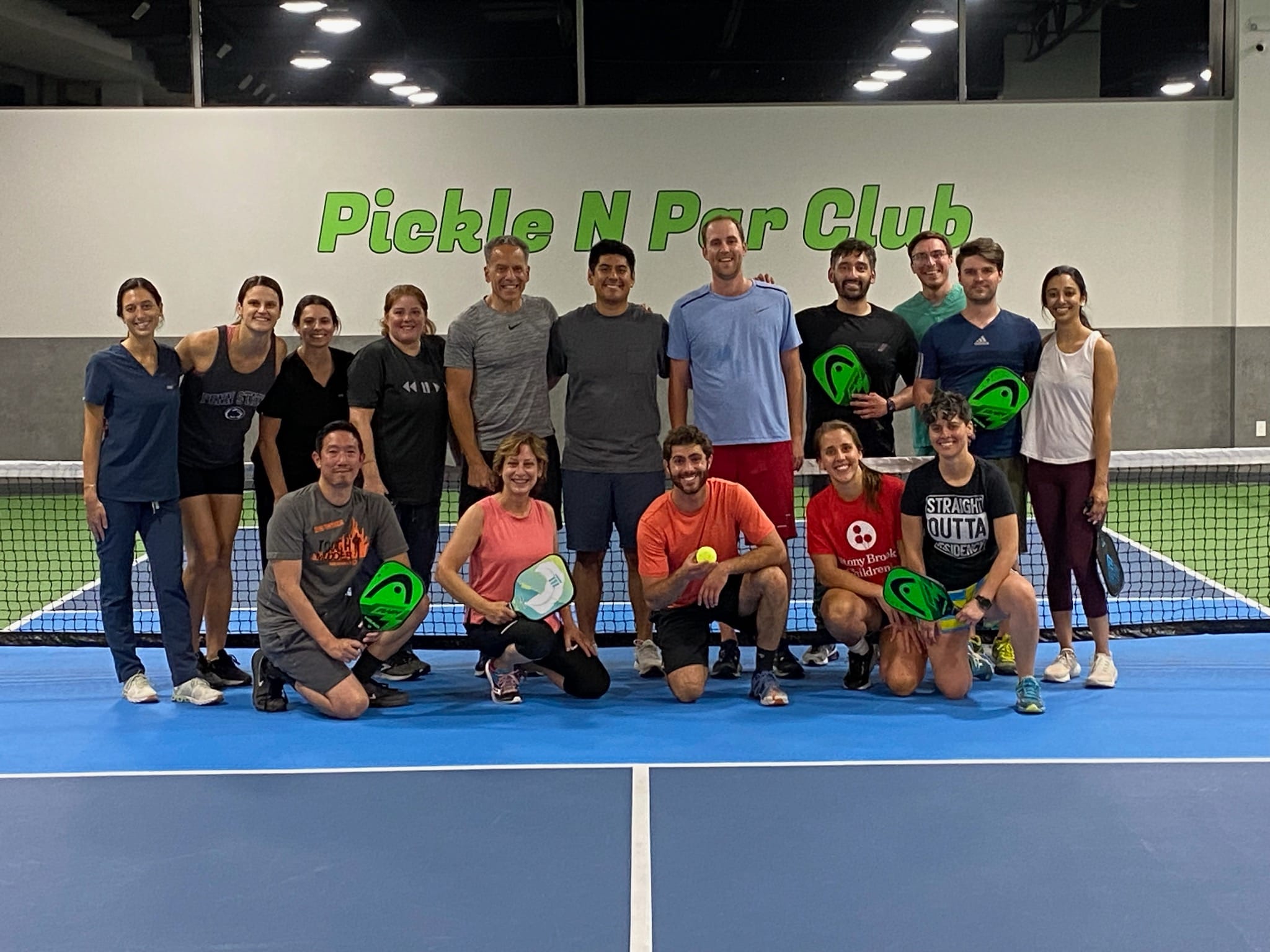 Building Resilience 
In our continued efforts to build resilience, the residency curriculum includes wellness topics such as work-life balance, burnout, nutritional health, and many others, which are presented through small group discussions and routine educational sessions. The residents also meet for monthly "Reflection Rounds" with the opportunity to discuss some of the more stressful and rewarding aspects of their jobs, and work on professional identity formation. Stony Brook Children's also offers numerous employee assistance programs including confidential assessment and referral services, educational resources, free mental health and wellness resources, and the Happier U program, which is designed to deliver ideas to help make simple changes that will have positive effects in your life.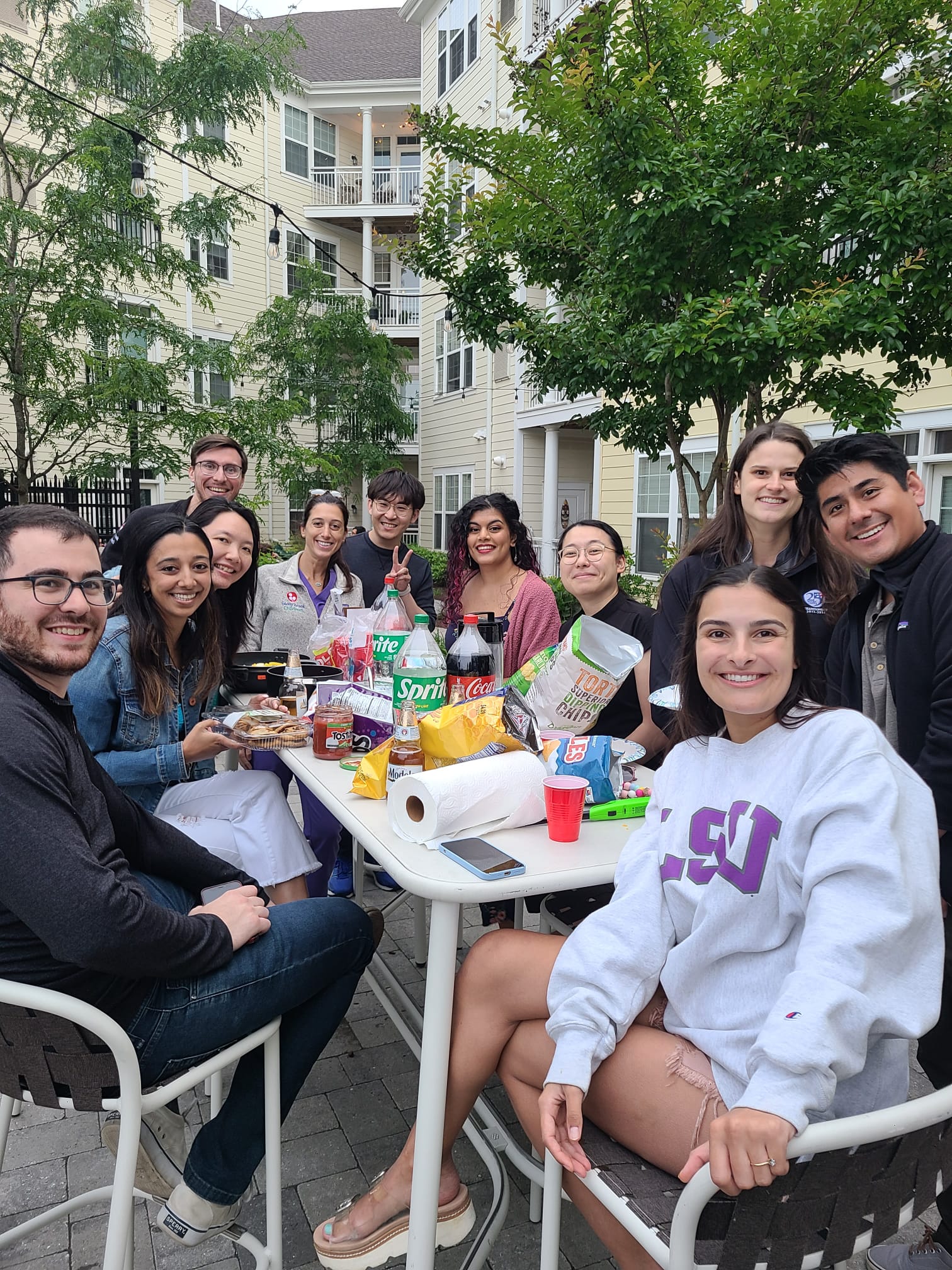 Mental Health Services
GME provides free and confidential counseling services with trained psychiatrists committed to Stony Brook's residents and fellows. We encourage all residents to take advantage of this program offered with the assurance that participation is strictly confidential.