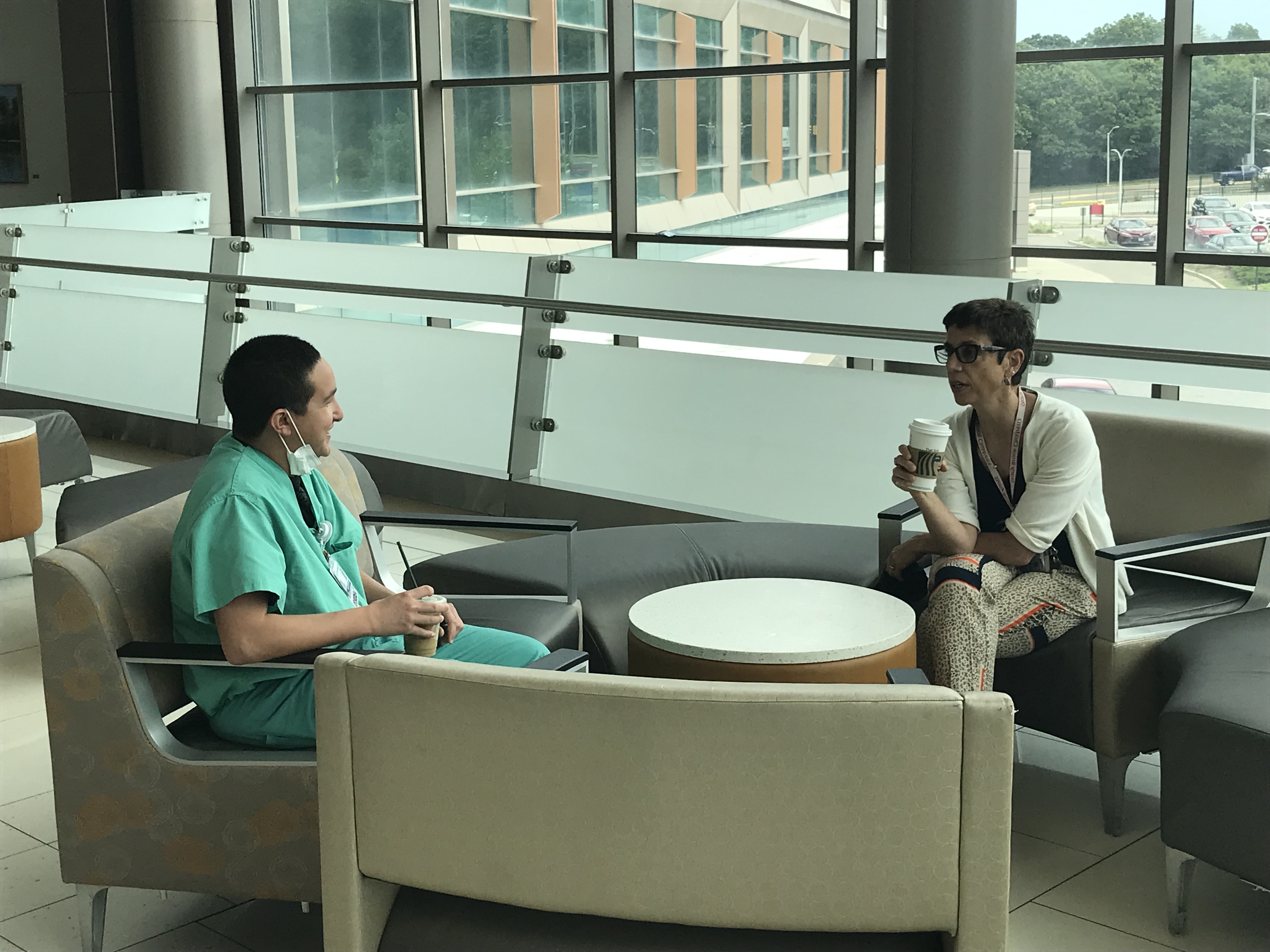 Advisory Program
Early in the first year our residents choose a faculty advisor.   The resident's advisor plays an important role through the three years in providing academic support by reviewing evaluations, providing guidance with study plans, and providing mentorship for life and career goals. Residents meet with their advisor a minimum of three times per year, as well as on an as-needed basis. Two of the meetings may take place "off-site" over lunch or dinner so that the advisor and advisee may get to know each other better in a relaxed atmosphere.

Individualized Learning Plans (ILP)
Residents perform a semi-annual self-assessment which includes a review of career goals, a ranking of personal strengths and weaknesses, a self-rating in the six core competencies and pediatric milestones, and the setting of learning goals and strategies for the year. Focused, achievable, and measurable learning goals help guide the resident to maximize his or her learning and growth throughout residency. Residents review their ILP with their advisor and program directors throughout the year to ensure that goals are being met.