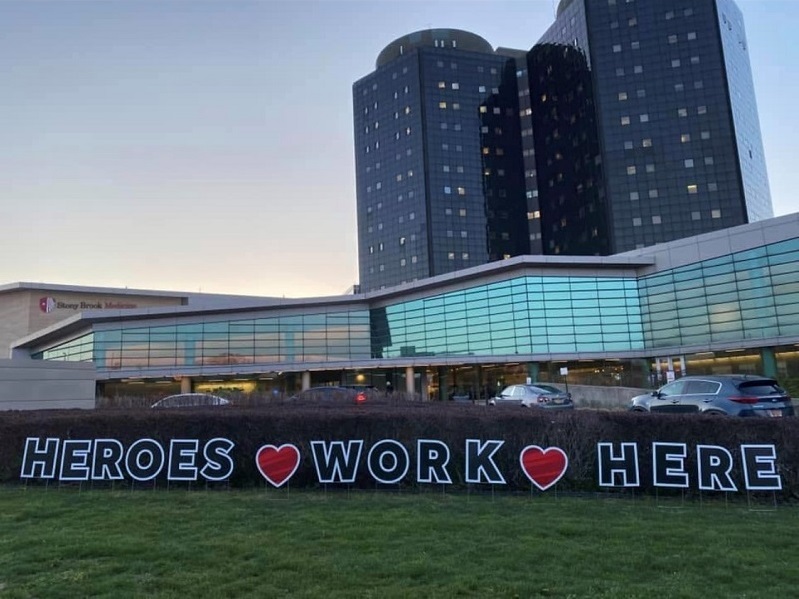 As you can imagine, the COVID-19 pandemic has impacted our daily lives here on Long Island. Yet, we remain "Stony Brook Strong"—our newest slogan.  We think you'll find that the flexibility and adaptability of our program, residents, faculty, and hospital are clear strengths at Stony Brook Children's! 
New York, including our local area in Stony Brook, was hit hard with COVID starting in early March 2020. Our hospital's Incident Command Center was activated on March 2nd and rapidly expanded bed capacity and obtained sufficient ventilators to meet the needs of our community.  All residents and hospital staff were trained in proper PPE usage. COVID testing triage tents were set up on the main campus for "drive-through" testing.  Our hospital maintained the ACGME Pandemic Emergency Level 3 status in April and May 2020. Some of our pediatric residents were redeployed to adult COVID units for a brief period of time, as were residents of all other programs in our hospital.  To assist our adult medicine colleagues, our pediatric floors accepted patients up to 30 years of age, and our pediatric emergency room cared for patients up to 25 years of age.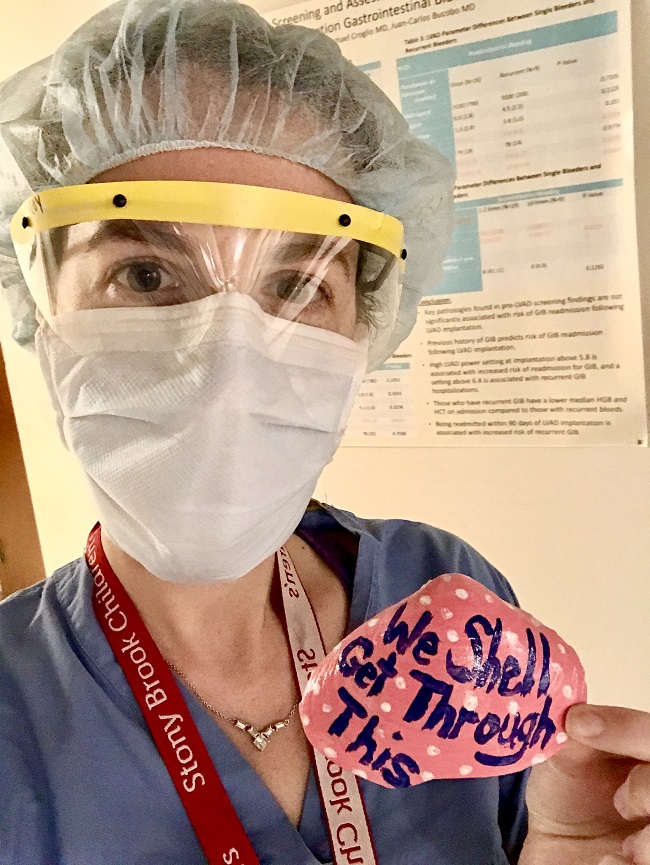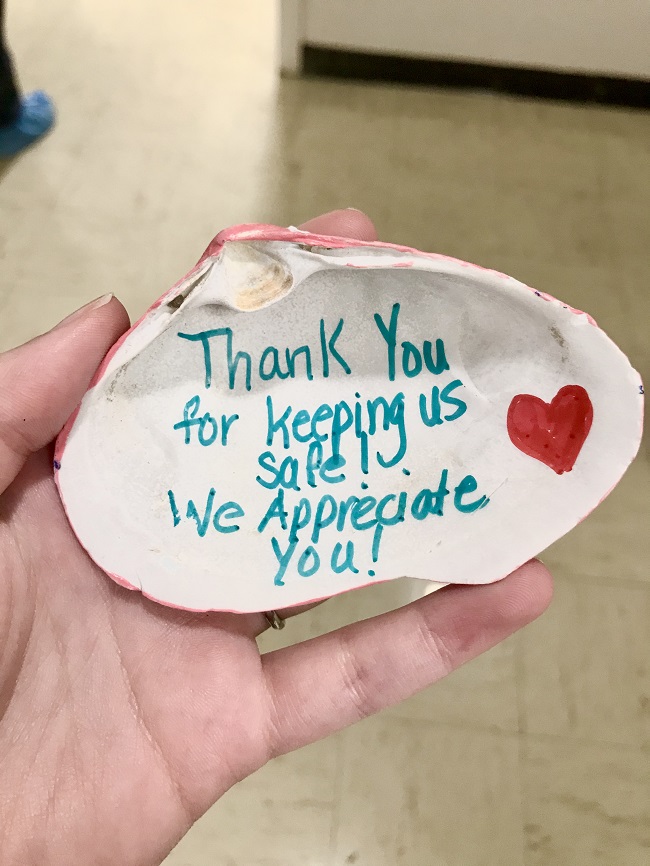 We are also proud of our institution's involvement in cutting-edge research, national clinical trials, and many COVID-related research projects. Our hospital's collaboration among departments and subspecialties and centralized communication enabled us to have relatively low COVID mortality rates and significant success in treatment of patients infected with COVID-19. Once we began to see "Multisystem Inflammatory Syndrome in Children" (MIS-C), our own pediatric faculty immediately developed an outstanding collaborative educational webinar, which helped our residents and department gain better insight into this rapidly evolving disease.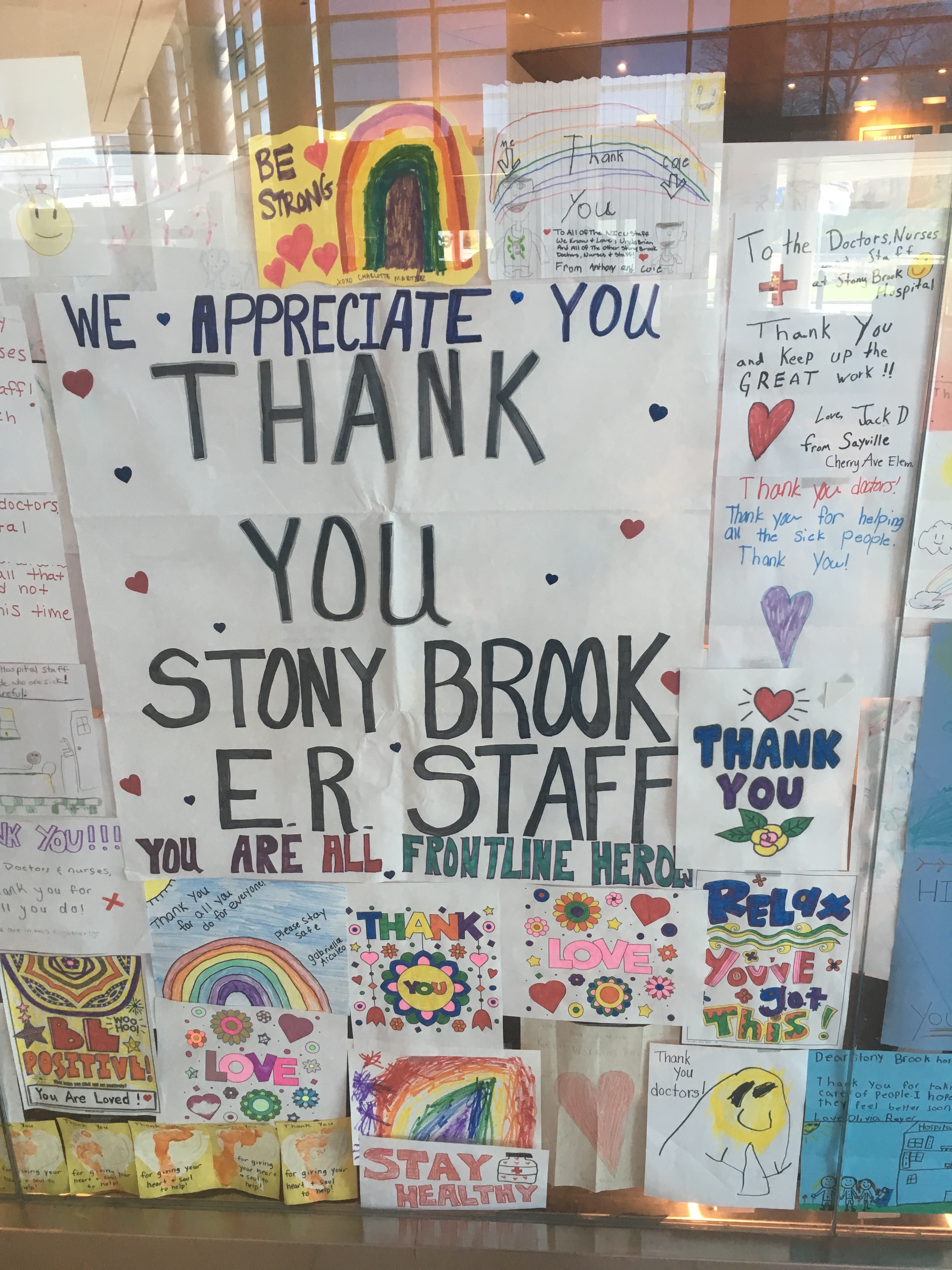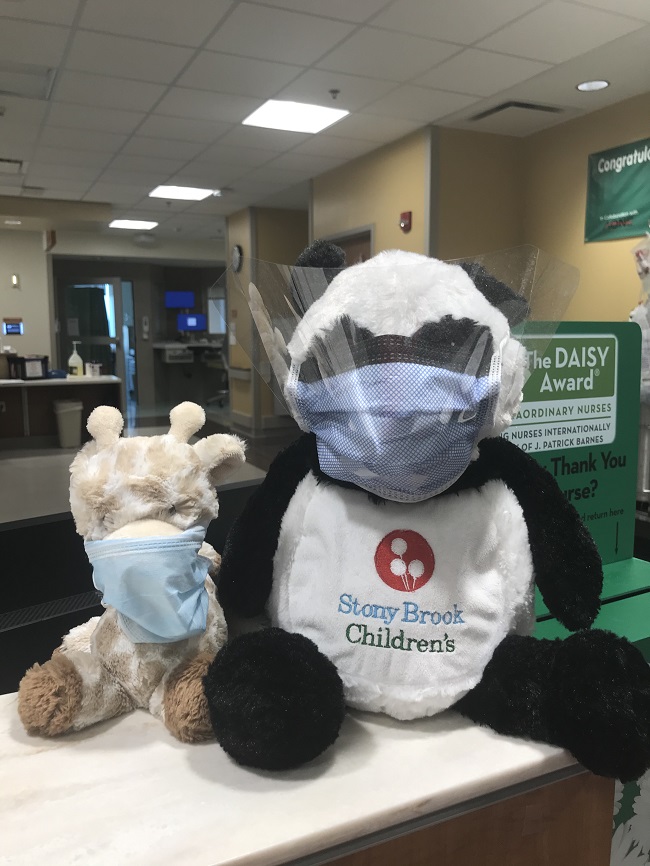 By the summer of 2020, our hospital and surrounding community had seen a dramatic decline in COVID-related admissions. However, in December 2020, we experienced another surge of COVID-19 admissions. Once again, all members of our hospital, including our amazing pediatric residents, collaborated to pitch in and care for sick patients with COVID-19.  As the vaccines rolled out soon after the surge, our hospital quickly created vaccine distribution sites. Our residents were amongst the first employees to be vaccinated. 
Currently, all outpatient offices are open and volume has returned to pre-COVID levels---  actually, it's even busier now! The outpatient offices have a instituted screenings to ensure the safety of our patients, staff, and providers. In our primary care offices, well checks and sick visits are accommodated at the offices, with effort to separate those with COVID symptoms. Our offices are also conducting some telehealth visits, and our residents have gained a new important skillset learning to see patients virtually.
At the start of the pandemic our residency program immediately adapted not only to meet the needs of our patients and families, but also those of our residents. Since then, we have made significant progress in carefully returning our program to pre-pandemic practices.
Below are the highlights currently (2022-2023 academic year):
•    All of our conferences and meetings, including Afternoon Case Conference and Wednesday block didactics are in-person. 
•    PALS and NRP training are in-person.
•    Mock codes are conducted in-person .
•    Mentors and mentees, advisors and advisees are still meeting, sometimes virtually and sometimes in-person—whatever works best for them. Our beautiful campus and hospital have many locations outside of the typical office spaces for these meetings to occur if our residents and faculty are looking to meet in a more casual space.
•    Our Annual Pediatric Research Day, which was scheduled at the peak of the pandemic, was rapidly transformed into a beautifully organized "Virtual Research Week," which was able to highlight all of the scholarly work done by our residents and fellows. The sessions were professionally delivered, complete with platform presentations, virtual poster presentations, and session moderators. As of May 2022, we successfully returned our Annual Pediatric Research Day to in-person. 
•    All retreats and orientations are in-person.
•    It is no surprise that our residents have been incredibly supportive of each other. Even though it can be a stressful time for everyone, they all manage to make each other laugh, feel supported, and enjoy their time as pediatric residents. From choreographing dances for TikTok videos and making funny Instagram posts, to group painting movie-watching, our residency's cohesive culture has proven to be a critical element to maintain resident wellness.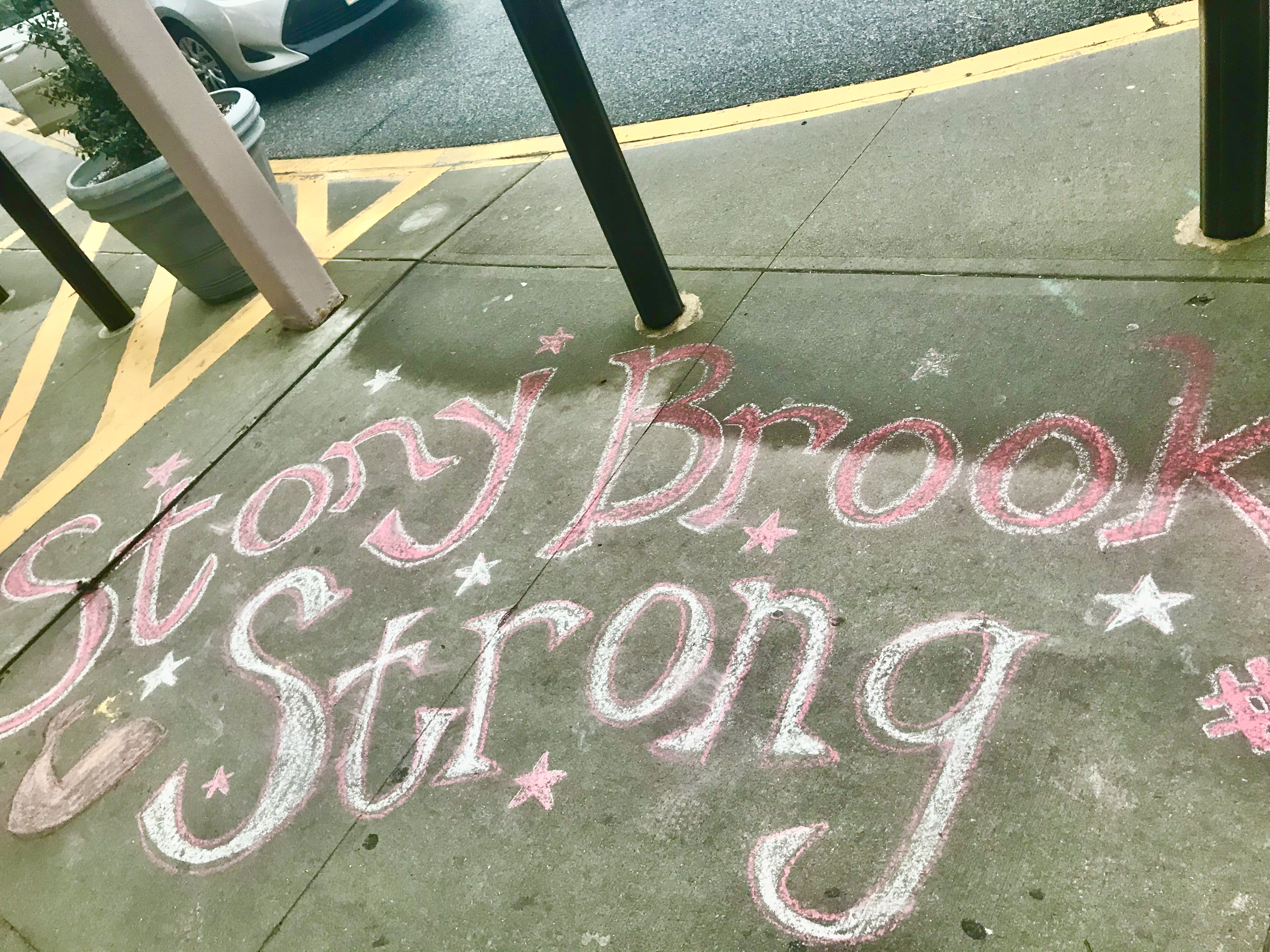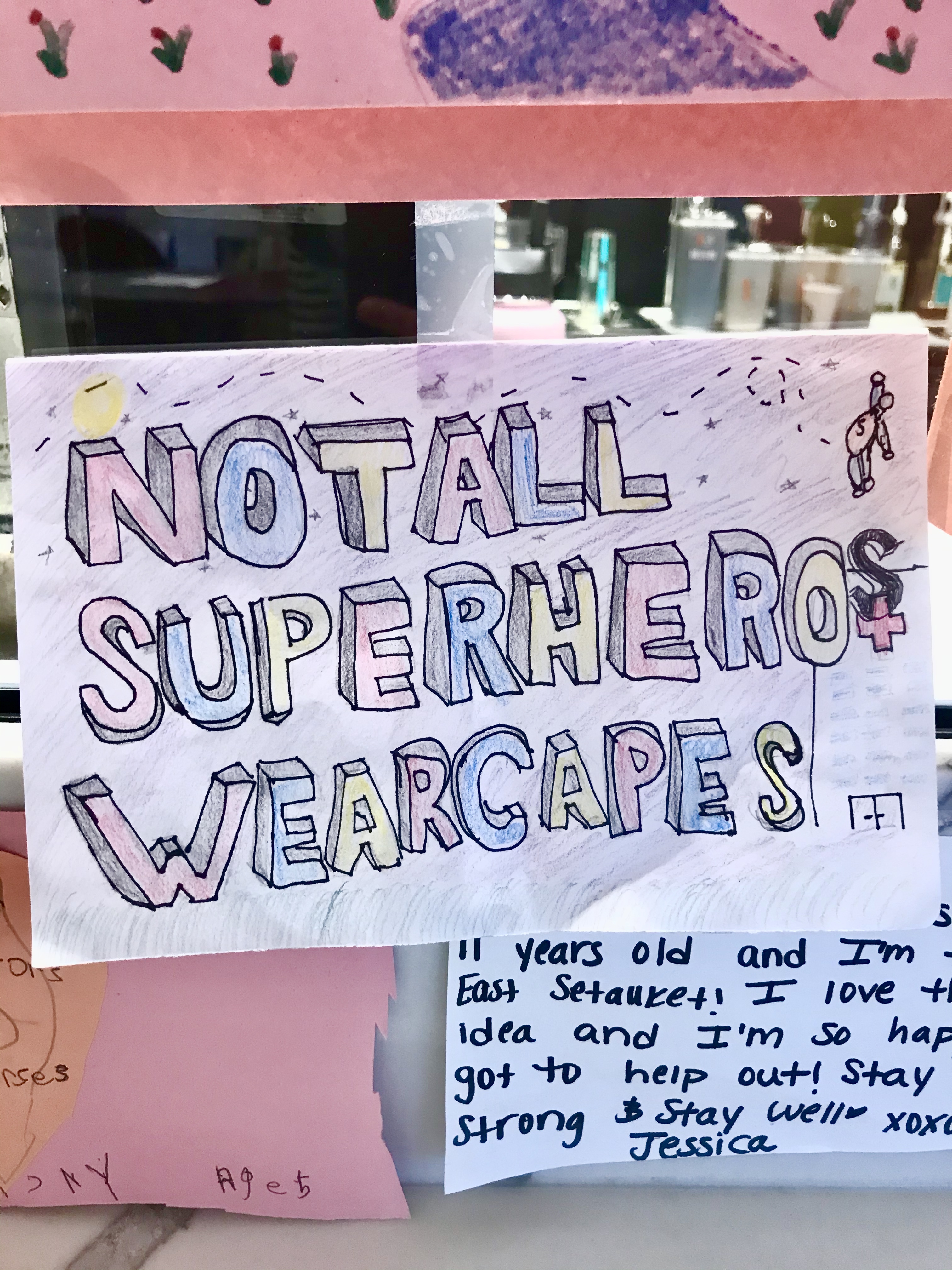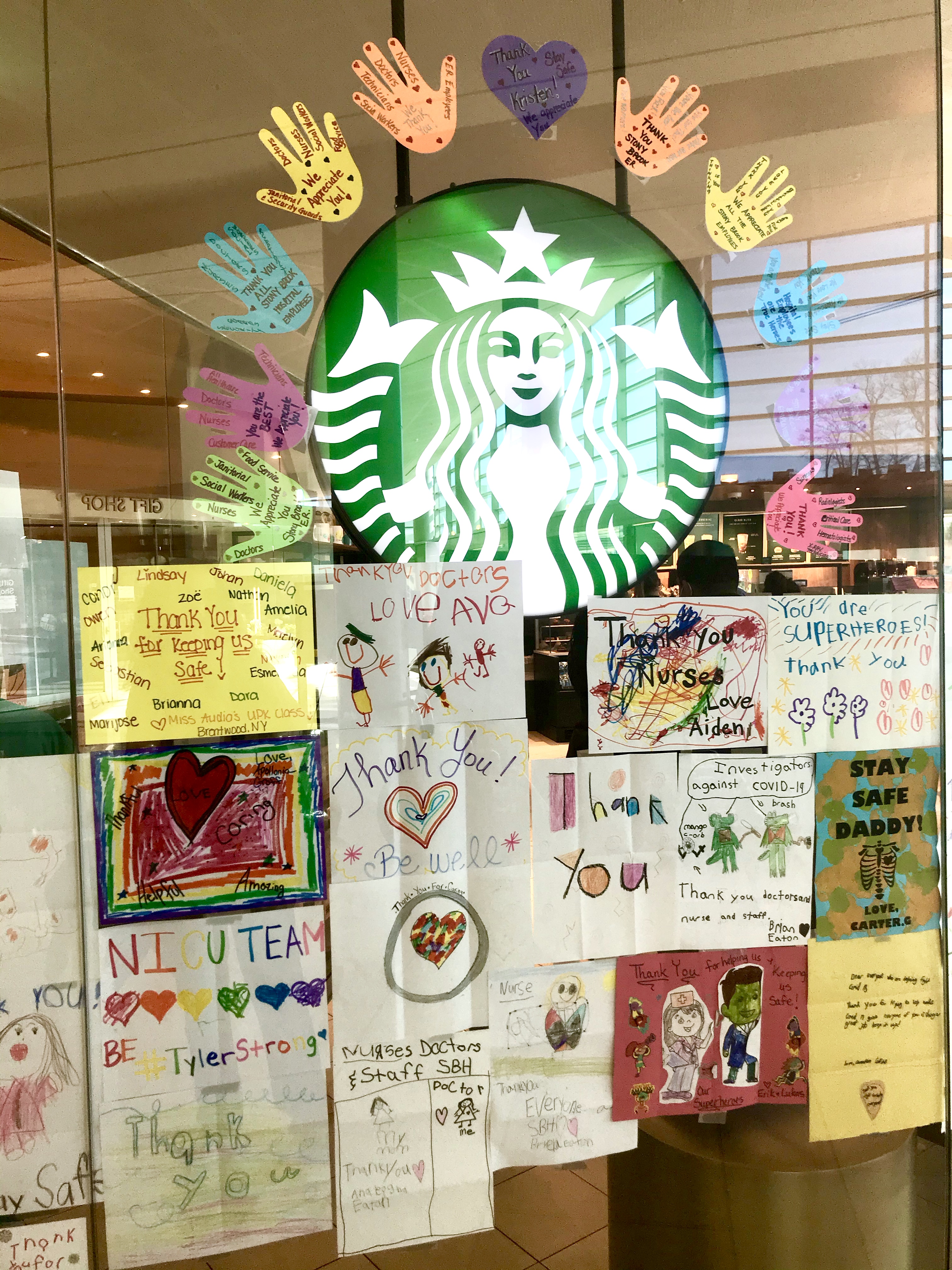 We have sufficient PPE for everyone to do his or her job and stay protected. 


We know that if you choose to join Stony Brook Pediatrics for your residency, you'll not only receive phenomenal education and training in pediatrics, but you'll become part of something special-- a residency family!