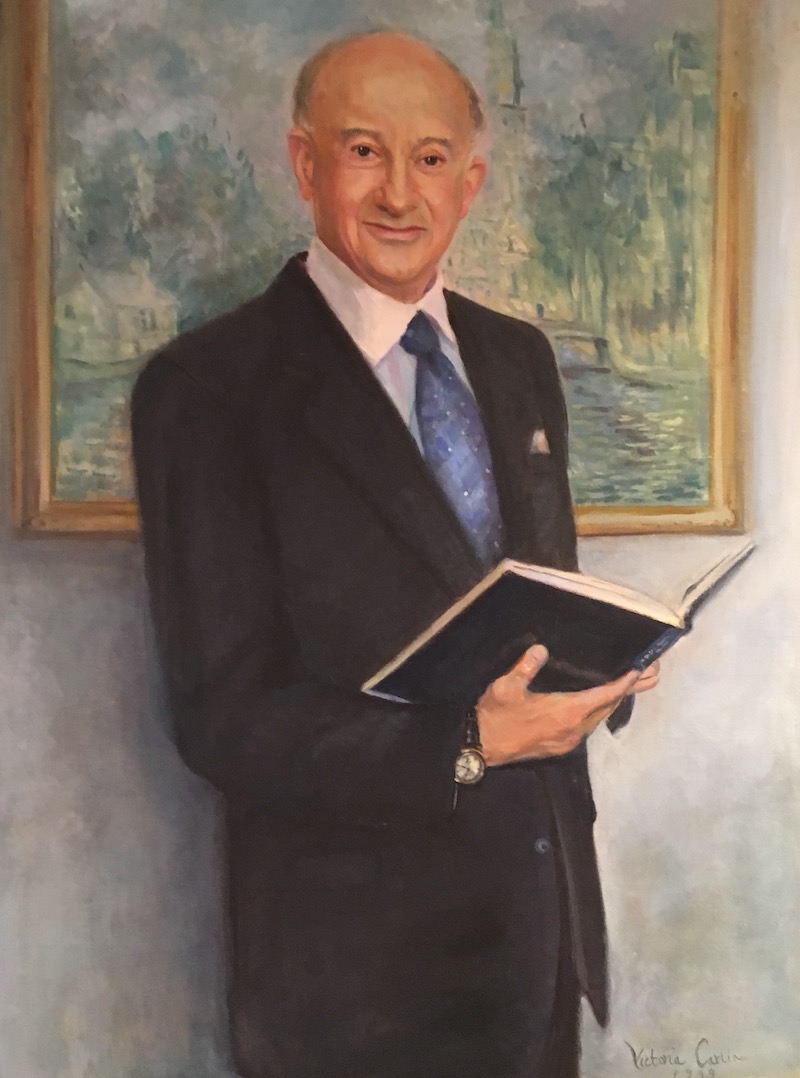 Our department and the family of Dr. Paul Poppers intend to honor the memory of our founding chairman by establishing an endowed lectureship, which will enable the department to invite a renowned guest speaker each year to deliver the Paul J. Poppers Distinguished Lecture. This fund is administered through the Stony Brook Foundation and is established in perpetuity. To launch this effort, the Poppers family has agreed to seed the fund with a donation of $50,000, which will be matched by our department.
In addition, our department has agreed to match all other private donations we receive up to $25,000. We invite you to participate with a gift of your own toward the fund. All donations are welcome. Whatever you choose to give, please know that the amount of your donation will never be shared with either the department of the family.
Use this link, type "poppers" in the search box, and select "The Paul J Poppers, MD Distinguished Visiting Endowed Lectureship in Anesthesiology".
Recent News
Welcome
This is an exciting time for anesthesia as well as the Department of Anesthesiology at Stony Brook University. Anesthesia as a specialty continues to expand beyond the confines of the operating room.
[full message]
Tong Joo (TJ) Gan, MD, MHS, FRCA, MBA, Chairman.
Healthgrades report
Healthgrades named Stony Brook Medicine as one of "
America's 100 Best Hospitals™
" for 2019,
2020
, and
2021
! This puts us in the top 2% of hospitals in the nation for exhibiting clinical excellence year over year. [
Read more
]
Contact Us