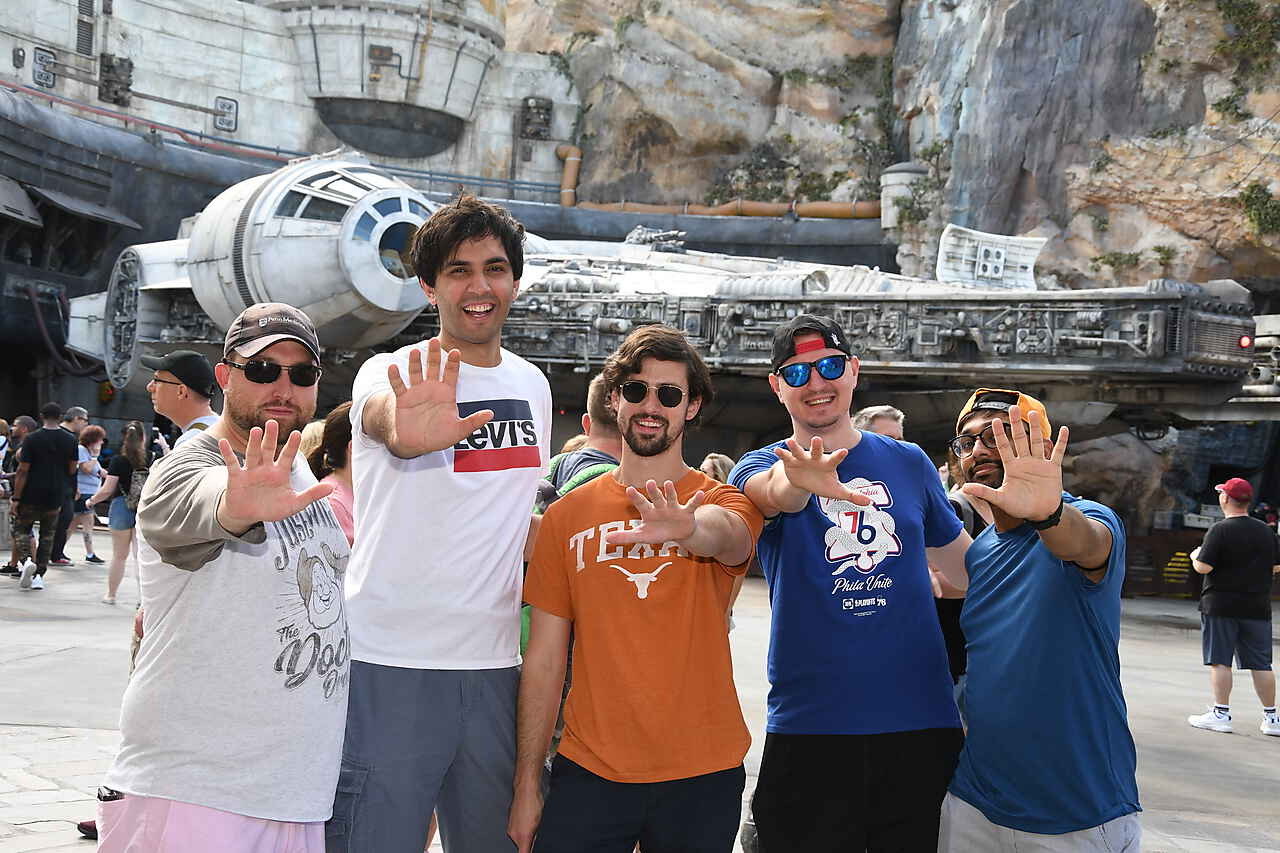 Updated: 07-01-20
The Stony Brook Anesthesiology Wellness Program endeavors to promote patient safety by uplifting our workforce in an environment of peace and harmony. Our aim is to strike work-life balance, fitness, health, and coping skills for all members of our department. We acknowledge that each member of the department belongs to a family and we welcome them to participate in our activities.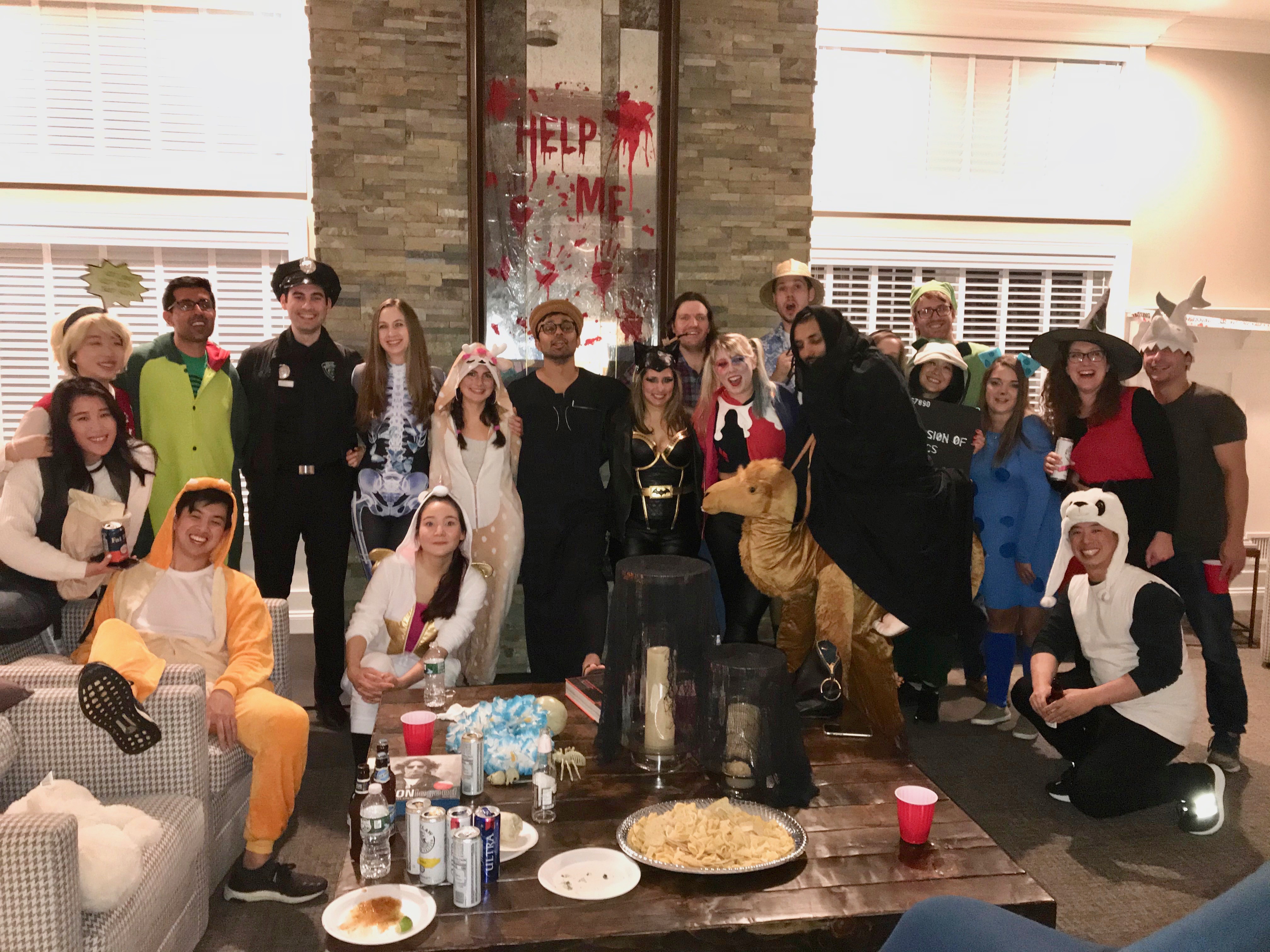 Activities
BBQs
Happy Hours
Holiday Parties
Spartan Race
Dinners
Mindfulness sessions/workshops
Bowling
Ski Trip
Women's Night
Baby Showers
---
Here are some pics from our
Fun Foto Album!
Visit our residency Instagram page at
@stonybrookanesthesia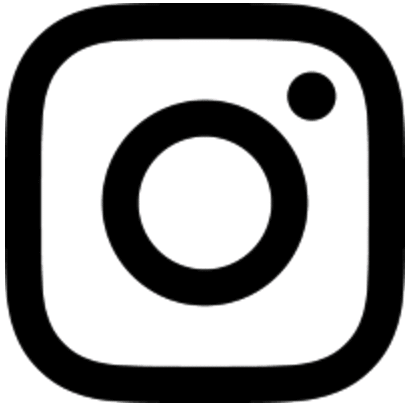 !