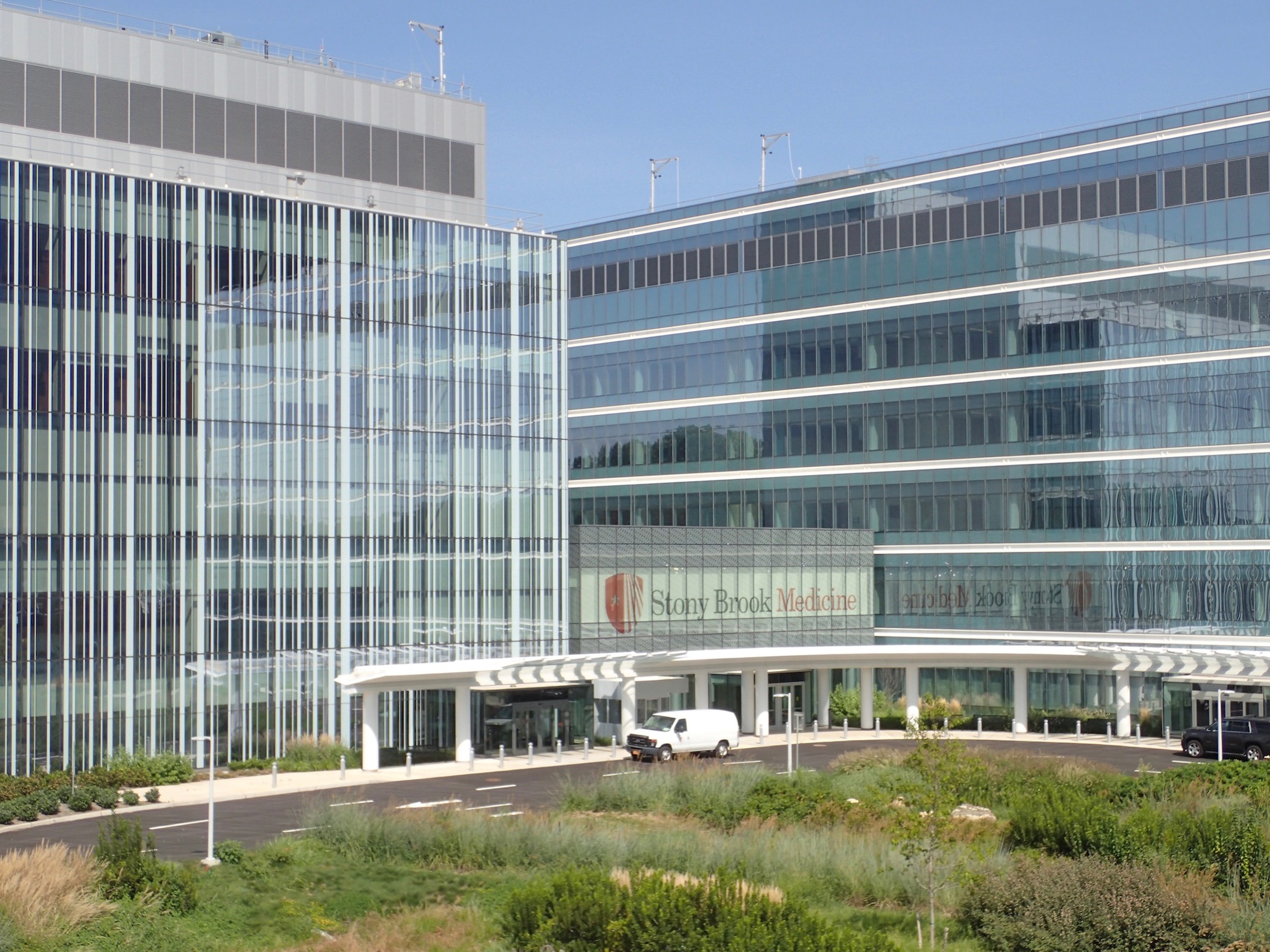 Current Physician Career Opportunities
- updated January 2020
Stony Brook
Medicine
is undergoing a period of tremendous growth including the opening of a new 10 story Pediatric Facility, a new 650,000 square foot building containing clinical and research space, and a new state of the art CV ICU. The existing free standing campus based Ambulatory Surgery Center will soon be opening additional Operating Rooms.
The Department of Anesthesiology is actively recruiting for physicians to fill the following positions:
---
CRNA Career Opportunities
- updated January 2020
The Department of Anesthesiology is actively recruiting for CRNAs. For details, visit
Stony Brook @ Work
.
---
Stony Brook University is located 60 miles from New York City on Long Island's scenic North Shore. Its 1,100-acre campus is home to 24,000 undergraduate, graduate, and doctoral students and more than 13,500 faculty and staff, including those employed at Stony Brook Medicine, Suffolk County's only academic medical center and tertiary care provider.
The local area offers an exceptionally high quality of life, including renowned public schools, low crime rates, affordable housing, and numerous educational, sporting, and cultural events at the University and nearby.