Anesthesiology is one of the great medical discoveries of humanity, allowing the advancement of surgery and pain management. While providing pain relief and amnesia to the patients, the anesthesiologist is the clinical pharmacologist and physiologist both inside and outside the operating room. The scope of practice of anesthesiology has broadened to include obstetrical analgesia, acute and chronic pain therapy, cardiac anesthesia, pediatric anesthesia, intensive care, office-based anesthesia and sedation and monitoring of patients undergoing GI, radiologic and ECT procedures.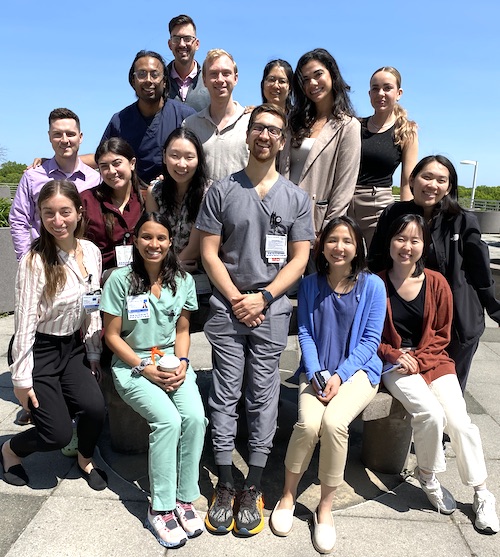 The mission of the Residency Program at Stony Brook
Medicine
is to educate and facilitate the achievement of excellence in anesthesia care and thereby create physicians, who in the course of their careers will play a role in improving the quality of healthcare in our nation. The Department of Anesthesiology faculty excel in patient care, education and research and provide the educational experience for the residents. As a demonstration of our commitment to the residency program, we offer a comprehensive didactic program with
all-day education days
, an educational intranet, a dedicated faculty mentor for each resident, abundant opportunities for QA/QI projects, clinical and basic research, a generous educational allowance and a compensation package that is among the best in the country.
Our program's impressive annual in-training exam performances (
CA2 report
,
CA3 report
) reflect the exceptional training and educational resources provided in our residency program. The end product of this anesthesia residency education is a superbly trained consultant in anesthesiology, able to provide the highest quality of care to patients in the most challenging clinical conditions.
Healthgrades named Stony Brook Medicine as one of
"America's 50 Best Hospitals™" for 2023!
This puts us in the top 1% of hospitals in the nation for exhibiting clinical excellence year over year. [
Read more
]
Resident wellness
, is a priority in our program! Mindfulness and other wellness sessions are integrated into the didactic curriculum as well as weekly lunches with the Chairman and class meetings with the Program Director. The institution and department hosts various
social and team building events
throughout the year including happy hours, BBQs, holiday parties, dinners, bowling parties, puppy socials, Spartan Races, and an annual ski trip. Our
Instagram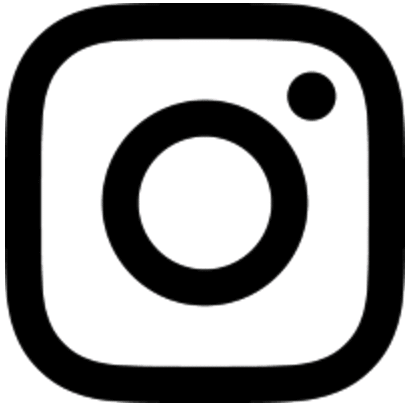 page shows what we do for fun! Also check out our departmental
photo
and
video
pages.
---
Residency Program At-a-Glance

▶ Academic Mentorship and Engagement Program
▶ Annual In-training Exam Performance
▶ ASA Resident Leadership
▶ Chief Residents 2023-2024
▶ Clinical Divisions and Rotations
▶ Clinical Skills Center and Simulation
▶ Clinical Training Sites
▶ Diversity and Inclusion
▶ GME Prospective Resident Webpage
▶ Mission Statement & Program Aims
▶ Office-based Anesthesia
▶ Program's Overall Competency-Based Goals and Objectives
▶ Research: Clinical, Quality Improvement, and Basic Science
▶ Resident Presentations at National Meetings
▶ Residency Program Leadership
▶ Resident Research Track
▶ "Resilience at the Brook" Respite Room
▶ Sample Resident Main OR Weekend Call and Night Float Schedule