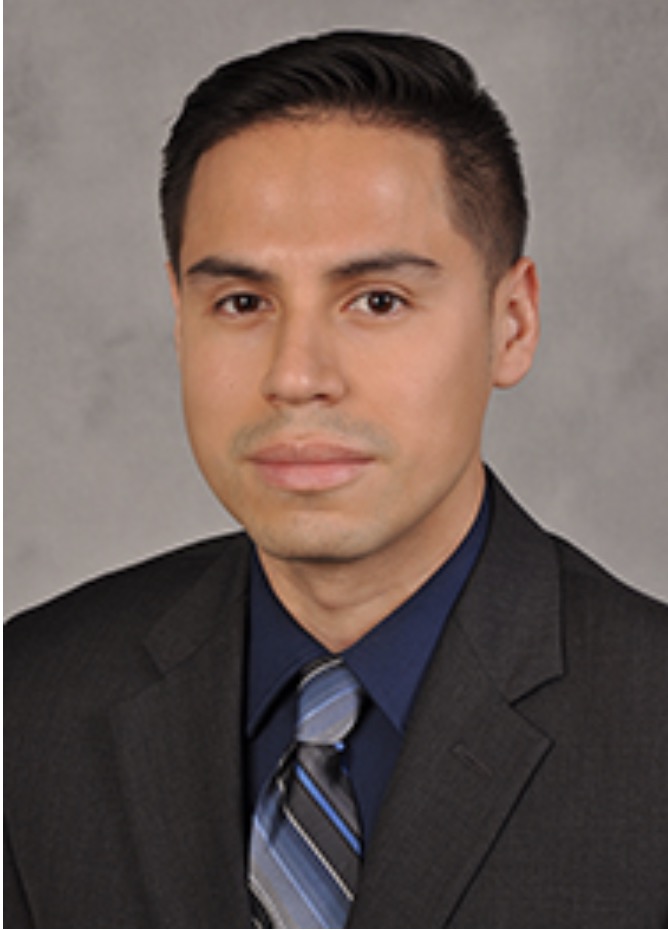 Welcome to the Department of Anesthesia at Stony Brook University Medical Center. Here you will find a training opportunity unique among the New York metropolitan area's academic medical centers. Like other major hospitals in the area, Stony Brook is a level one trauma center with a large catchment area. We are a busy surgical center performing a wide range of procedures, from the routine to the cutting edge, with an acuity and complexity that you will find challenging and exciting.
Residents who train here stand out for their extensive clinical experience and are well prepared for careers in academics as well as private practice. But what really sets Stony Brook apart from other anesthesia departments in the New York area is the close collegial atmosphere in which this training takes place.
We are fortunate to have a wealth of mentors in all major anesthesia subspecialties. These experienced clinical educators take the time to get to know you, and are dedicated to shaping the next generation of anesthesiologists. Residents pursuing fellowships in pediatric anesthesia, cardiac anesthesia, critical care, and pain medicine have found their guidance invaluable.
Our Program Director, Joy Schabel MD, is a tireless resident advocate who maintains a personal relationship with all of us. She has been a faculty member in our department for more than twenty years and she has been recognized both here and nationally as a leader in teaching and education. She genuinely cares about the residents' wellbeing and her door is always open. The residents have an important voice in shaping the educational experience. Our suggestions continuously revise and improve the rotations and the curriculum.
Stony Brook University Medical Center is located on the beautiful North Shore of Long Island, with miles of beaches, hiking trails, and nature preserves. The hospital is located within a major research university that has leading research in many different fields, as well as offer a range of cultural and athletic activities. You can attend world-class concerts or film festivals at the Staller Center at Stony Brook University. And don't forget New York City is about an hour drive away!
Here you will find a close-knit group of doctors and mentors who will guide you through the next four years. Please feel free to reach out to us with your questions, and we look forward to meeting you at the interview.