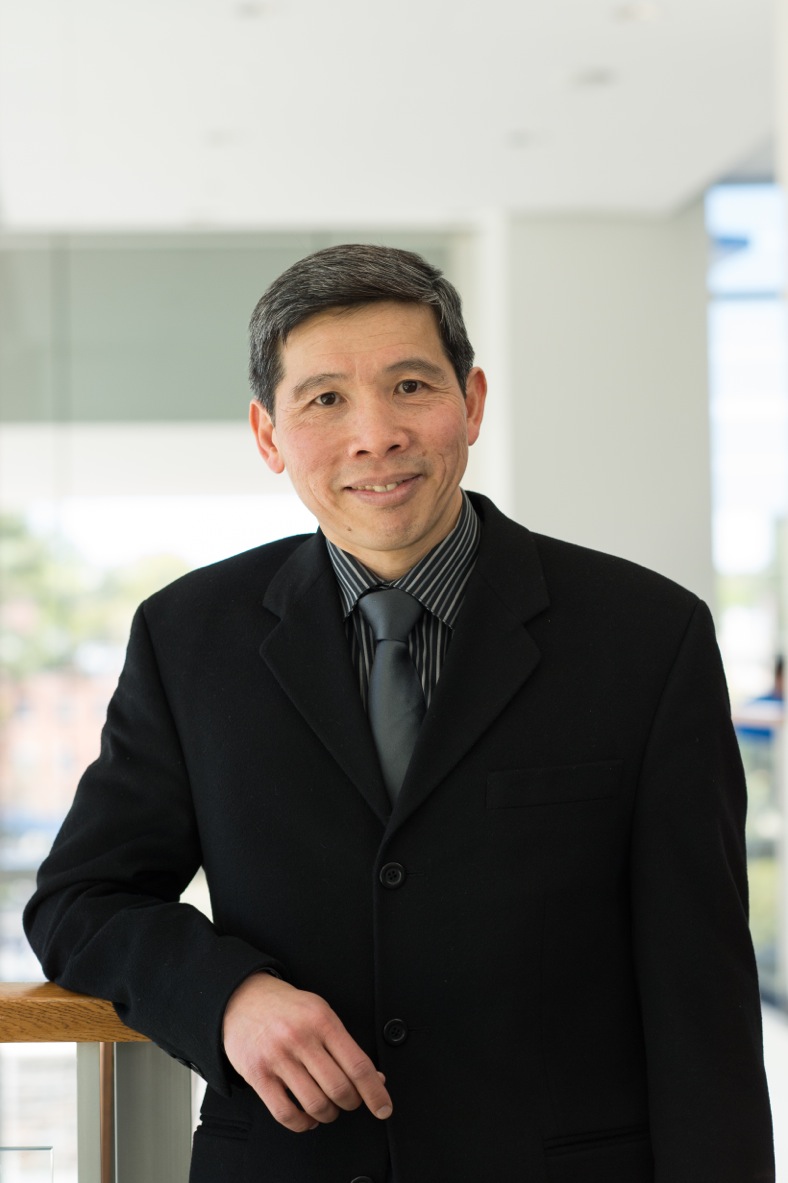 This is an exciting time for anesthesia as well as the Department of Anesthesiology at Stony Brook University. We are at the beginning of a major expansion that will realize a brand new hospital tower, which will house the only children's hospital in Suffolk County and a Medical and Research Translation (MART) building. We are in a multiphase operating room expansion, as well as the continued expansion of anesthetizing locations.
For our residents we have an extensive educational program that has been structured around a core set of lectures, regular training in our simulation center, problem-based learning, and Board reviews and lectures. We regularly administer written and oral exams that mimic the boards to ensure that the residents are keeping pace with their peers and are on target to pass both the written and oral boards. We have recently started a new initiative, where we dedicate all-day Wednesdays as education day for the residents. This also provides an opportunity for me to meet with the different resident year groups over lunch.
The department has cutting-edge research programs with clinical trials investigating the newest compounds and technologies in anesthesia. Exciting basic science research covers several areas of investigation including mechanisms of anesthesia, pain, and neurological function utilizing the most modern tools of genomics, proteomics and functional MRI.
The department prides itself in being the leader in the enhanced recovery programs, educating the residents on various aspects of the enhanced recovery process, team leadership and successful implementation.
Probably the most important teaching tool is the extensive experience obtained by caring for patients with tremendously varied pathologies that occur in the large patient population that present for surgery under the direct guidance of our highly skilled faculty. We also strongly believe in community service and we provide several opportunities for both residents and faculty to be part of mission trips to third world countries.
Stony Brook Medicine is the ONLY tertiary referral center for Suffolk County, serving a population exceeding 1.5 million. All surgical specialties are present within the hospital. Residents will rotate through all of the anesthetic subspecialties where they will be taught by faculty with specific expertise in this area, who have won teaching awards and have achieved national and international recognition for their contributions to the field of anesthesia. Further experience is also provided by rotations at the Veterans Administration Medical Center in nearby Northport. Opportunities for a stimulating residency, combined with the local environs of the medical center offer an excellent quality of life.
Stony Brook is ideally situated midway between the excitement of New York City and the world famous beaches of the Hamptons. The University offers a tremendous diversity of outdoor and cultural activities of its own; however, you can be in Manhattan or on the beach in about an hour. When combined with the village atmosphere and safety of Stony Brook and with one of the best school districts in the nation, it is not surprising that this is one of the most sought after areas in the Northeast.