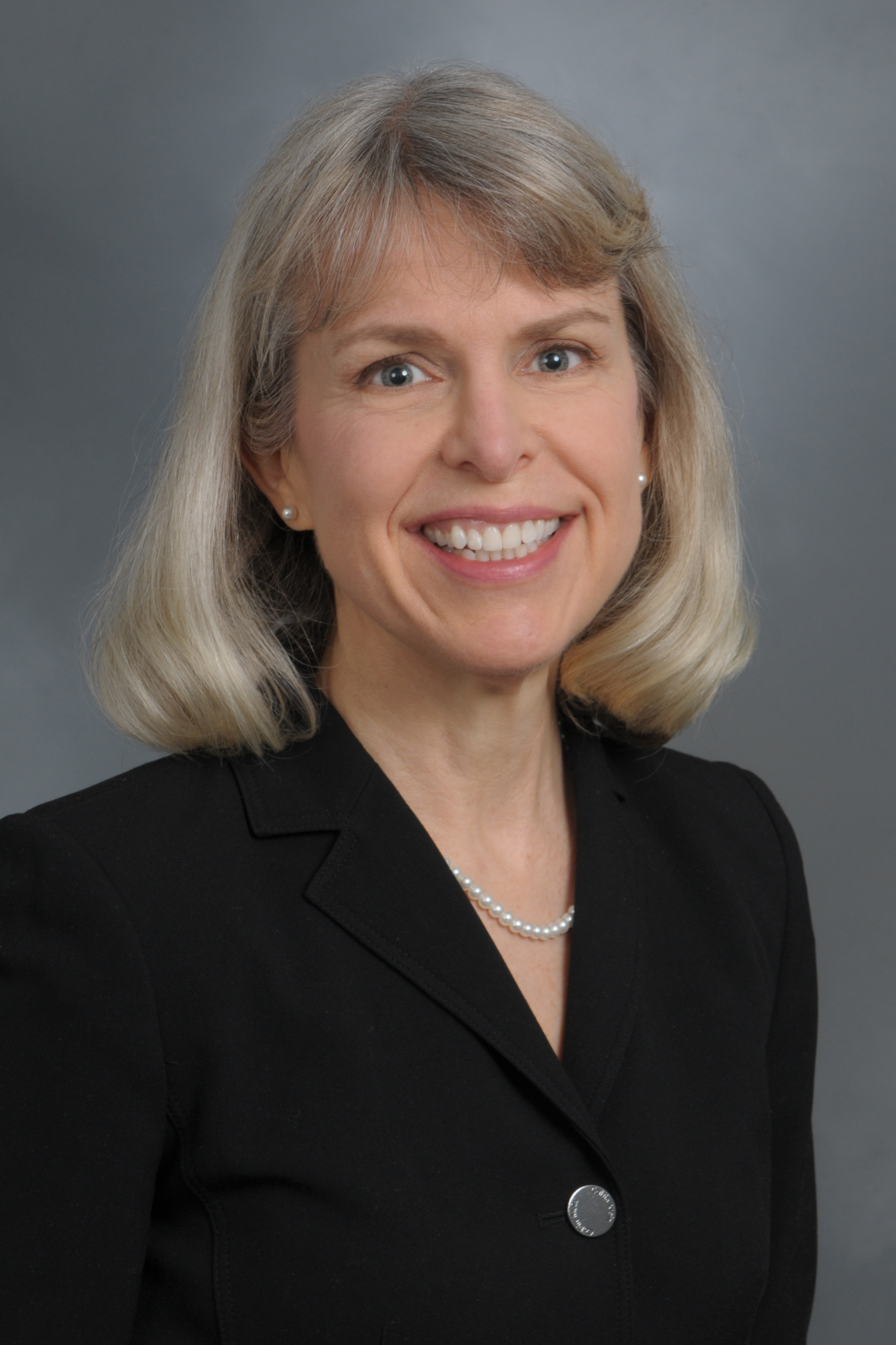 Welcome and thank you for your interest in the Department of Anesthesiology at Stony Brook
Medicine
. We are a dynamic department and resident education is the first and foremost priority for our faculty. The quality of clinical care given at Stony Brook
Medicine
has led
Healthgrades
to name us one of "
America's 100 Best Hospitals™
" for 2019 - 2022 and one of
"America's Top 50 Best Hospitals™" in 2023!!
As Residency Program Director, I work with and for the residents. A resident's success is my success and that guides my every decision as Director.
My participation in medical student and resident education began very early in my career. After completing residency at the University of Pennsylvania and a fellowship at Massachusetts General Hospital, I joined the anesthesiology department at Stony Brook in 1996. I have been the department's Director of Medical Student Education since 2000 and Vice Chair for Education since 2012. Before being appointed Residency Program Director in 2017, I served as the Associate Residency Program Director for 9 years. I love to teach and have been fortunate to be the recipient of 28 teaching awards on departmental, institutional and national levels. My clinical specialty is obstetric anesthesiology. I serve on the Education Committee of the Society of Obstetric Anesthesiologists and Perinatologists.
Our department's goal is to make sure that our residents excel both clinically and academically. We have an abundance of challenging cases, so graduates of our program have demonstrated clinical expertise in all areas of anesthesia management.
Our didactic program is comprehensive. The program features protected nonclinical academic time that includes lectures, keyword sessions, case discussions, problem-based learning discussions, written board reviews, journal clubs, airway workshops, OSCE prep, Basic Exam prep, mock oral exams, simulator sessions, wellness sessions and participation in research and quality improvement projects. All these activities prepare the resident to:
- Provide anesthesia to any patient under any condition
- Pass the Basic, Advanced and Applied Exams
- Become a leader in the field of Anesthesiology
All of our residents receive a $4,000 allowance to attend conferences and/or purchase educational materials. Our department also pays for all residents to have access to True Learn, a very popular online program that provides question banks for the Intraining Exam, Basic Board Exam and Advanced Board Exam. Our resident's outstanding in-training exam performances (
CA2 report
,
CA3 report
) reflect the exceptional training and educational resources provided in our residency program.
In summary, we are a department that focuses on resident education both in and outside of the operating room. When our graduates leave Stony Brook for either fellowship or private practice, they make us proud, because their success is our success.