| | | |
| --- | --- | --- |
| Volume 35 Number 5 | Stony Brook, NY | < May 2021 > |
| | | |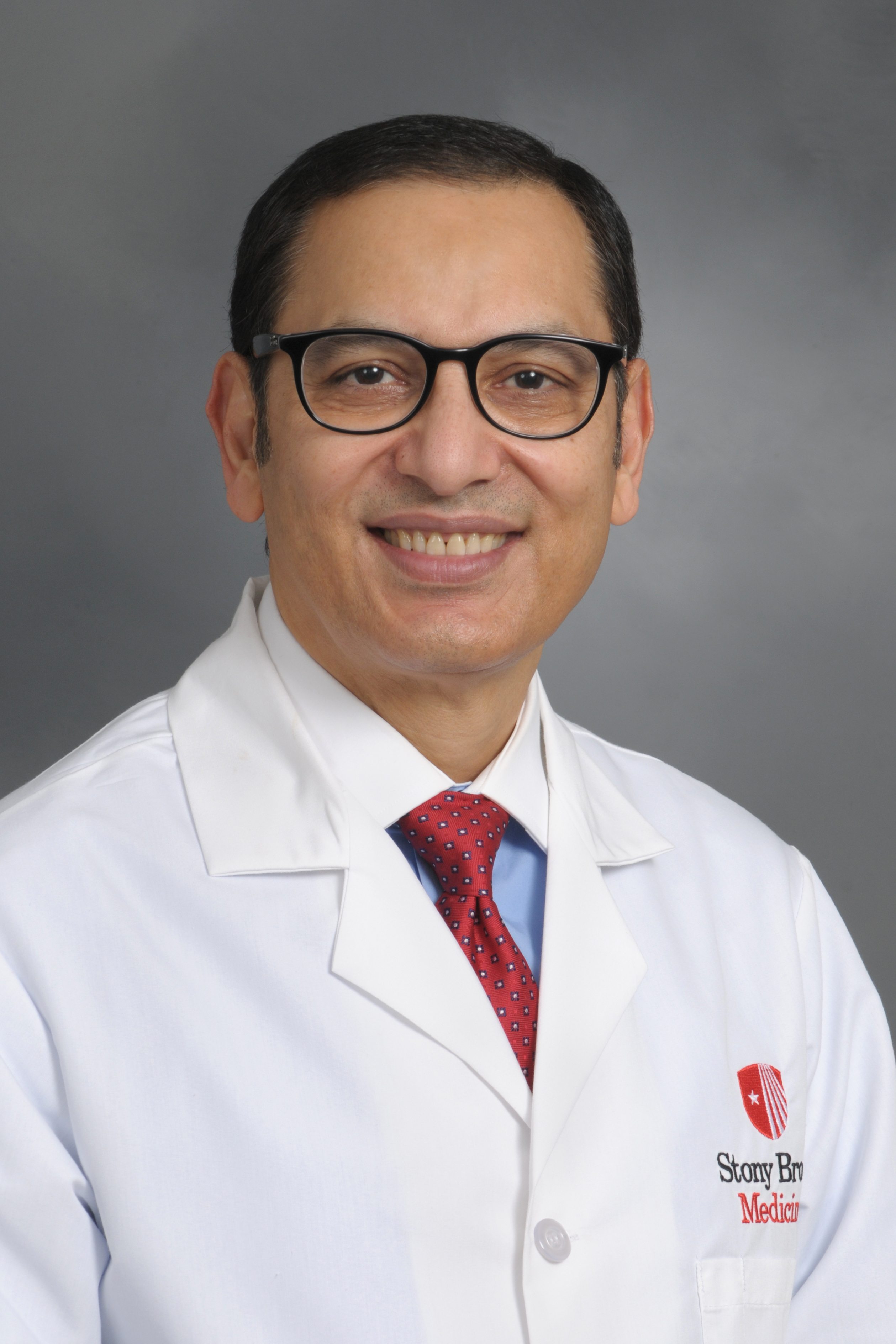 James P. Dilger, PhD
We extend a warm welcome to our newest faculty member,
Saleem Akbar Zaidi, MD, FCCP
who joined the department last month. Dr. Zaidi received his medical school training in Karachi, Pakistan and spent a few years practicing there as well. He came to the US as a PGY-1 resident in Internal Medicine in Stony Brook's program. He transferred to our department for his PGY-2 in 1995, but moved to the University of Texas at Houston to complete his residency. He followed this with a one year fellowship in Critical Care Medicine at UT.
Dr. Zaidi remained in Houston, first as a faculty member at UT, then at Baylor, then at UT again. (According to Google maps, they are only one block away from each other, so he probably didn't have to reprogram his gps each time!). He then moved to the Houston Methodist Hospital where he was Medical Director at the Neurosurgical ICU for two years and the Resident/Fellows Program Director from 2008 until this year. Until his recent move, he maintained adjunct appointments at both UT and Baylor, with some visiting professor association with Karachi Medical School.
As the Resident/Fellows Program Director, Dr. Zaidi was heavily involved in teaching and curriculum development. He has also served as the PI on several institutional grants. He conducted a long-term project to study glycemic control in patients in the CVICU, in order to update institutional insulin protocols. Recently, he submitted a proposal to study SARS-CoV-2 Infection severity risk for those with diabetes.
Dr. Zaidi will work in the Critical Care section of the General Anesthesia Division. We are delighted to have him back at Stony Brook!

STARS: STaff Appreciation and Recognition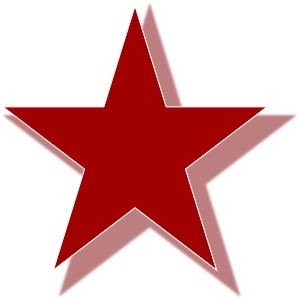 The Pain Management Center received this message from a patient
I was impressed with
Dr. William Caldwell
- his compassion, professionalism and how he showed personal concern. I received my epidural treatment on 4/16/21. I was very impressed with everyone I encountered including everyone from the front desk all the way through my recovery. The staff was very friendly and courteous; all had smiles. I want to thank all the staff for their impressive bedside manners. I was extremely happy with how my procedure went.

Vamiq Mustahsan
, a PhD student who is working in Srini Pentyala's lab, is the recipient of SBU Presidential Dissertation Completion Award. This fellowship provides stipend support for an advanced doctoral student and allows the student to complete the degree requirements without adding any additional service or teaching duties. Vamiq's main research focus is developing biocompatible, biomimetic artificial bones and fabricating pre-surgical guides for bone tumor resection. Though his background is in mechanical engineering, Vamiq mastered all the needed skills to work in the area of bone biology and orthopedic surgical techniques. Using his expertise in CAD and 3D printing, under the guidance of Srini, Dr. Fazel Khan and Dr. David Komatsu (Orthopedics) and Dr. Imin Kao (Mechanical Engineering,) Vamiq has succeeded in developing novel techniques and tools in the area of bone biology and orthopedic surgery. Vamiq has been working in our Anesthesiology department research labs since 2017 and is expected to get his doctorate degree by the end of this year.

Visiting Professor Dr. Stavros G. Memtsoudis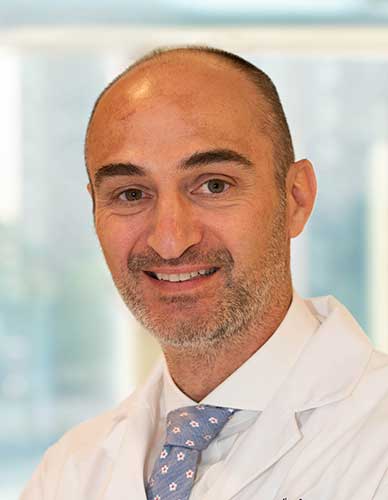 Shaji Poovathoor, MD
Stavros G. Memtsoudis, MD, PhD, MBA, FCCP
from the Department of Anesthesiology at Hospital for Special Surgery, in New York is our visiting Professor for the month of May. Dr. Memtsoudis is the Director of Critical Care Services within the Department of Anesthesiology, Critical Care & Pain Management. Dr. Memtsoudis is well known for his research initiatives and clinical expertise particularly in the perioperative care of orthopedic patients with advanced cardiac and pulmonary diseases. His findings have been published in over 170 peer-reviewed articles.
Dr. Memtsoudis is currently an Attending Anesthesiologist at Hospital for Special Surgery and also a full Clinical Professor of Anesthesiology and Public Health at Weill Cornell Medical College. He also serves on editorial boards and holds numerous research positions, including but not limited to, with the American Society of Regional Anesthesia and pain medicine. He has also won a number of prestigious research awards and he frequently conducts lectures nationally and internationally. He also maintains a close relationship with the Paracelsus Medical University in Salzburg in Austria, where he also holds a professorship in anesthesiology.
We are very delighted to welcome Dr. Memtsoudis to Stony Brook though virtually owing to pandemic protocol restrictions. He will present at departmental grand rounds on Wednesday May 19. His lecture is entitled "Perioperative outcomes in orthopedic surgery: the role of regional anesthesia"

Anesthesia Technician News
Melissa A. Day, MS, CRNA, CCRN

Please join me in welcoming Katrina McCluskey, Anesthesia Technician to our Anesthesia Technician Team. Katrina joins us with over 9 years of Anesthesia Technician experience working at Level 1 Trauma and Teaching hospitals. Welcome to our Anesthesia Technician Team Katrina!!!



Anesthesia Interest Groups
Ursula Landman, DO
The Stony Brook Interest Group saluted the Stony Brook medical students who matched into anesthesiology residency programs. They are:
Robert Hutnik, University of Florida
Dishaw Holiprosad, Columbia University
Justin Bell, Stony Brook University
Adam Bindelglass, Stony Brook University
James Cavalcante, Columbia University
Jacqueline Nakamura, Stanford University
Darian Parsey, UC Irvine
Britney Parval Dhautal, Mount Sinai
The NYCOM Interest Group likewise congratulated their members who are continuing in anesthesiology.
Ashley Ropell, St. Elizabeth's Medical Center,Boston
Zachary "Zac" Lazev, St. Joseph's, Paterson NJ
Lucas Luong, University of Connecticut

Brittney Ayala
will be attending the Royal Veterinary College in London this Fall! Best wishes!
Dr. Duran Mitchell
became a dad! London Beau Mitchell arrived weighing 8 lbs 6 oz. Baby London, Mom and Dad are all doing well. Congratulations!

James P. Dilger, PhD
Newsday
recently ran an article about HOPE (the Health Occupations Partnership for Excellence) program. Now in its 16th year, HOPE is a joint venture between Stony Brook Medicine and the Brentwood, Longwood, and Wyandanch School Districts. High school juniors and seniors from these districts meet with Stony Brook health care professionals and scientists to learn more about the inner workings of the hospital and the variety of jobs that are involved. The ultimate goal of the program is to increase the number of students from underrepresented and ethnic minority backgrounds who pursue careers in medicine.

The article quotes
Dr. Ana Costa
as to what motivates her to be a HOPE mentor. "My parents didn't really have any means to show us what paths to follow and what was achievable for us".
The program is run by Yvonne Spreckels, the Director of Community Relations. Through the years, the Department of Anesthesiology has been well represented in the HOPE program. Three of our retirees -
Dr. Walter Backus, Dr. Frank Stellaccio
, and I - have volunteered in the past. In addition to Dr. Costa,
Dr. Tazeen Beg
,
Dr. Stephen Vitkun
and
Dr. Srinivas Pentyala
currently contribute to the program.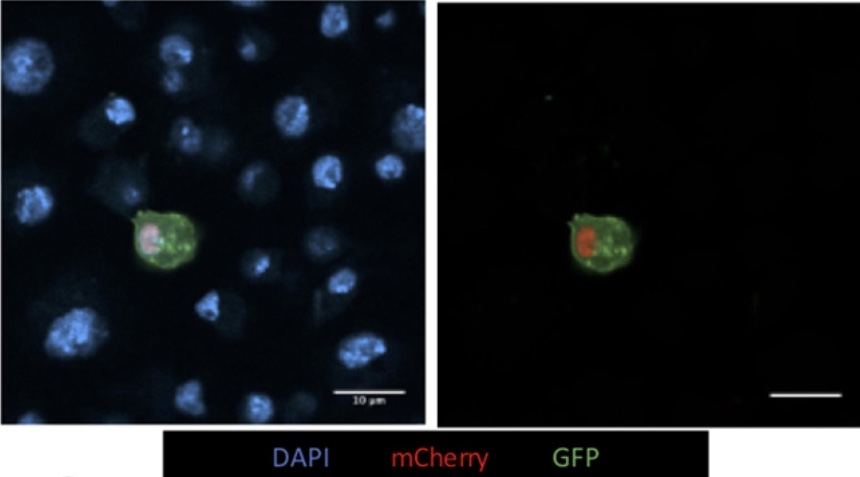 Monthly Muscle Chillaxant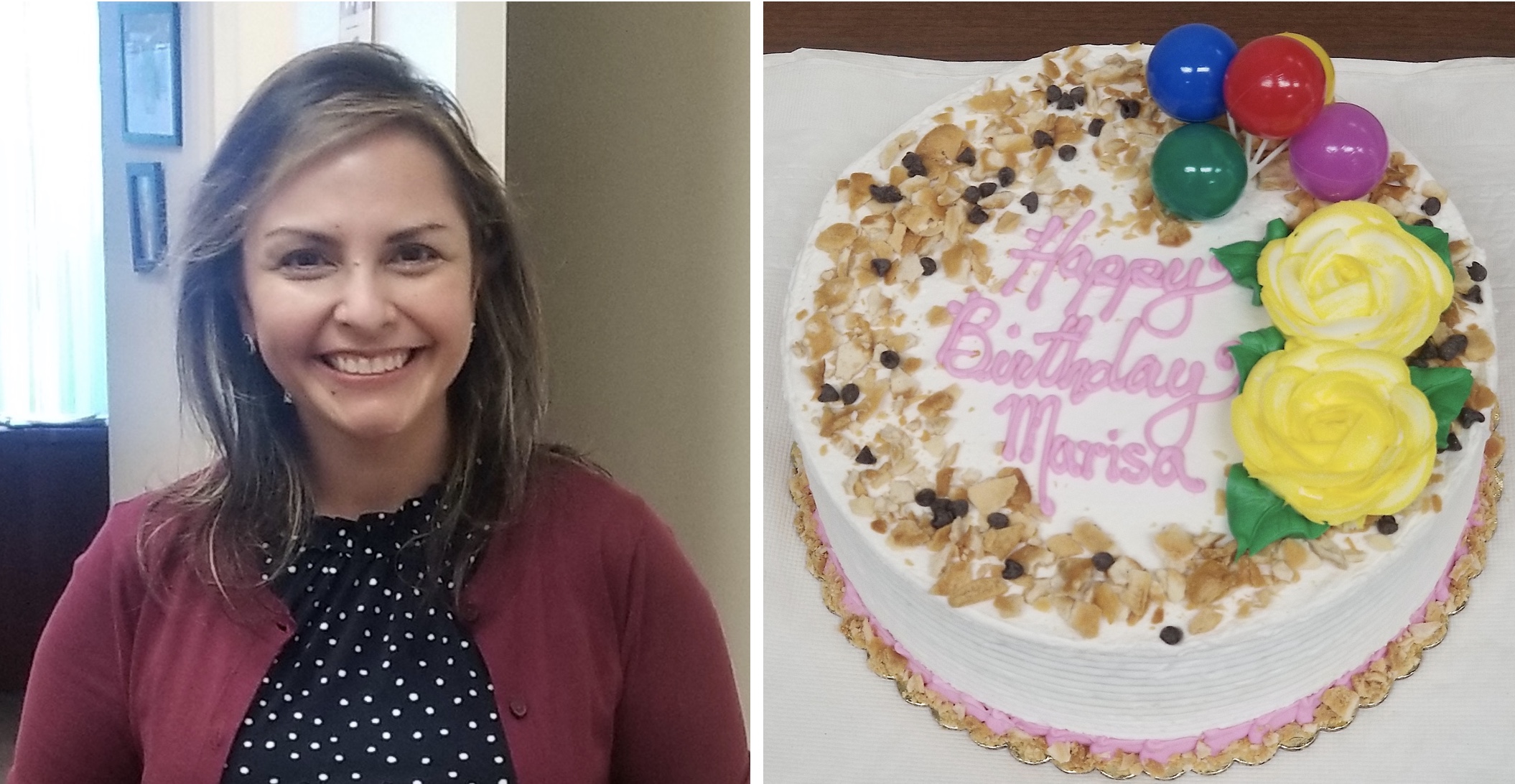 SleepTalker, the Stony Brook Anesthesiology Newsletter is published by the Department of Anesthesiology
Stony Brook
Medicine
, Stony Brook, NY
Tong Joo Gan, M.D., MHS, FRCA, MBA, Chairman
Editorial Board: James P. Dilger, Ph.D.; Stephen A. Vitkun, M.D., M.B.A., Ph.D.; Marisa Barone-Citrano, M.A.; Ramanjot S. Kang, M.D.