| | | |
| --- | --- | --- |
| Volume 35 Number 4 | Stony Brook, NY | < April 2021 > |
| | | |
SOAP Center of Excellence
Tiffany E. Angelo, DO
I am thrilled to share the news that we have been accepted as a
Center of Excellence
by the Society of Obstetric Anesthesia and Perinatology. Our group has been striving over the past year to make the necessary changes in order to attain this exciting new level of care.
The SOAP Center of Excellence (COE) designation was created to recognize institutions and programs that demonstrate excellence in obstetric anesthesia care and to set a benchmark of expected care to improve standards nationally and internationally. It is an annual program, with new designees announced each spring. The criteria cover all aspects of obstetric anesthesia care and include: personnel and staffing; equipment, protocols, and policies; simulation and team training; obstetric emergency management; cesarean delivery and labor analgesia care; recommendations and guidelines implementation; and quality assurance and patient follow-up systems.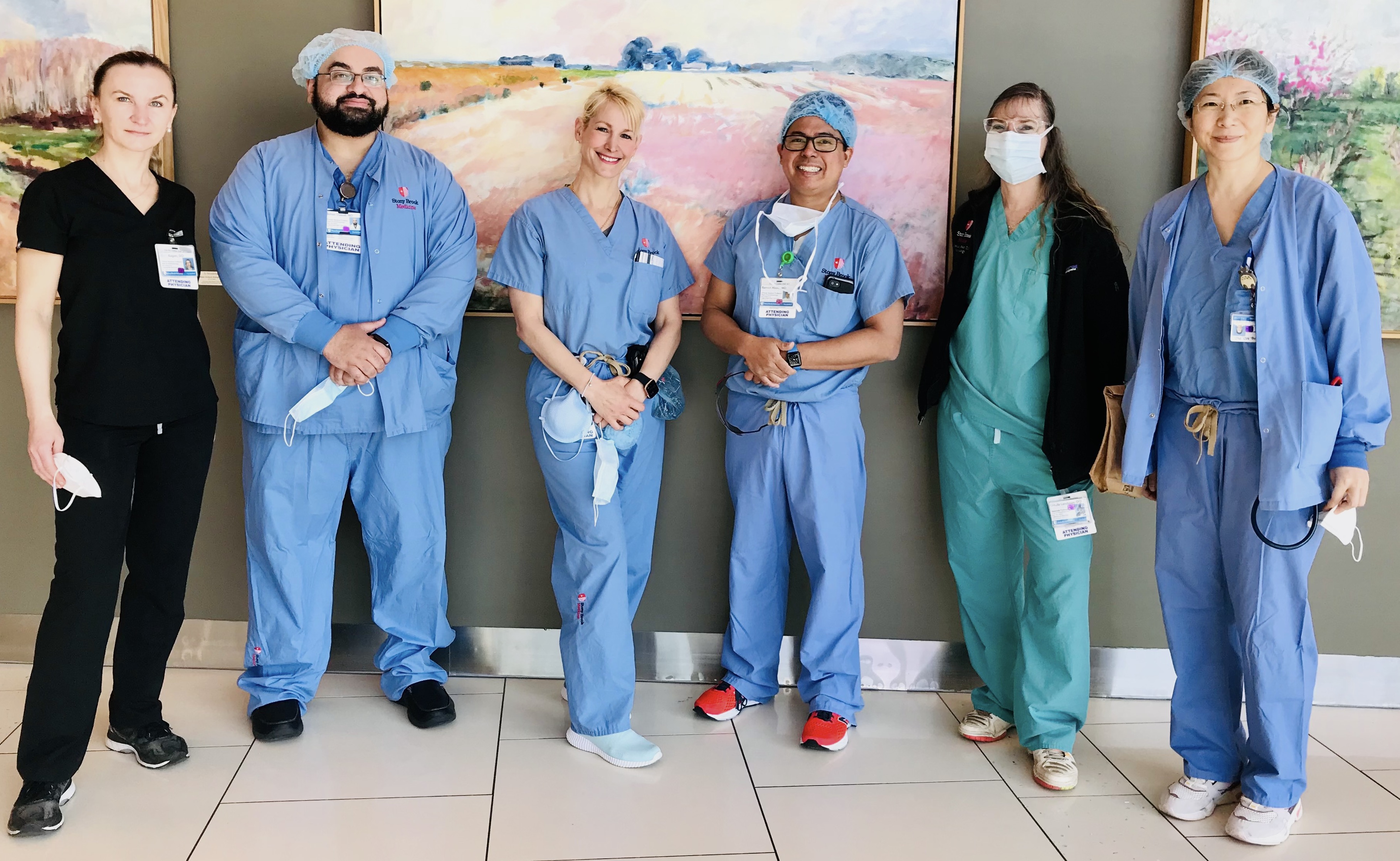 I commend our wonderful group of anesthesiologists, residents, and nurses who all made the necessary changes needed to help improve patient safety and gain this wonderful recognition.

STARS: STaff Appreciation and Recognition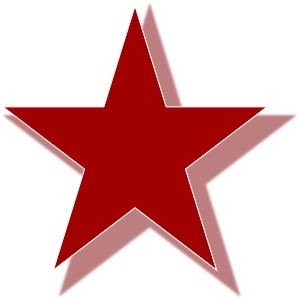 Laura Kantor, RN, MS, CPPS, Director of Graduate Medical Education, Assistant Designated Institutional Official for Patient Safety & Quality Improvement
I received a call from an employee letting me know you (PGY-1 Resident
Jane Ahn, MD
) took care of his mother-in-law, and the patient and family found you to be professional, kind, and knowledgeable. He wanted you to be recognized for creating a positive experience for them.
The hospital has a reward and recognition program called "Stony Brook Stars". It focuses on expressing appreciation to employees who model our core values of iCare (Integrity, compassion, accountability, respect, and excellence) and who strive to exceed the expectations of our patients, families, co-workers, and others.
I just left a Star card for you with Dr. Schabel. She will place a copy of it in your file. If you receive three of them you are eligible to receive a Stony Brook Superstar Award and a Stony Brook branded item.
Thank you Jane. You are an asset to our institution and I look forward to seeing you succeed in your training program.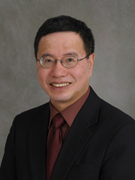 Jun Lin, MD, PhD
completed the Harvard Medical School
High Impact Cancer Research
postgraduate certificate program. It is a yearlong intensive course with experts in cancer field. This time, it was prolonged to 1.5 years due to COVID-19. Congratulations!

James P. Dilger, PhD
Albert Dahan, MD, PhD
, from the Department of Anesthesiology at Leiden University Medical Center in Leiden, The Netherlands, is our visiting professor for April. Dr, Dahan received his medical training in Amsterdam and then received a PhD at Leiden University where he was awarded the Marie Parijs Prize for best research/best thesis. The title of his dissertation was "The ventilatory response to CO2 and O2 in man: methods and implications". Part of this research was performed in at UCLA. Dr. Dahan then did his anesthesiology residency at Leiden.
Dr. Dahan is currently a Full Professor, the Head of Research, and the Head of the Anesthesia & Pain Research Unit. He has served as Editor of the
NTVA
(the Dutch Society of Anesthesiology Journal) and as an Associate Editor for
Anesthesiology
, both since 2000. Recently, he has been appointed to editorial boards for
BMC Anesthesiology
, the
European Journal of Pain
, and
Frontiers in Pain Research
.
Dr. Dahan's research interests are the treatment of chronic pain and optimizing perioperative outcome. He is an author on an incredible 428 peer-reviewed publications. Our own Drs. Gan and Bergese are among his many co-authors. Dr. Dehan has supervised 28 graduated PhD candidates and currently has 9 students in the process of earning their doctorate.
We are delighted to welcome Dr. Dahan to Stony Brook, albeit virtually. He will present at departmental grand rounds on Wednesday, April 21. He talk is entitled "Opioid-induced respiratory depression".

Anesthesia Technician Week
Melissa A. Day, MS, CRNA, CCRN
I would like to take a moment to recognize our awesome Anesthesia Technicians in our Anesthesia Department.
Anesthesia Technicians Week
was March 29 - April 4, 2021.
Our Anesthesia Technicians work in the Ambulatory Surgical Center, Endoscopy, the Main Operating Room and multiple off-site areas. This past year as the pandemic started in March, they were instrumental in preparing Airway carts, Airway bundles for the Airway Team, preparing and cleaning anesthesia machines that were used as ventilators in the COVID positive units.
The Anesthesia Technicians ensure that the operating rooms and procedural rooms are ready for cases that come in at any time of the day. They also assist the Anesthesia Provider, assist with efficiency in turning over OR rooms, obtain equipment and supplies at a moment's notice for Anesthesia Providers ensuring the safe delivery of patient care.
Our Anesthesia Technicians play an integral role in providing safe and quality care for our patients. Please join me in taking a moment to acknowledge our Anesthesia Technicians for their hard work, dedication and assistance to Anesthesia Providers.
Thank you for all you do in assisting Providers and the Anesthesia Department.

Tazeen Beg, MD
On March 15, 2021 we opened up another NORA location which is an expansion or an offshoot of the main Endoscopy Unit on 14N. (
See all of the Opening Day Photos here.)
It took only a about three months to get the place ready thanks to a great team who worked really hard. We had weekly virtual Teams meetings and updates and several walkthroughs to reach the deadline. This area is in the ACP building and is being called ACP-Endo. It is being used to accommodate all the healthy screening colonoscopy and EGD patients who are mostly ASA I and II (no interventional stuff for sure!). With the advent of COVID last March, elective screenings and other tests were placed on the back burner which are being brought back now. There is a huge backlog from last year. As you already know the Endoscopy Unit was moved to the main OR for emergency and urgent diagnostic and therapeutic cases. The nurses were deployed to COVID units and 14N was a clean patient floor. Fortunately we have been able to reopen 4 rooms with most staff back from deployment.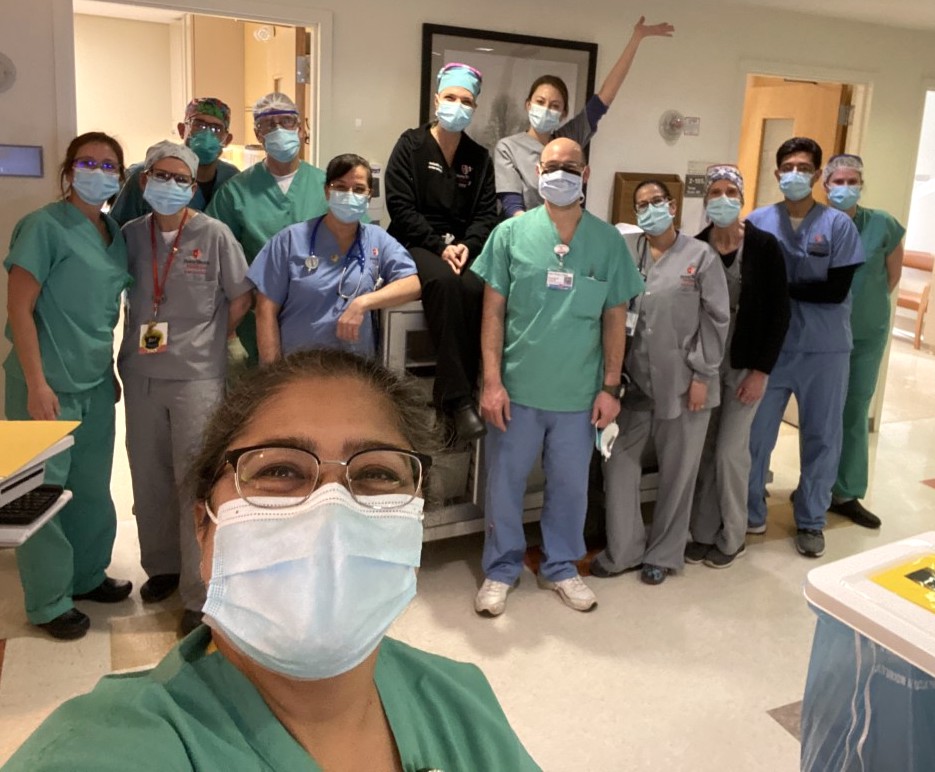 The ACP-Endo is housed on the second floor of the building next to the Pain Center and has two procedure rooms and 5 bed spots for pre-op/post op care in front of a central nursing station. The two rooms are covered by a team of one anesthesiologist/two CRNAS or a CRNA and a resident on non-operating room anesthesia (NORA) rotation. It is a nice space with huge windows and plenty of sunshine and happiness. Patients like the place and so do we! It is a quick in and out for them with minimal wait time. We open at 7 am with the first case in room at 7:30 and the last case scheduled at 4:00. It is more like an Office-based unit but with adherence to all the safety standards of a regular procedural area in the hospital. It will be a great place for the residents on NORA rotation to see the real world (kind of!).
The procedure rooms are equipped with anesthesia machine, EMR, central oxygen and suction and an anesthesia cart with all the paraphernalia we use. There is one Pyxis in the common area.. The medication tray in the top drawer of anesthesia cart is standardized to ASC since their pharmacist comes to replace it. It isn't very different from the trays we used to have in the Main. The phenylephrine syringes are in the main Pyxis. The MH cart (we hope not to need it) is located at the ASC which is connected through the Breast center. There is a McGrath available in the top drawer of each anesthesia machine. Unfortunately we do not have Anesthesia Tech support as of now and so whoever is in the room is requested to restock and clean the workstation before leaving. Thank you for being a team player! The anesthesia supply carts will be restocked daily. We are working on a solution.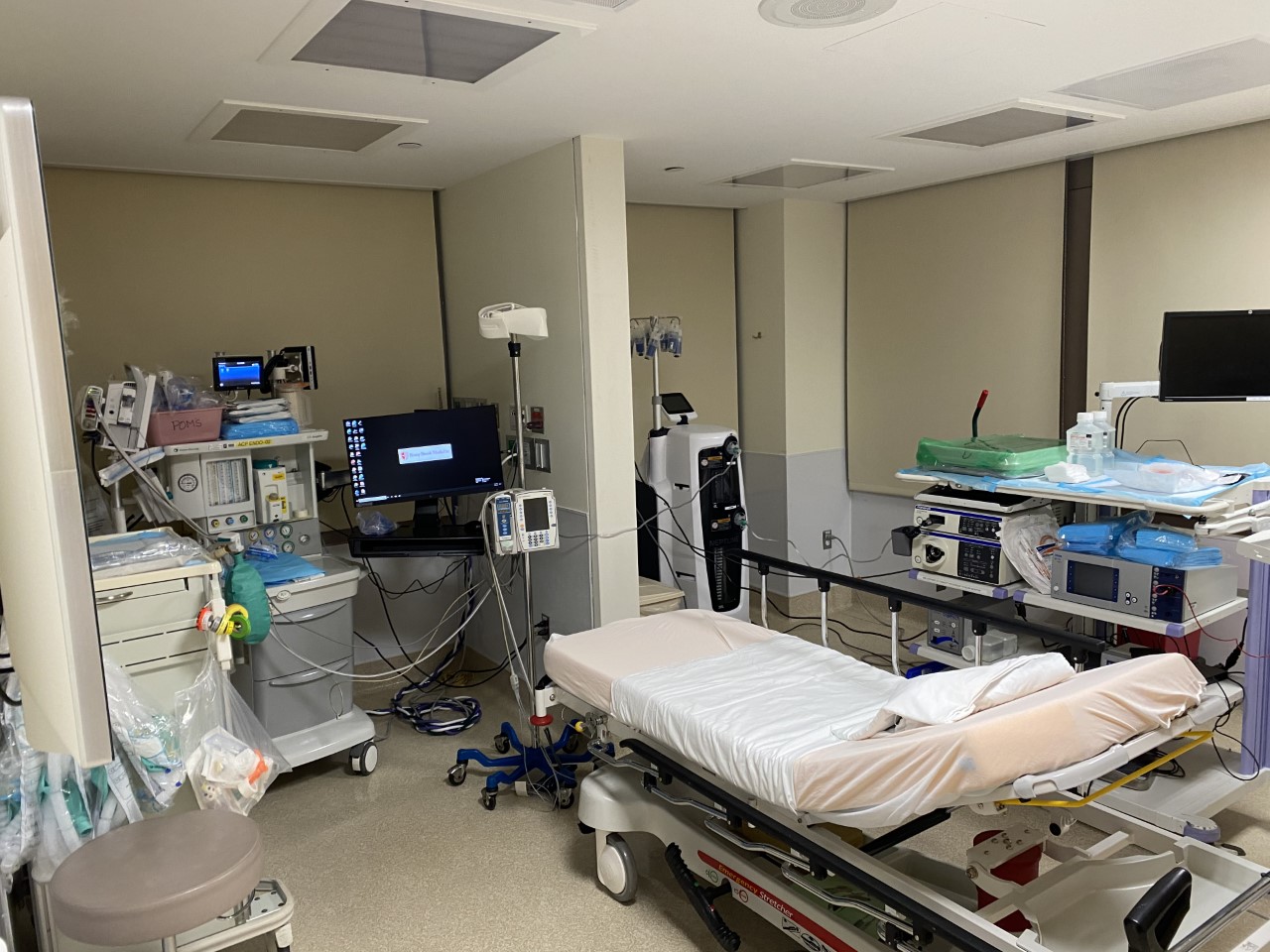 There are no cases on Wednesdays. We have lockers available for use and scrubs that you will need to sign out and return. And lastly what you were waiting to hear…yes, we do have a staff lounge with a refrigerator and microwave on the same floor and a small cafeteria on the first floor for the building users.
Thank you to everyone who goes to endoscopy, one of the most challenging NORA sites. The GI staff, and more importantly, the patients appreciate our help.

Chief Residents 2021-2022
Joy Schabel, MD
I am delighted to announce that our Chief Residents for 2021-22 will be Drs.
Lucas Bracero
,
Saamia Alam
,
Ashley Mathew
and
Karim Shuaib
!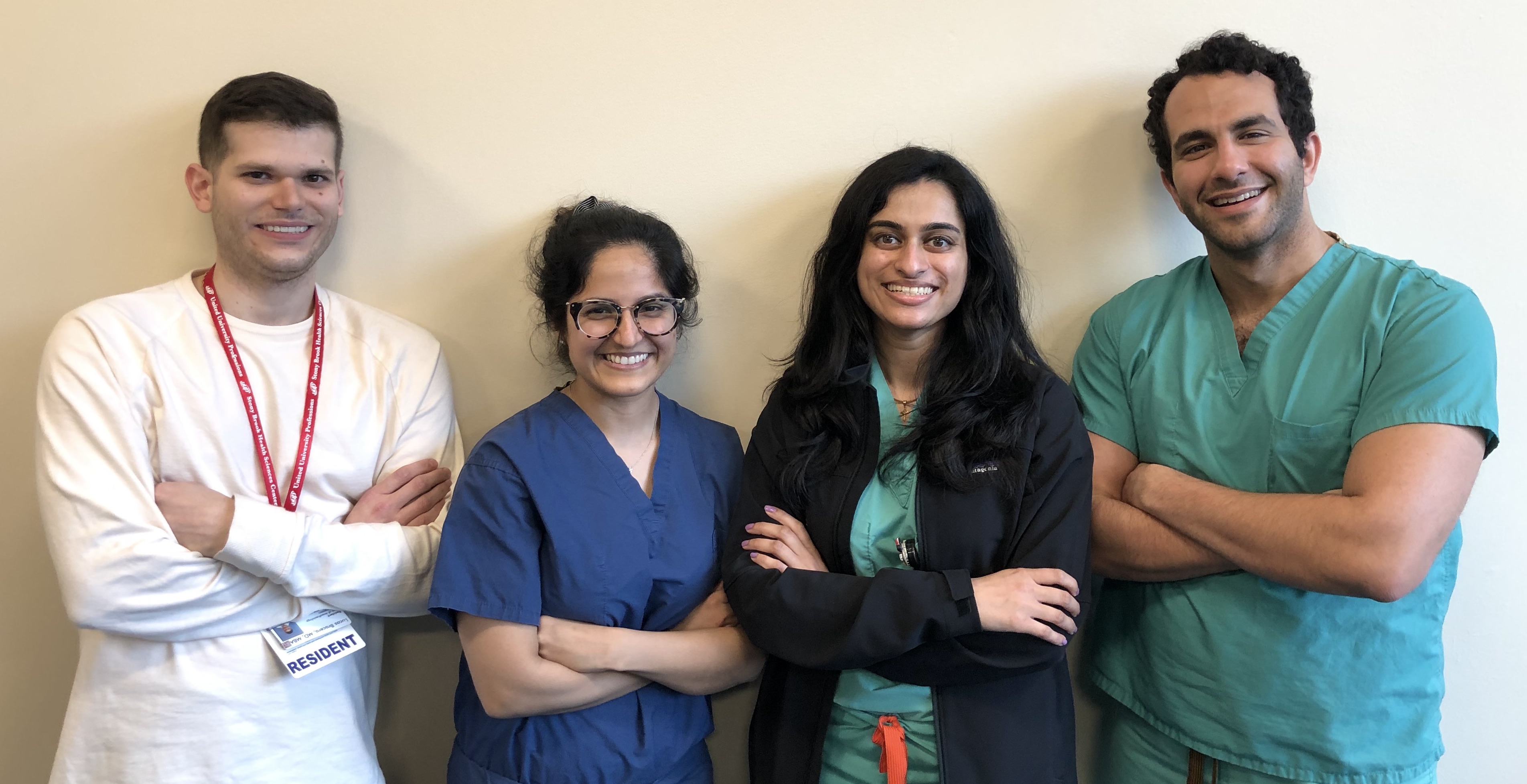 Drs. Alam and Bracero will serve as the Administrative Chiefs for the residency program. Dr. Mathew will serve as the Chief Resident for Medical Student Education, and Dr. Shuaib will serve as the Chief Resident for Resident Recruitment. This new position was created to address the increasing number of resident tasks and responsibilities related to recruitment.
Please join me in congratulating Saamia, Lucas, Ashley and Karim!

Joy Schabel, MD
The ITE exam performance of our CA3 residents is off the charts! Congratulations!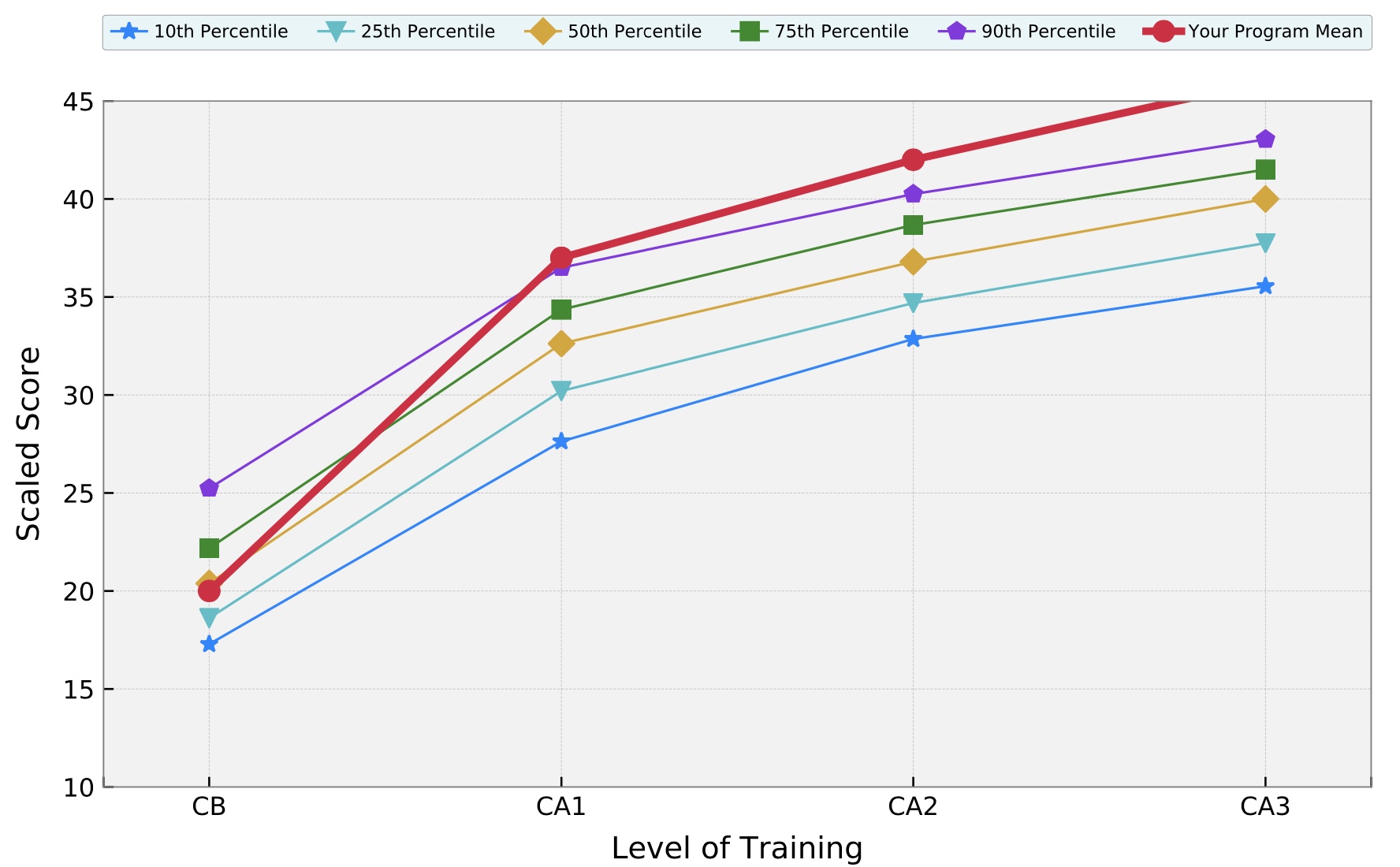 Ursula Landman, DO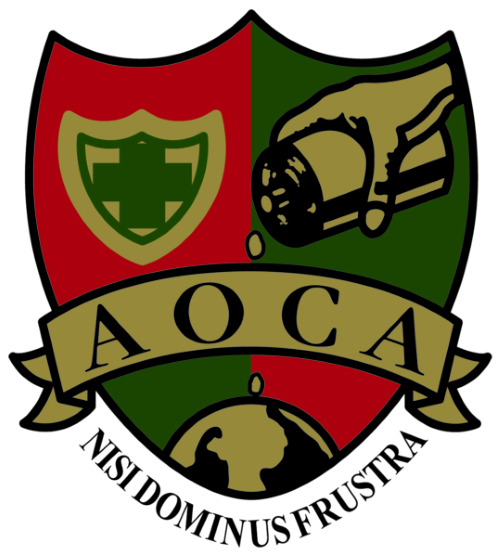 I had the pleasure of speaking at the AOCA (American Osteopathic College of Anesthesiologists) mid-year virtual conference March 26-28. My talk was entitled "The happiest day of your life during COVID and the impact of taking care of labor and delivery patients during a pandemic".
The meeting was a success. There were over 400 in attendance. It was fabulous to hear our Stony Brook resident alumnus Dr. Eugene Kim speak on liposomal bupivacaine in a pro/con debate. He is now at the USC Children's Hospital in Los Angeles (along with two other SB alums, Sang Le and Jonathan Tan).
The first virtual meeting I attended was back in September. As a speaker, I found it interesting to get the background cues regarding the audiovisual end as well as information regarding presenting at a virtual conference. There is quite a lot of planning that goes into a virtual conference. I have planned a prior In person AOCA national annual conference but this one virtually had I feel even more pre meeting designing. We had meetings beforehand regarding it to learn the AV cues given at certain times. We also had a speaker text group to give us a heads up as to timing. Speakers were able to check into the webinar early to check mic and camera and follow up that connectivity was good.
It was truly great to see my colleagues from around the USA there. Many of us have been meeting up together for over 20 years and these meetings are a reunion of sorts each time we go. Honestly, I do miss meeting up in person at meetings such as these. I have enjoyed speaking in person at meetings and giving talks in the past so I do hope that I will get to do that again in the future. There are some advantages to at home conferences as there is no travel involved and I have the ease of all my home amenities. Some may enjoy live streaming and virtual education where and when you want it, but I'm still being hopeful that the next meeting will be a hybrid with those who wish to travel able to and those who can't travel having the virtual forum too. My fingers are crossed that this will happen. Until then, I'll enjoy learning at all these virtual conferences.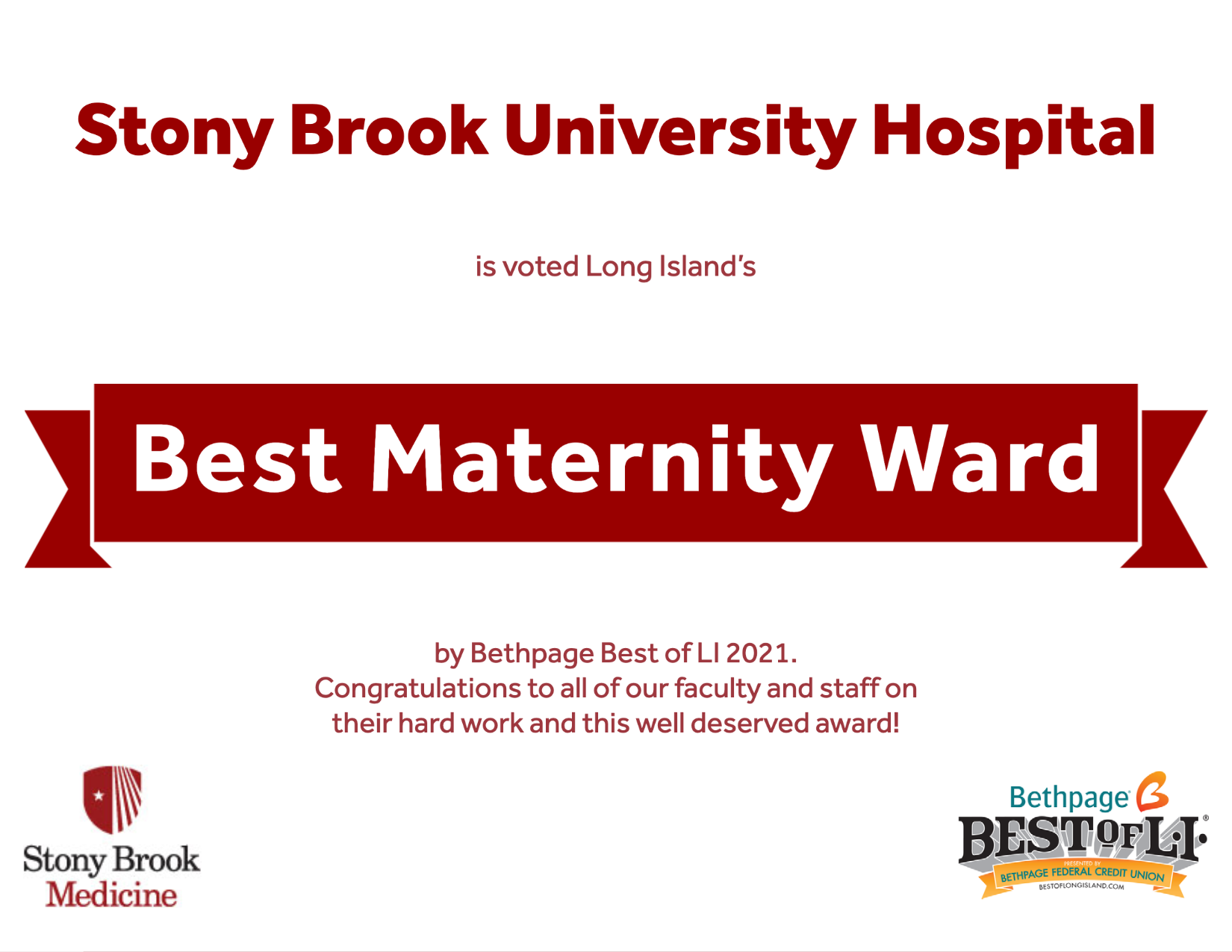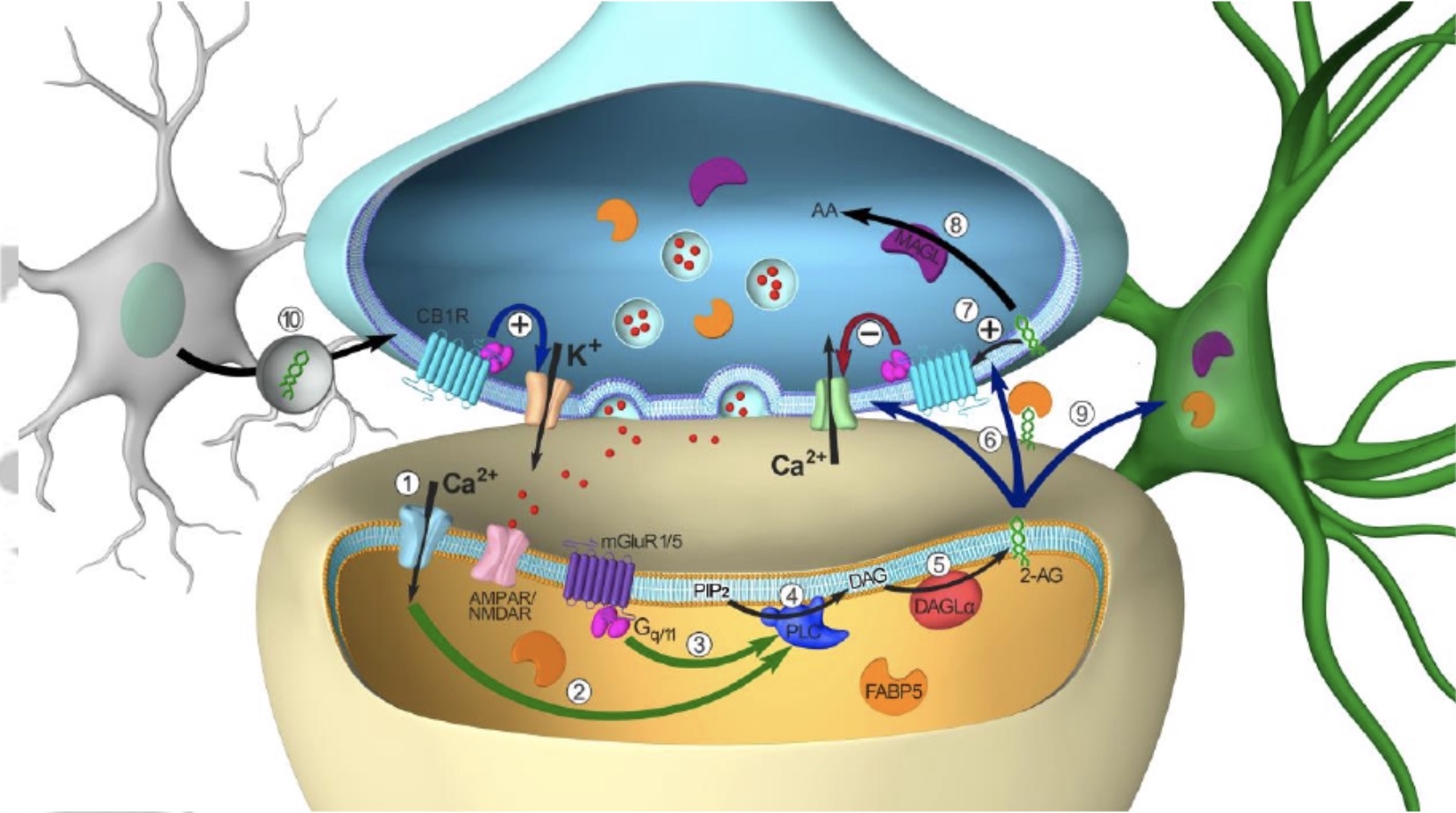 Monthly Muscle Chillaxant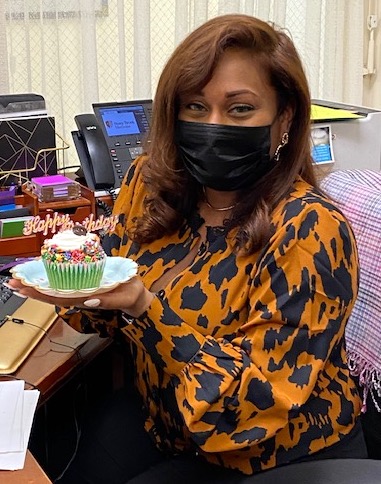 SleepTalker, the Stony Brook Anesthesiology Newsletter is published by the Department of Anesthesiology
Stony Brook
Medicine
, Stony Brook, NY
Tong Joo Gan, M.D., MHS, FRCA, MBA, Chairman
Editorial Board: James P. Dilger, Ph.D.; Stephen A. Vitkun, M.D., M.B.A., Ph.D.; Marisa Barone-Citrano, M.A.; Ramanjot S. Kang, M.D.