Drs. Francis S. Stellaccio and Matthew Neal went to China on a Medical Mission
Dr. Stellaccio's account
There has always been a certain air about China: remote, ancient, now Communist and a closed society.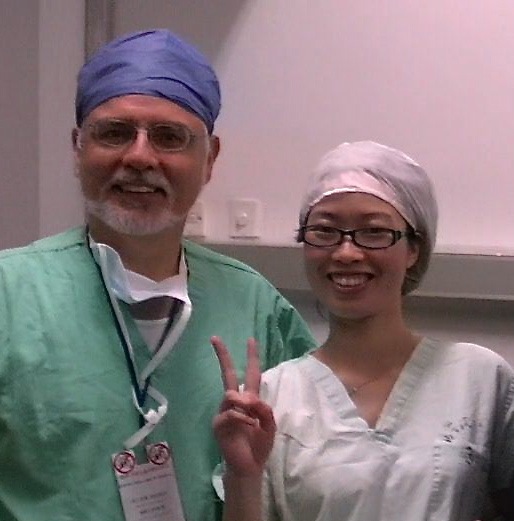 Dr. Matthew Neal and I were pleasantly surprised by our medical mission to the city of Wenzhou. China has embraced the "Capitalist System" of rewards. The city of Wenzhou is growing at an astounding rate. The hospital we worked at was new and the ORs had just been completed. With the new found wealth, comes the quest for better medical care, and better pain management. The concept of pain management for the woman in labor is relatively new, however. Because of the willingness of the Chinese medical establishment to embrace Western Medicine, and the efforts of the group of Chinese-American Anesthesiologists from Northwestern and Ohio State to bring these techniques to China, the Sino-American "No Pain Labor N' Delivery" Group was formed. The concept is simple: bring techniques of pain management, peri-operative management, airway management and CPR to as many in hina as possible. The group is using standardized forms, computer electronic medical record data entry systems, the internet, and translating American texts into Mandarin, etc. to bring a measure of conformity to the project. The mission is just a few years old and ongoing; however, starting with this mission, an aggressive push has been made to bring labor analgesia to all Chinese hospitals affiliated with medical schools over a period of ten years. It should be remembered that in the US Military, laboring patients did not receive epidurals for pain relief until 1994! It was not until the mid-1980's that labor epidurals were being done. In the 1990's, labor epidural became standard of care, so China is not too far off!
Dr. Neal's account (CA-3 resident)
Dr. Frank Stellaccio and I had the privilege this June to participate in the 2010 "No Pain Labor N' Delivery" mission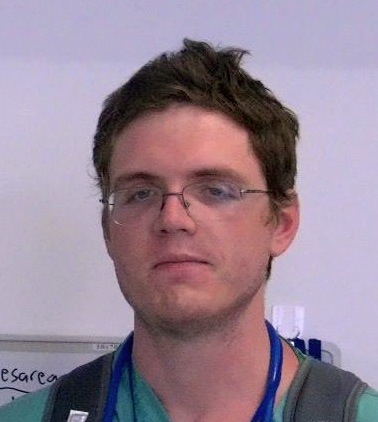 to the Wenzhou Medical College in Zhejiang province, mainland China. The mission, organized by Dr. Ling Hu of Northwestern University, celebrated its third successful year and also sent teams to hospitals in Beijing and Taizhong. For six days, we provided 24/7 coverage of the labor and delivery unit at the Wenzhou second affiliated hospital. Working alongside a Chinese resident and attending anesthesiologists, we taught the principles of neuroaxial labor analgesia with an emphasis on patient safety. Our team in Wenzhou included anesthesia attendings and residents, as well as labor and delivery nurses. Participants also came from Northwestern University, Ohio State University, and the University of Texas Southwestern. "No Pain Labor N' Delivery" has arrangements to return through the year 2014 at various hospitals throughout China.