| | | |
| --- | --- | --- |
| Volume 36 Number 2 | Stony Brook, NY | < August 2021 > |
| | | |
Welcome Dr. Shao-Jun Tang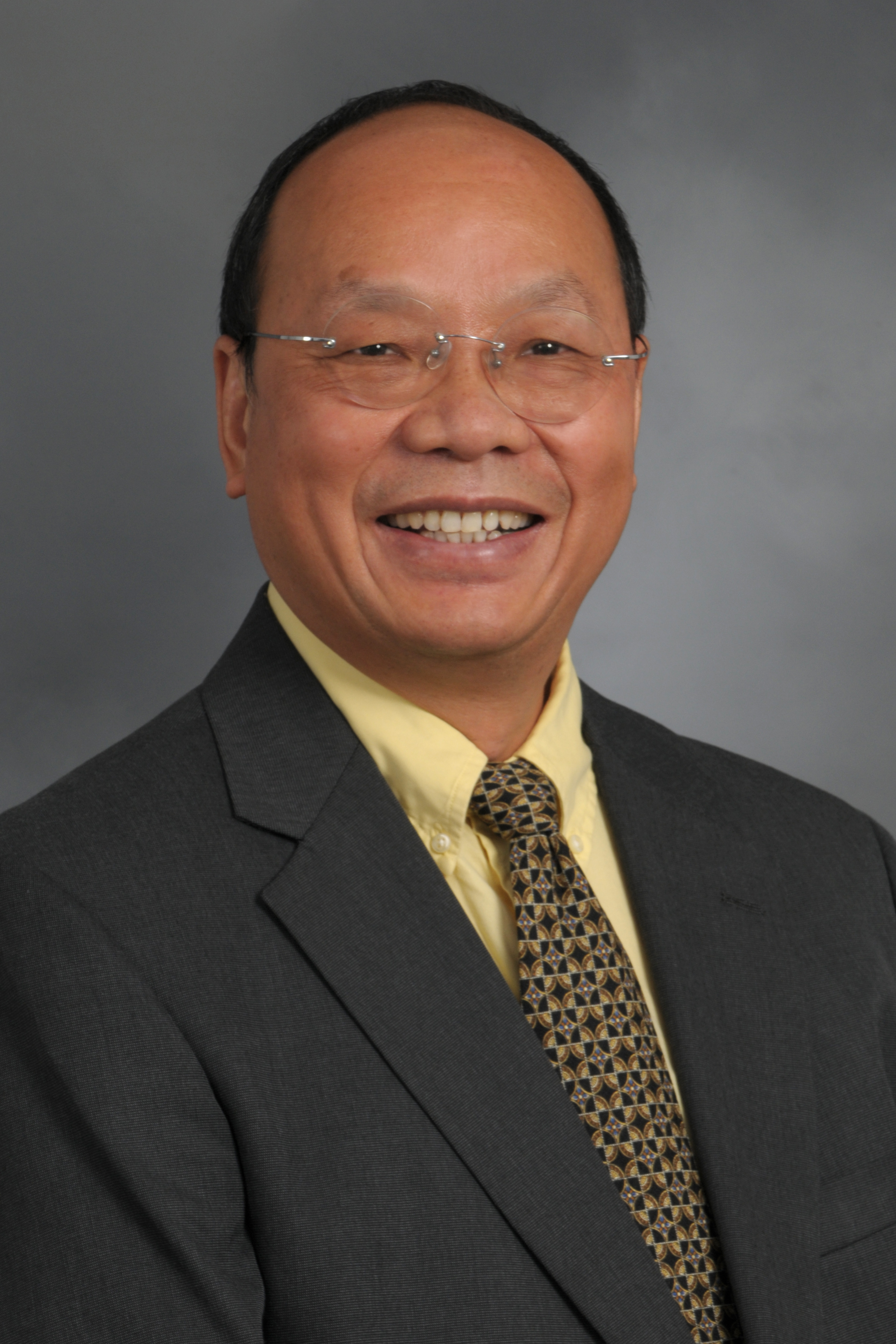 James P. Dilger, PhD
We welcome
Dr. Shao-Jun Tang
as the newest member of our basic research faculty. In addition to directing his research program, Dr. Tang will serve as Vice Chair for Research and as the Inaugural Director of The Stony Brook University Pain and Analgesia Research Center (SPARC).
Dr. Tang did his undergraduate studies at the University of Hunan Science and Technology. He then moved to The University of Toronto for his M.Sc and Ph.D. degrees from the Department of Molecular and Medical Genetics. From 1998 - 2001, he was a HHMI Postdoctoral Associate in the Division of Biology at Caltech. In 2001, he was appointed Assistant Professor in the Department of Neurobiology and Behavior at Caltech. Dr. Tang then moved to the University of Texas Medical Branch in Galveston where he moved through the academic ranks in the Department of Neuroscience and Cell Biology. In that department, he served as Director of the Graduate Program and Vice Chair for Research. From 2018 until his appointment at Stony Brook, he held the title of Distinguished Professor.
Dr. Tang has directed a highly productive research program, having secured grants from the NIH and other foundations. He has authored over 60 peer-reviewed publications and invited reviews. He has presented lectures in the US, Canada, China, and Europe.
HIV-1 infection causes profound detrimental effects in the nervous systems and lead to various neurological and mental disorders, collectively called NeuroAIDS. The research in Dr. Tang's lab is centered on the pathogenic mechanism of NeuroAIDS, with a current focus on pain disorders. They want to understand how HIV-1, antiretroviral therapy and other comorbidities (e.g. use of opioids) cause neuronal and glial damages in the pain neural circuits and use the new understanding to develop therapeutic approaches to intervene the disease processes. They use interdisciplinary approaches of molecular biology, mouse genetics, imaging, single cell analysis, electrophysiology, and behavioral analysis to tackle the problems.
The Stony Brook University Pain and Analgesia Research Center (SPARC) has been established to provide a platform that facilitates collaboration in basic and translational pain and analgesia research. As the inaugural Director, Dr. Tang will lead the activity to stimulate collaborative studies among SPARC investigators and with outside investigators in relevant fields.
We are pleased to welcome Dr. Shao-Jun Tang to our department!
Welcome Dr. Harminder Singh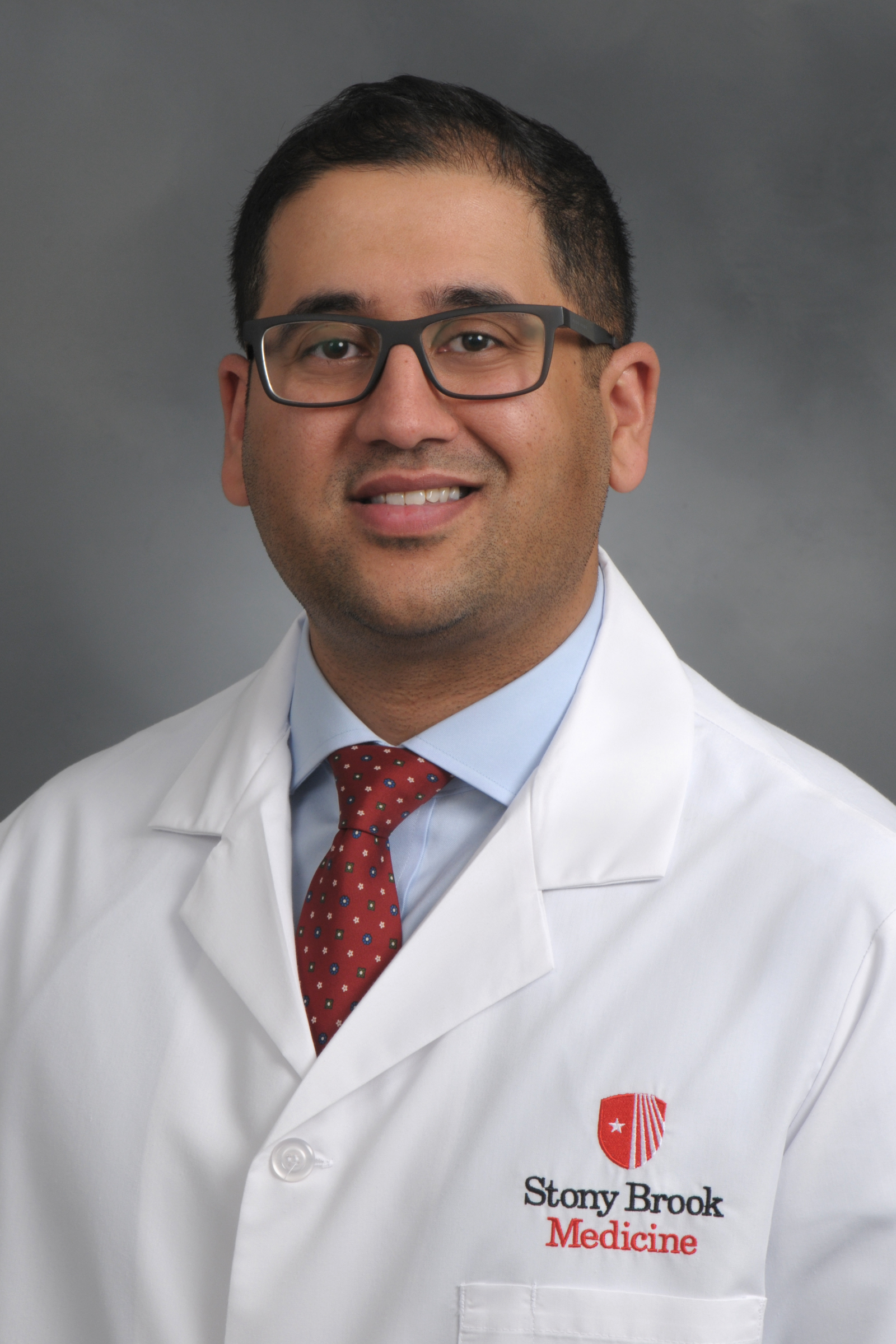 James P. Dilger, PhD
Dr. Harminder Singh
has joined our department as a member of the General Anesthesia Division. Dr. Singh did his undergraduate degree in Biology, with a minor in British Literature, at Stony Brook University where he was a member of the Honors College and a Student Technician in the IT department. He spent one year at Weill Cornell Medical Center as a Research Technician in Gene Therapy before beginning his MD degree at SUNY Downstate. In addition to his medical studies at Downstate, he edited the student art magazine,
Brooklyn Stories
and served as treasurer of the local AMA Chapter. After graduating, Dr. Singh did his anesthesiology residency at NY Presbyterian Hospital - Columbia University Medical Center. During the past year, he did a fellowship in Interventional Pain Medicine at Mount Sinai Hospital.
Dr. Singh has been involved in a variety of research projects including the cytotoxicity of Pseudomonas aeruginosa on human epithelial cells at Weill Cornell and the roles and function of small leucine rich proteins in pathophysiology of HIV-associated nephropathy at Mt. Sinai. He has also served in leadership roles such as being the representative for his residency class on the Resident Education Committee at Columbia.
We are happy to welcome Dr. Singh back to Stony Brook! Personally, I am hoping that he will share his apply his experience as a member of the Medical Artists Guild at Downstate, with us through contributions to
Sleeptalker
!
STARS: STaff Appreciation and Recognition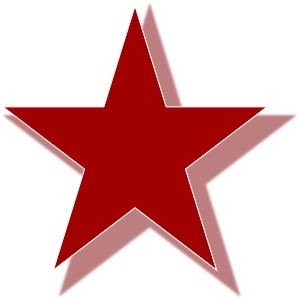 Patient comment about our Ambulatory Surgery Center staff from the Press Ganey questionnaires (compiled by Marisa Barone-Citrano, MA)
Dr. Sherwin Park
– Excellent very thorough & professional
Dr. Andrea Voutsas
was very thorough and repeatedly returned to check on me
CA-3 Resident,
Dr. Saamia Alam
will do a Cardiac Anesthesiology Fellowship at Montefiore Medical Center in 2022-23. Congratulations!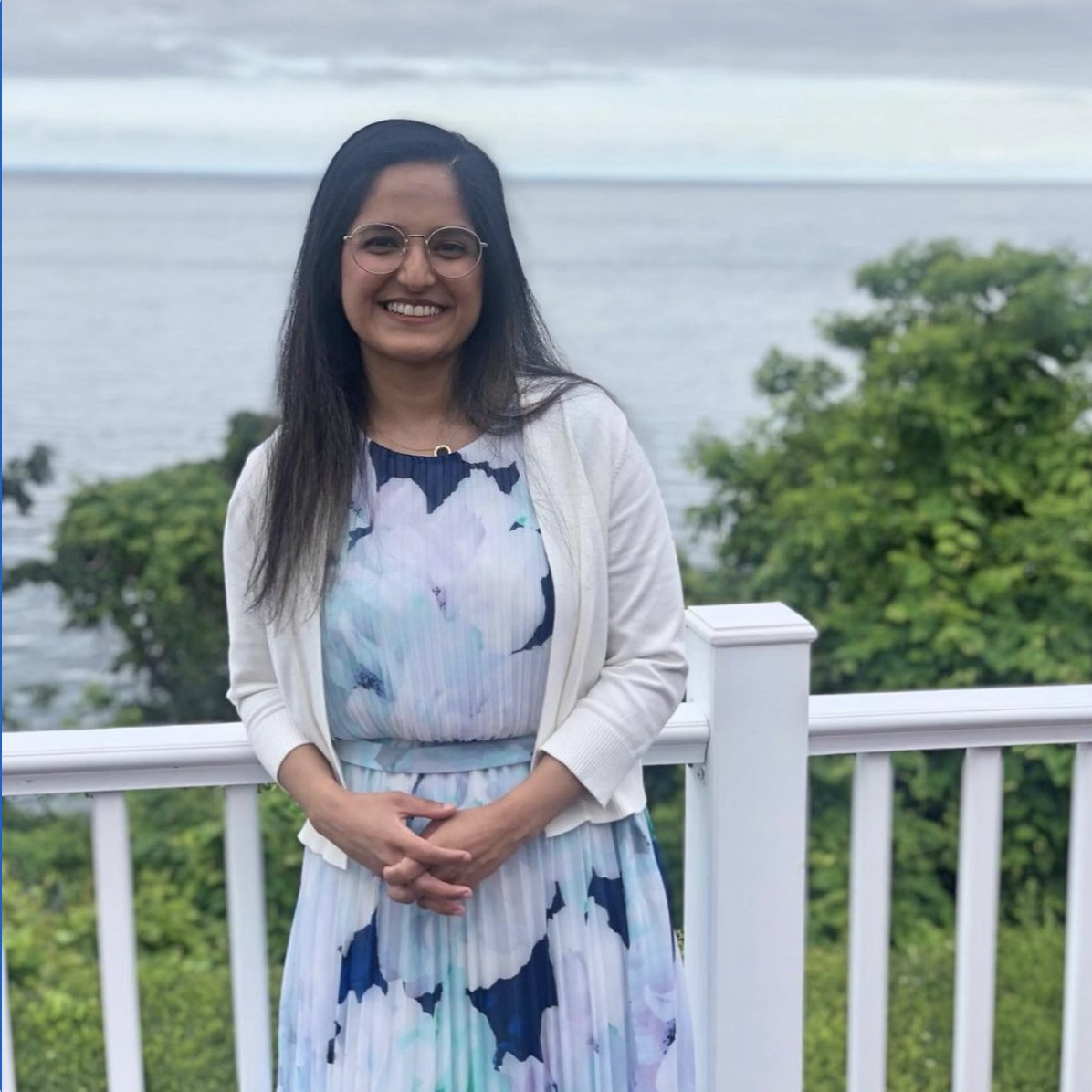 Meet the CA-1 and DA-1 Residents!
Joy Schabel, MD and Ralph Epstein, DDS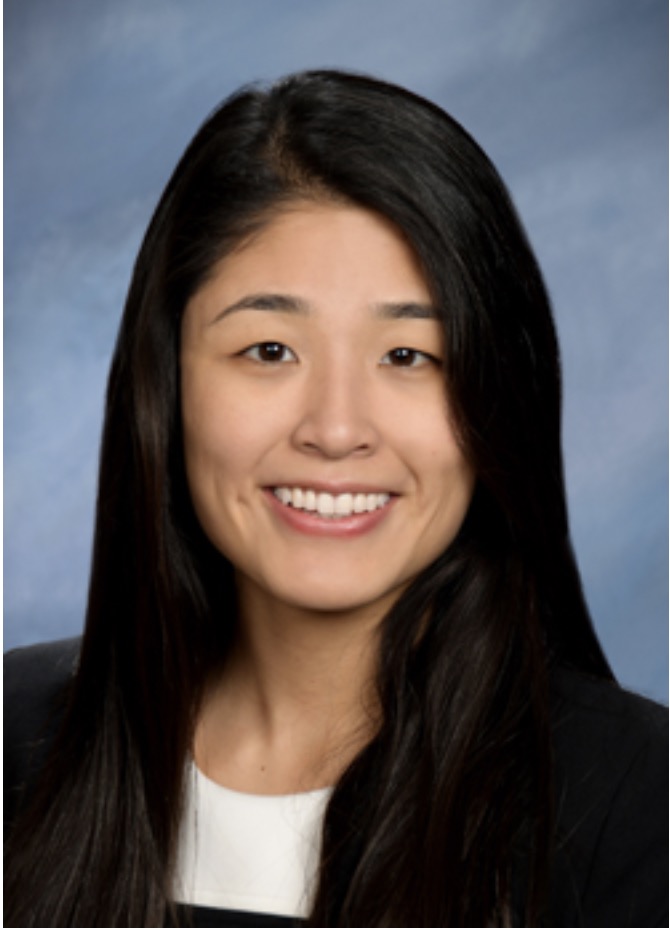 Jane Ahn, MD


Medical School: Oakland University
Hobbies: Saltwater Fishing, Running 5k's, Classical Violin, Classical/Jazz Piano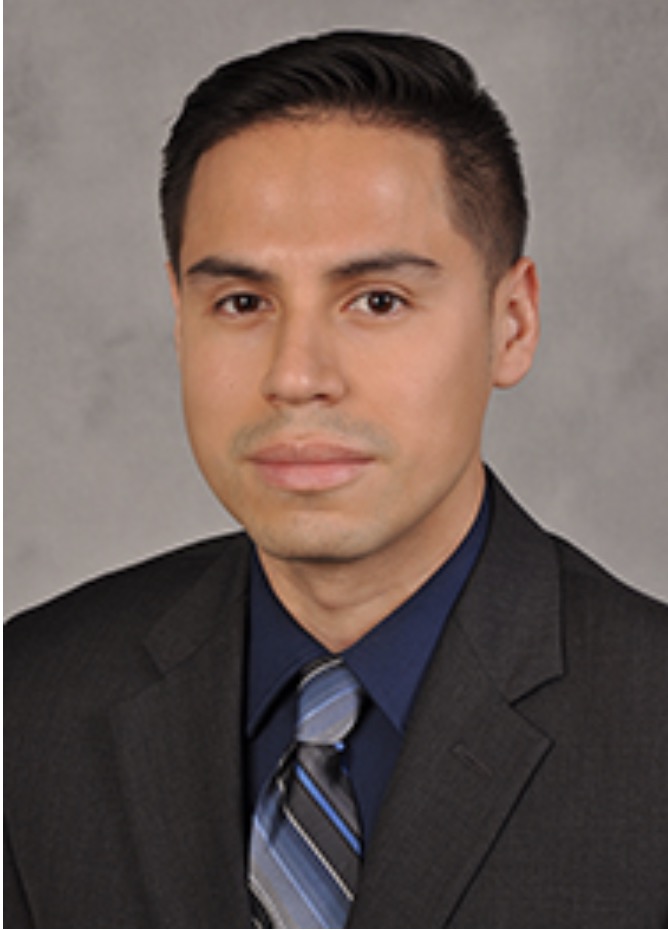 Jerry Cuenca, MD


Medical School: State University of New York Upstate
Hobbies: Flag Football, Working Out, Collecting Comic Books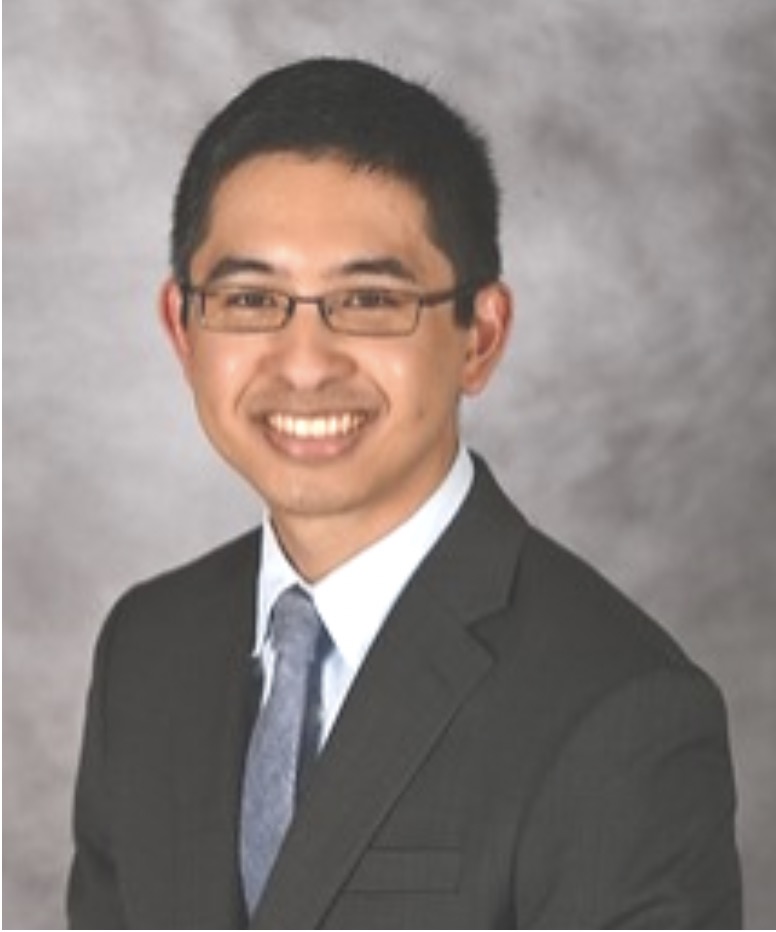 Neil Daksla, MD


Medical School: New York Medical College
Hobbies: Cooking Food from Filipino Culture, Folk Dancing, Chess and Reading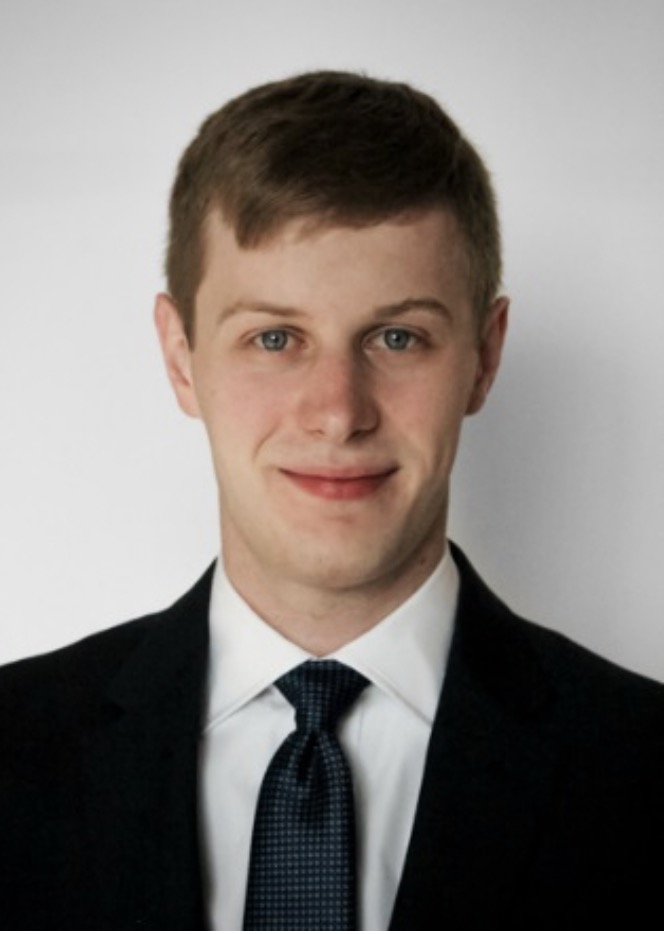 Michael Hafeman, MD


Medical School: Albert Einstein College of Medicine
Hobbies: Baseball, Video Games, Reading, Paintball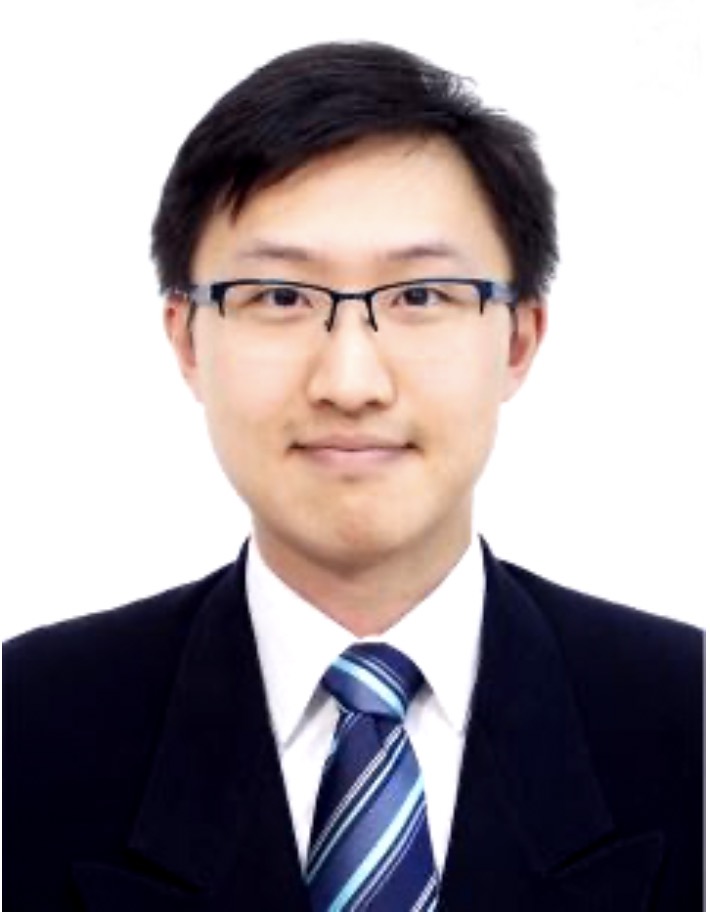 Zhaosheng (Jims) Jin, MBBS, BSc


Medical School: Imperial College London Faculty of Medicine
Hobbies: Photography and Photo Editing, Clay Molding, Swimming and Hiking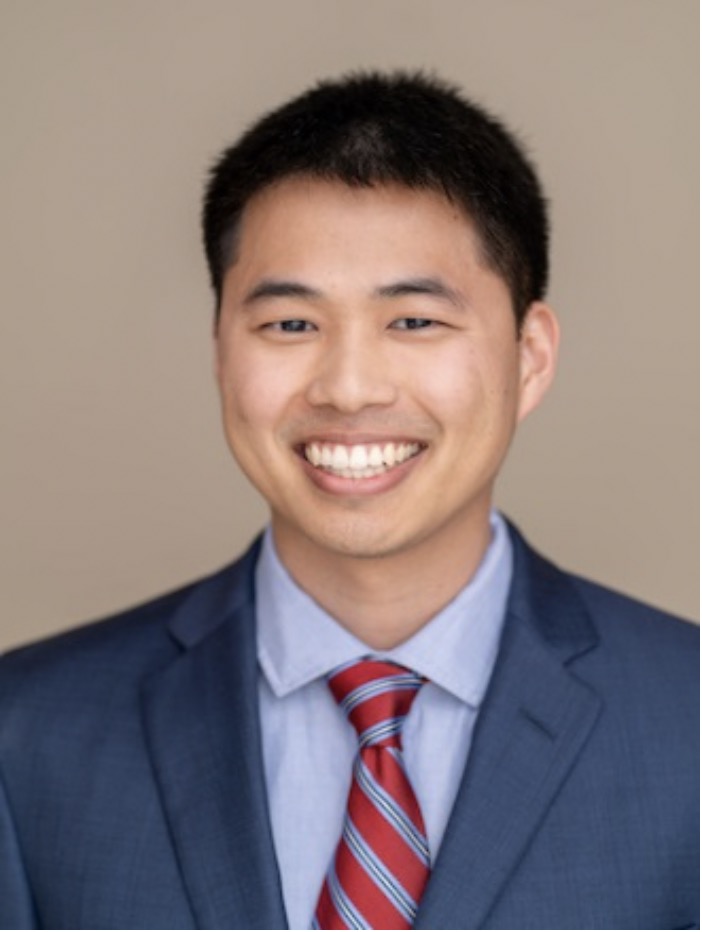 Christopher Lee, MD


Medical School: Virginia Commonwealth University School of Medicine
Hobbies: Music – Guitar, Piano, Drums, Golf and Reading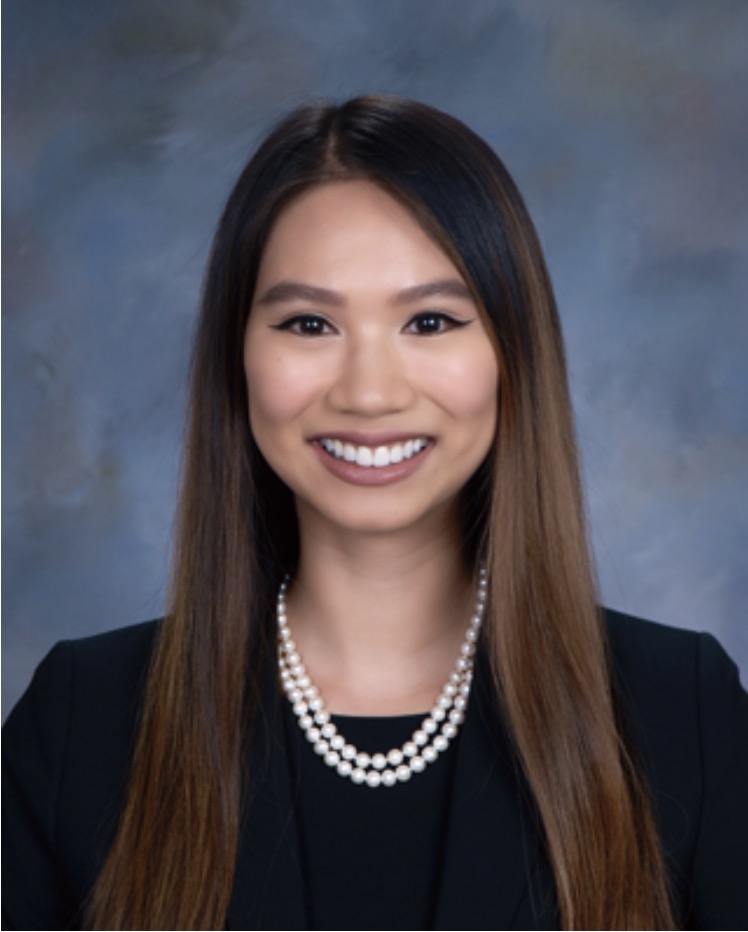 Victoria Nguyen, MD


Medical School: Rutgers New Jersey Medical School
Hobbies: Food Photography, Baking, Cooking, Weightlifing, Tennis, Traveling and Goldendoodle Enthusiast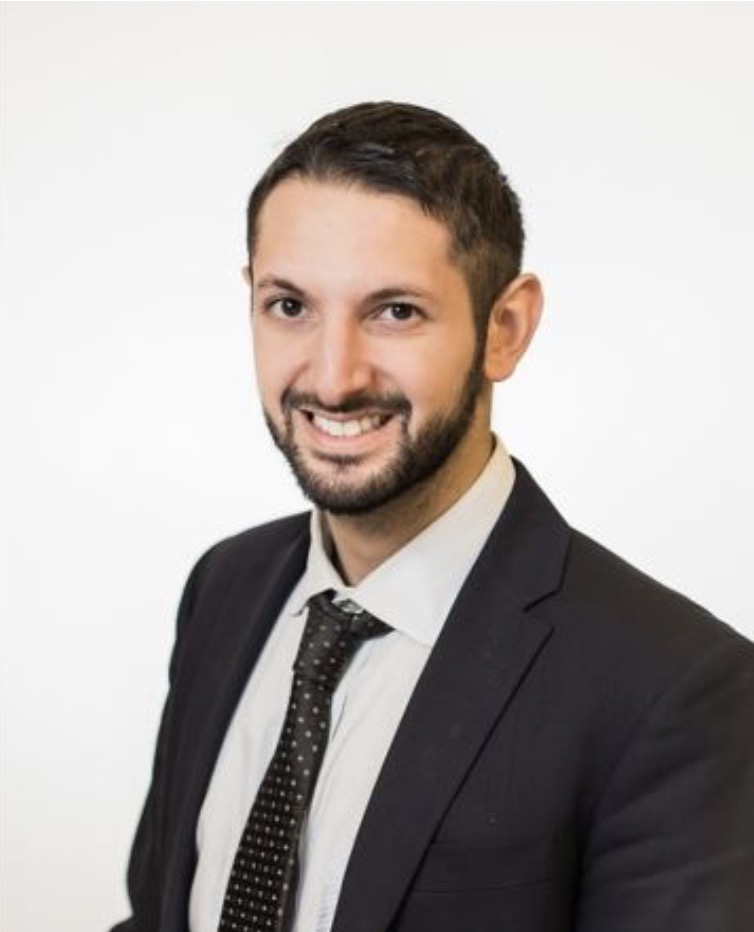 Joshua Rismany, MD


Medical School: Quinnipiac University
Hobbies: New York Giants, Hiking, Wrestling, Lifting, Basketball and International Travel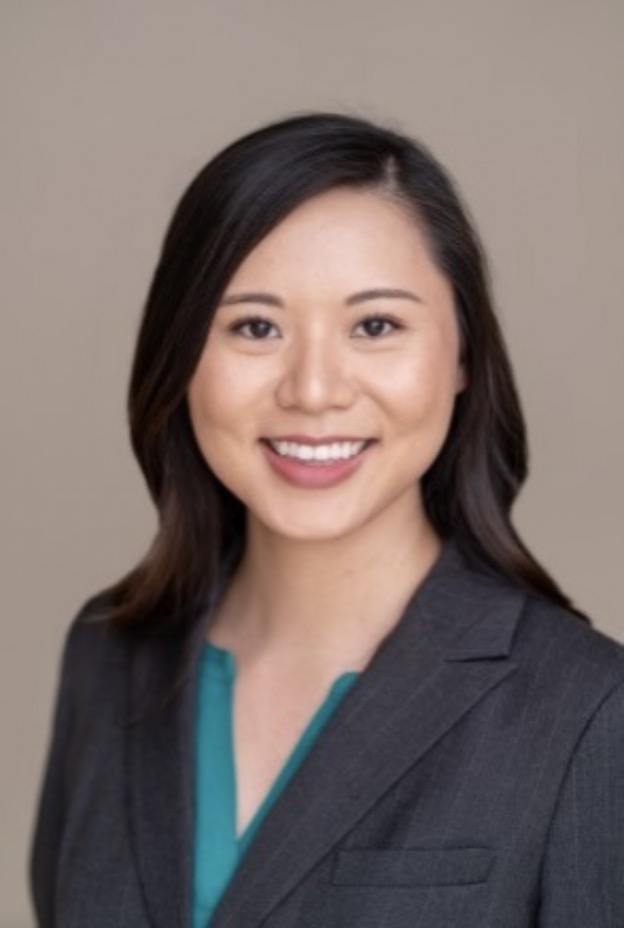 Kalissa Zhang, MD


Medical School: Virginia Commonwealth University School of Medicine
Hobbies: Weightlifting, Travelling and Cooking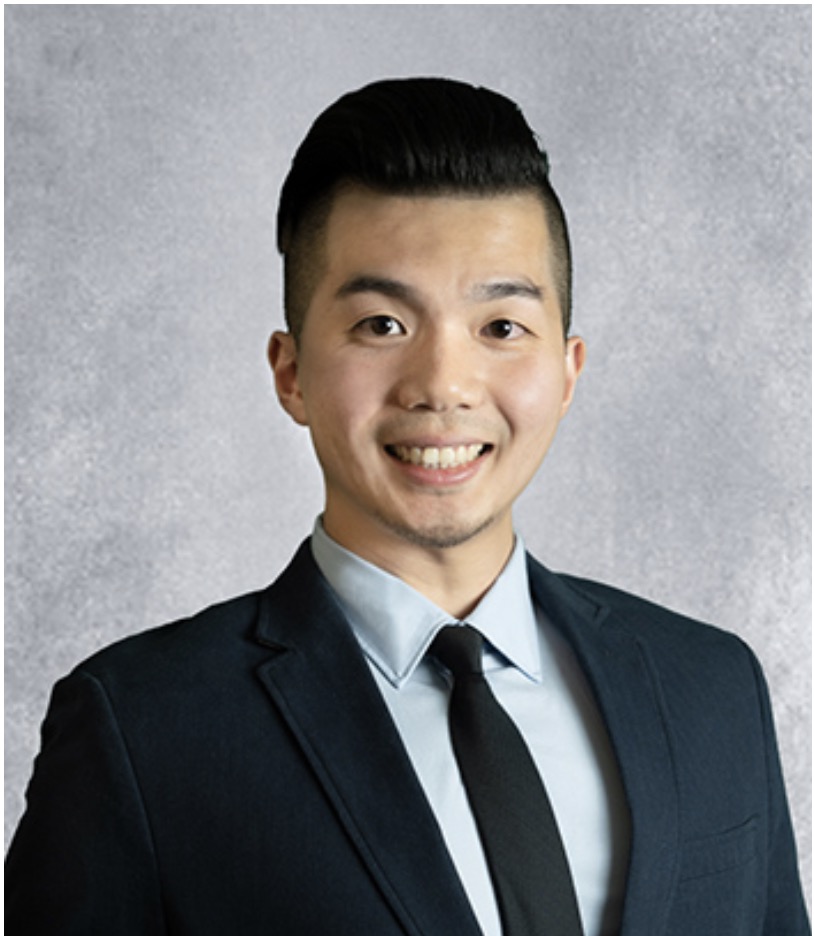 Mingxi Zhu, MD


Medical School: SUNY Downstate
Hobbies: Photography, Videography, Craft Beer, Travelling and Weightlifting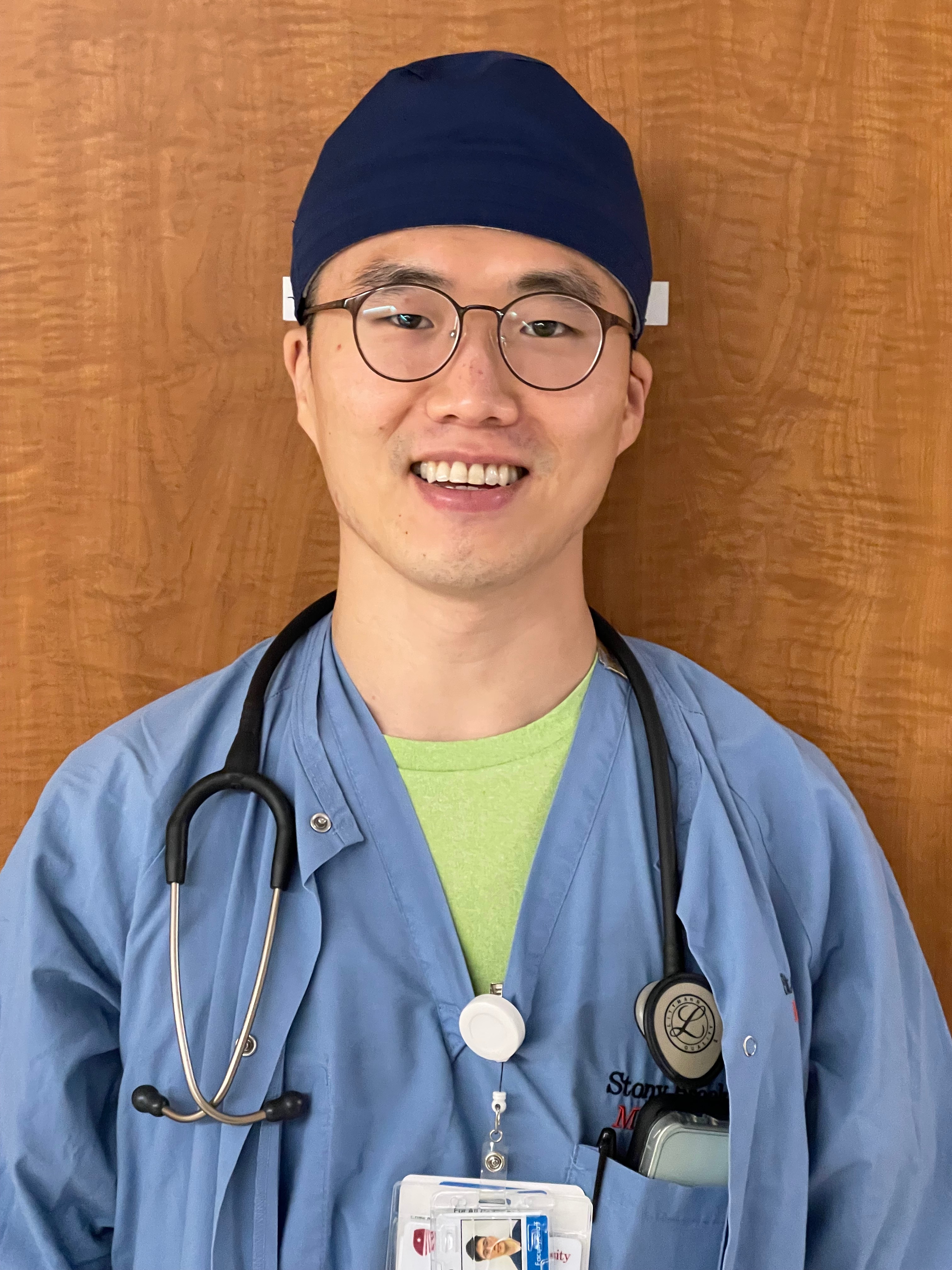 Daniel Lim, DMD


Dental School: Tufts University
Hobbies: Gardening, hiking, camping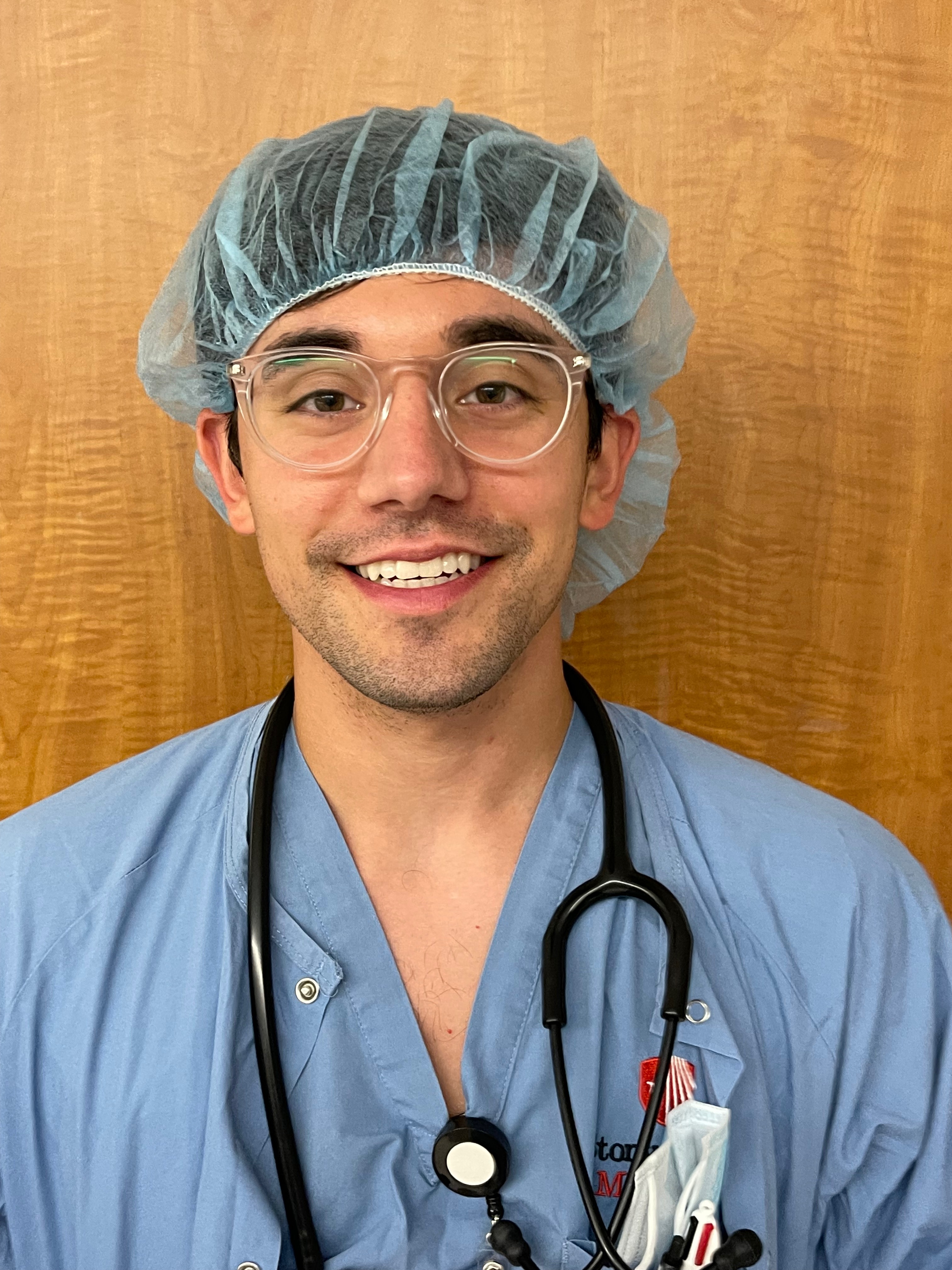 Ty Mays, DDS


Dental School: University of Oklahoma
Hobbies: The Book Club, crossword puzzles, running, and Netflix







Aaron Sigona, DDS


Dental School: University of Buffalo
Hobbies: Being an Uncle, discovering new cuisines, and exploring the depths of Netflix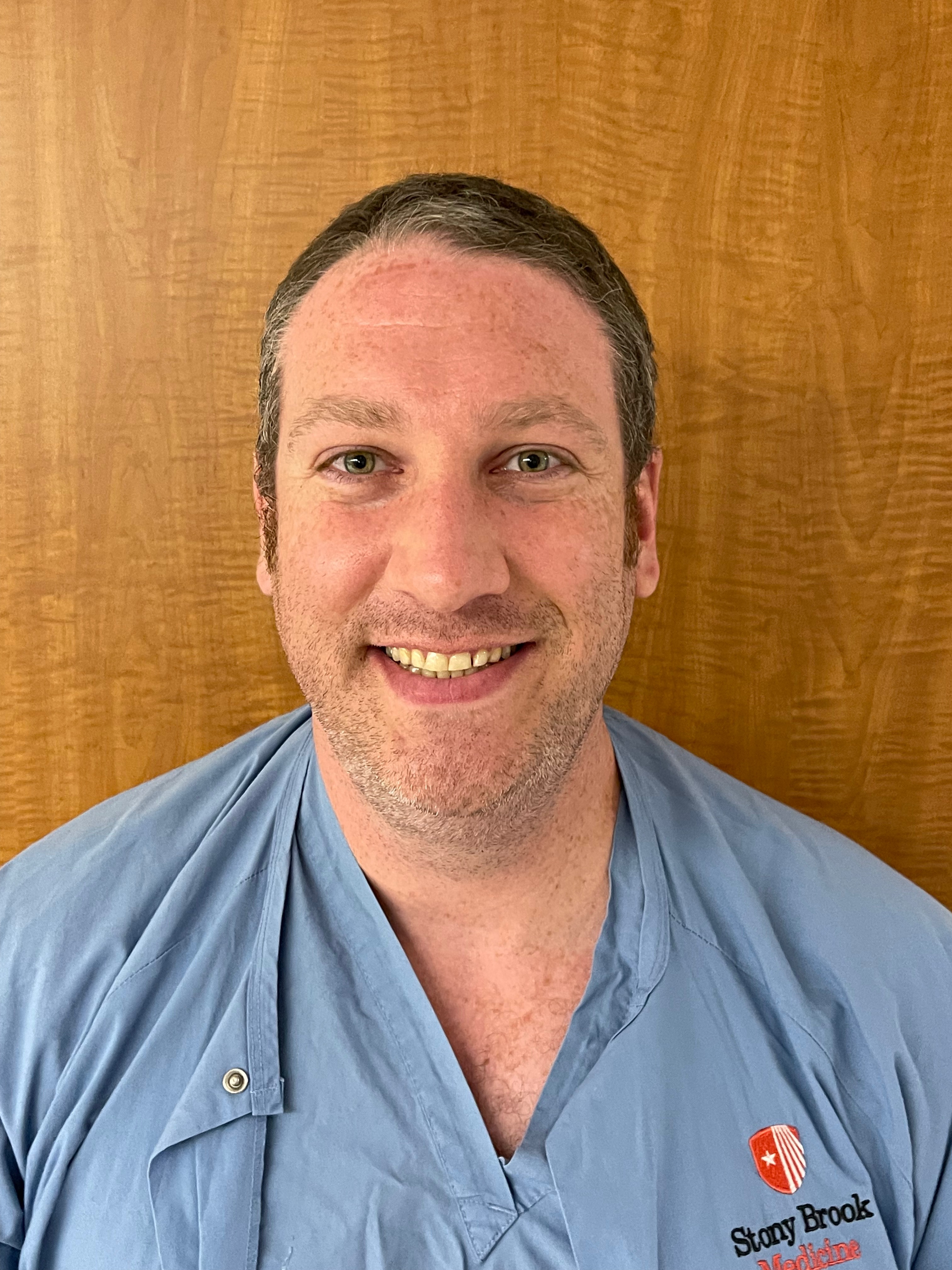 Gregory Winter, DDS


Dental School: University of Maryland
Hobbies: Cooking, collecting LPs, exercising, watching movies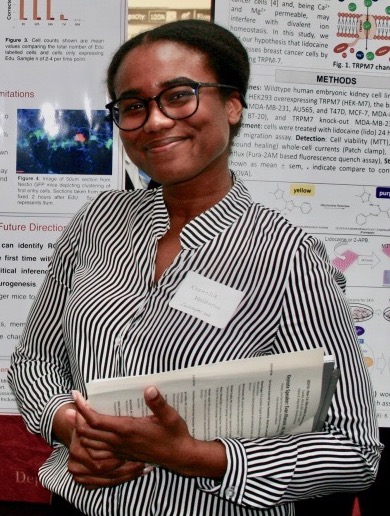 Grigori Enikolopov, PhD
We recently received a supplement for our R01 grant from the National Institute on Aging "Nitric oxide-mediated changes in glymphatic and CSF systems in aging and Alzheimer's disease". (
Dr. Helene Benveniste
and
Dr. Natalia Peunova
are also investigators on this grant). The supplement is specifically targeted at advancing the further career of bright students and promoting diversity (PA-21-071 "Research Supplement to Promote Diversity in Health-Related Research"). Our graduate student,
Kennelia Mellanson
was the candidate for the supplement. The grant panel considers not only the connections to the original grant and the mentoring plan, but most importantly the student herself. So even though the grant goes to us, it is given specifically for Kennelia's advancement and because her credentials look excellent to the NIA panel. She has been a driving force in developing quantitative approaches to the analysis in the project. In other words, although this is not a formal fellowship, all of the provided support goes only to Kennelia, her stipend, participation in courses, meetings, etc. Congratulations Kenn!
Academic Research Evening 2021
James P. Dilger, PhD
The 2021 Peter Glass Academic Research Evening takes place on Tuesday, August 31 from 3:30 pm to 8:30 pm. It is being held in the MART Building.
We are delighted to welcome Dr. Pamela Flood, MD as the Keynote Speaker for this Academic Research Evening. Dr. Flood is Professor of Anesthesiology, Perioperative and Pain Medicine, Stanford University. Dr. Flood spent the first part of her medical and scientific career at Columbia University, obtaining her MD there in 1990. She went on to do her internship and Anesthesiology Residency there and completed a Fellowship in Obstetric ​Anesthesiology in 1996. Concurrent with the fellowship, she received a MS in Neuroscience. She progressed from Assistant Professor to Associate Professor to Full Professor in Columbia's Department of Anesthesiology. In 2011, she moved to California where she worked at UCSF for two years and then became Professor Anesthesiology, Perioperative and Pain Medicine at Stanford. Somehow, she found the time to do a Fellowship in Pain Medicine at Stanford.
Much of Dr. Flood's research focused on the role of neuronal nicotinic receptors in anesthesia and analgesia. Evidence for the importance of nicotine in analgesia has waxed and waned. In a 2014 review (PMID: 25046780), Dr. Flood wrote "while nicotine is not useful in the perioperative period, subtype-selective nicotinic modulators continue to offer potential promise to the armamentarium against acute and chronic pain". Anesthesia care during labor and delivery is another one of her research interests. And most recently, she has been interested in responses to the opioid crisis.
Dr. Flood has visited Stony Brook several times in the past, including an informal visit to my lab in the early 1990s. We look forward to her keynote address "Is a dural puncture benign and self-limited?"
Visiting Professor Dr. Andrew Shaw
James P. Dilger, PhD
Andrew Shaw, MBBS, FRCA, is our Visiting Professor this month. Dr. Shaw is the Chair of the Department of Intensive Care and Resuscitation at the Cleveland Clinic in Cleveland, OH. He received his MBBS from the University of London, St. Bartholomew's Hospital, UK in 1992. He did a Fellowship in Cardiac Anesthesia and Critical Care Medicine also in London. Starting in 1999, he was an Assistant Professor at the MD Anderson Cancer Center in Houston, TX. He then spent ten years at Duke University as an Associate Professor. His next stop was Vanderbilt University as full Professor. In 2018, he moved to Edmonton, Alberta, Canada where he served as Chairman and Head of Department of Anesthesiology and Pain Medicine. This March, he moved to the Cleveland Clinic to assume his current position.
Dr. Shaw is an anesthesiologist-intensivist with a particular interest in perioperative medicine, and an active clinical practice in cardiothoracic and surgical intensive care medicine. He serves as President of the Society of Cardiovascular Anesthesiologists, and Treasurer of the Perioperative Quality Initiative. He is a productive investigator with over 200 peer-reviewed publications and has received funding from the Department of Defense, NIH, and industry.
During Dr. Shaw's virtual visit, he will speak to the residents on "Hemodynamic Approach to the Management of Shock" (Tuesday, August 10), and will make a grand rounds presentation on "IV Fluid Therapy in 2021: Are We There Yet?" (Wednesday, August 11). Welcome to Stony Brook Anesthesiology Dr. Shaw!
Srinivas Pentyala, PhD
It is with great pleasure that I inform you that we successfully organized the 17th Annual Science And Research Awareness Series (SARAS) at Stony Brook Medical Center from July 5-23, 2021 as an In-person event. Prior to last summer, up to 130 students from all over the country (and some international students) attended the 3-week SARAS. We took a break in 2020 after 16 years due to COVID lockdown. This year, we followed all mandated CDC, NY State, Stony Brook University/Medical School/Hospital COVID-19 guidelines, and every possible precaution was taken to organize an In-person SARAS (also had contact tracing mechanism in place). This year, as we could not provide on-campus housing nor chaperoned LIRR commuter students on campus, students commuted by road. Most of the 60 students were from Suffolk and Nassau counties but there were a few from Queens, Brooklyn and Manhattan. Several students hailed from NJ, Virginia, Texas and California and stayed in local hotels to attend SARAS. We had students who are fully vaccinated, some who tested positive 3 months before the program started, and some who were not vaccinated. We divided the students into cohorts and successfully completed the program. As far as we know, our SARAS was the only In-person STEM (biomedical) summer program that was organized in the country this year. Thanks to the enthusiastic support from our colleagues, we were able to hold SARAS in these challenging times. SARAS event details, schedule, photos, videos, etc. can be found at
https://sites.google.com/a/stonybrook.edu/saras/
.
SARAS-2021 was featured in
Stony Brook News
.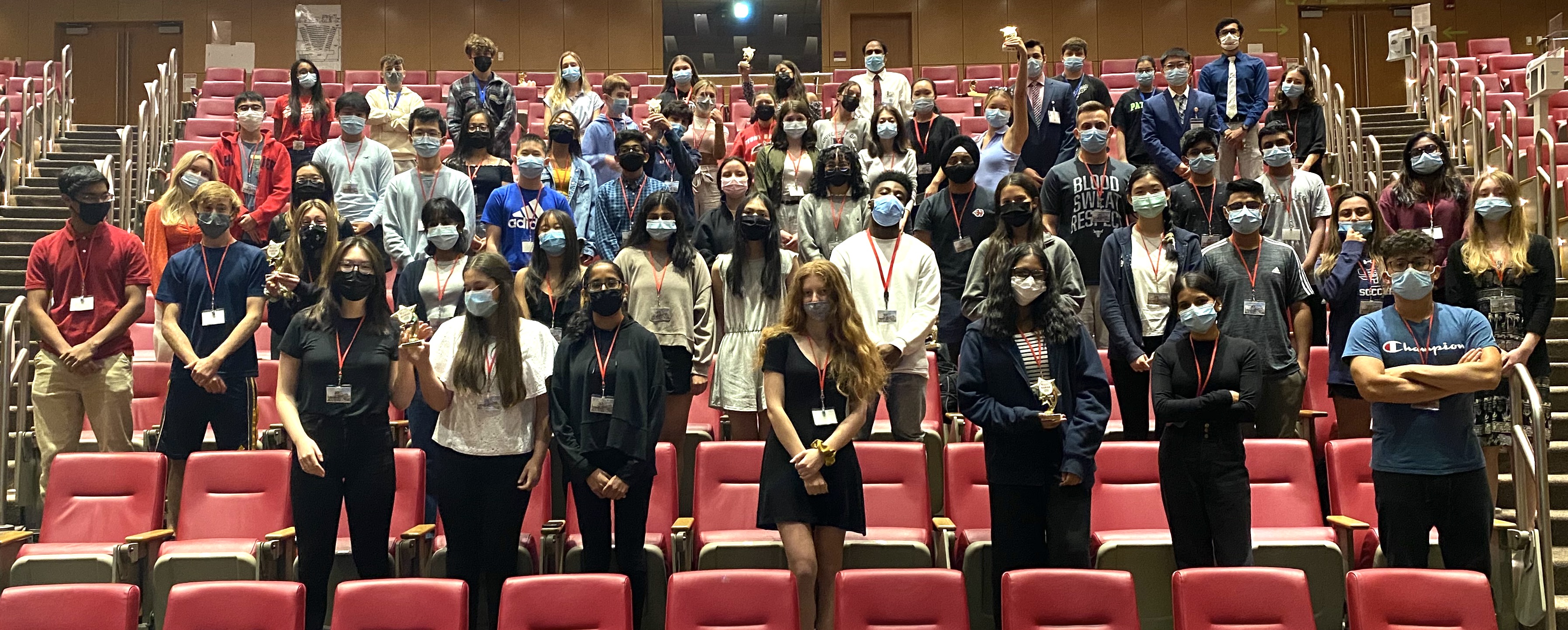 Dr. Ayesha Khan
recently joined the group of Dr. Elliott Bennett-Guerrero as a Research Coordinator. Dr. Khan received her MBBS from Sher-E-Bangla Medical College Hospital, Barisal, Bangladesh. She worked in Bangladesh as a Medical Office and Public Health Physician. She investigated reproductive and sexual health issues in Bangladesh youth. She relocated to Kansas to do an Externship at the Kansas Medical Clinic in Topeka. Most recently, she was a Research Support Specialist at Stony Brook. Welcome to the department, Dr. Khan!

Figure from Hankerd et al 2021
Abola RE, Schwartz J, Beg T, Gan TJ

, Forrester J. In Response (A Practical Guide for Anesthesia Providers on the Management of COVID-19 Patients in the Acute Care Hospital). Anesth Analg. 2021 Aug 1;133(2):e30-e31
Winebrenner H, Gelfand H, Roman-Banegas L,

Angelo T

, Jabaut JM. A Case Report of the Anesthetic Management of a Parturient With Congenital Hypofibrinogenemia and Complete Placenta Previa. A A Pract. 2021 Mar 24;15(3):e01426
Hankerd K, McDonough KE, Wang J,

Tang SJ

, Chung JM, La JH. Postinjury stimulation triggers a transition to nociplastic pain in mice. Pain. 2021 Jun 14
James P. Dilger, PhD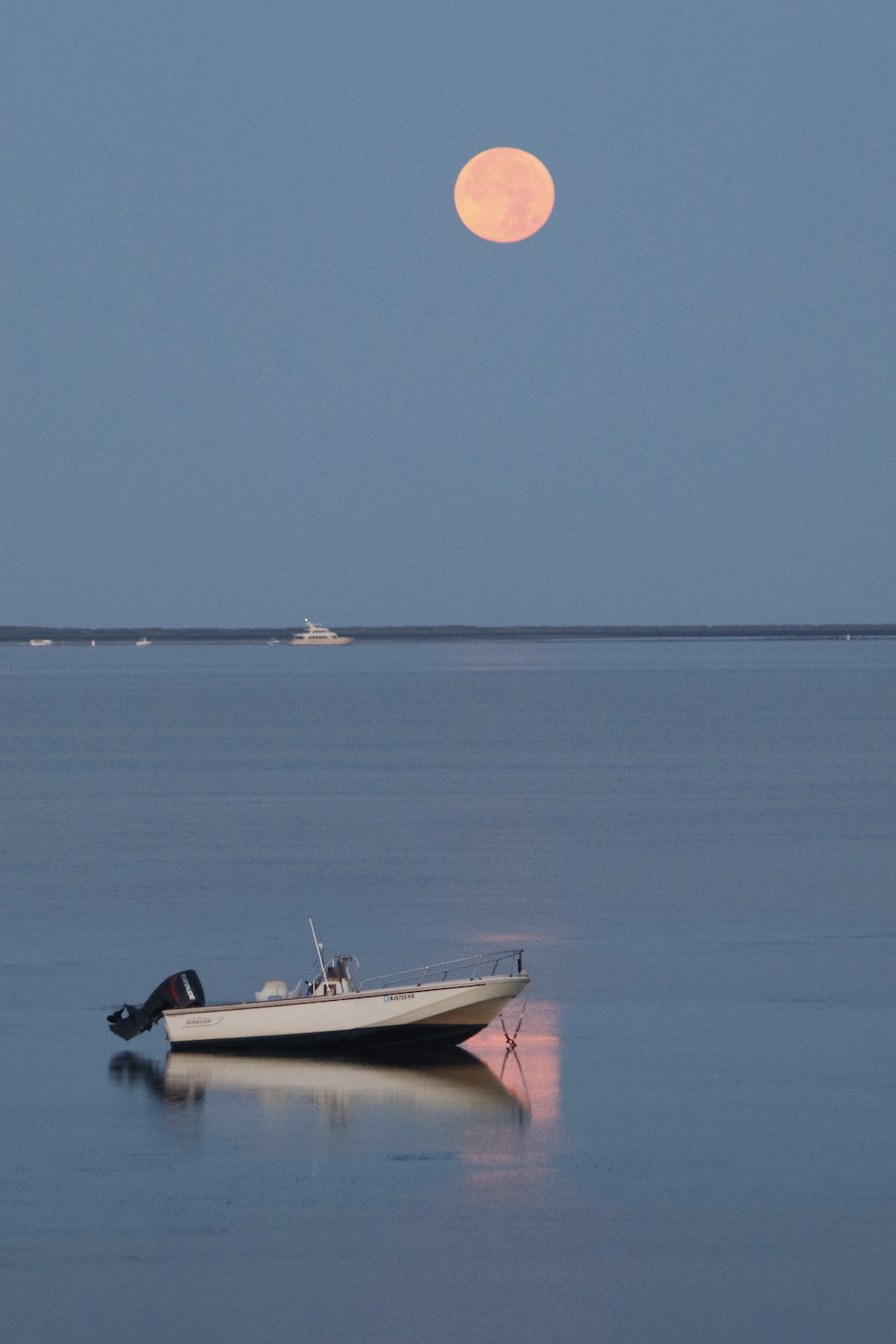 James P. Dilger, PhD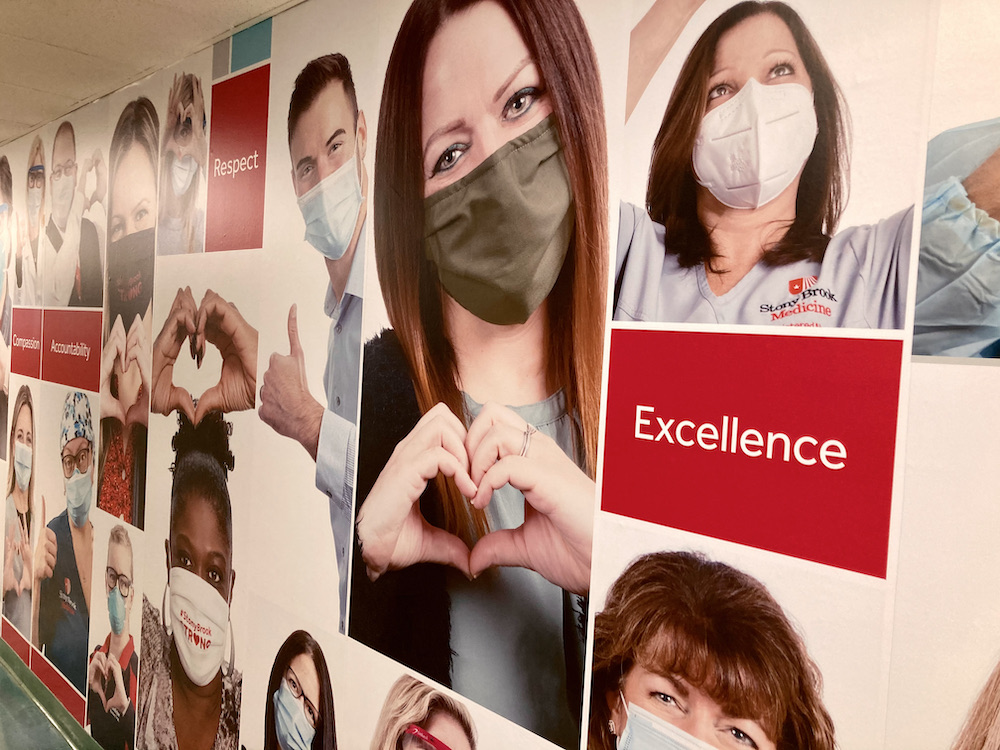 SleepTalker, the Stony Brook Anesthesiology Newsletter is published by the Department of Anesthesiology
Stony Brook
Medicine
, Stony Brook, NY
Tong Joo Gan, M.D., MHS, FRCA, MBA, Chairman
Editorial Board: James P. Dilger, Ph.D.; Stephen A. Vitkun, M.D., M.B.A., Ph.D.; Marisa Barone-Citrano, M.A.; Ramanjot S. Kang, M.D.