Volume 29 Number 2
Stony Brook, NY

<

February 2018

>
Academic Research Evening 2018
Elliott Bennett-Guerrero, MD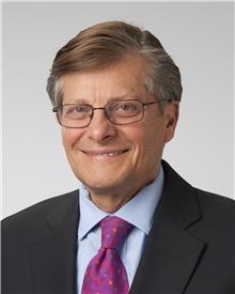 This year's Department of Anesthesiology Academic Research Evening will be held on Tuesday, May 8, 2018 at the Charles B. Wang Center from 3:30 - 8:30 pm. Please mark your calendar!
Our Keynote speaker will be Dr. Michael Roizen, Chief Wellness Officer at the Cleveland Clinic.
We invite you to submit one or more abstracts of your research for this event. An email will be sent out detailing the abstract submission process and due date.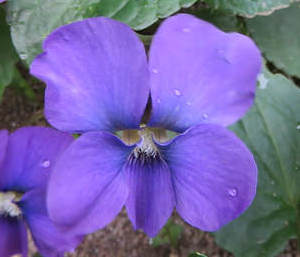 Thurs. Feb 1. Journal Club will meet at the Curry Club in Setauket from 6:00 - 8:00 pm. The discussion topic is "ABA Certification". See the
Journal Club web page
for details.
Wed. Feb 7.
Dr. TJ Gan
will present the annual State of the Department address at 7:00 am in Lecture Hall 5.
Wed, Feb 14.
Dr. Ethan Kim
will present his Senior Grand Rounds talk at 7:00 am in Lecture Hall 5.
Wed, Feb 21.
Dr. Ricardo Georges
will present his Senior Grand Rounds talk at 7:00 am in Lecture Hall 5.
Sat, Feb 24. Annual ski trip! Contact
Dr. Ricardo Georges
for details.

STARS: STaff Appreciation and Recognition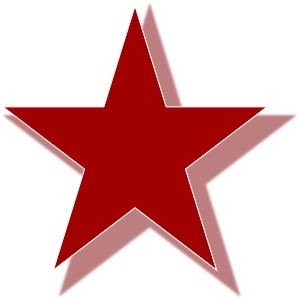 Patient comments about our staff from the Press Ganey questionnaires:
Experienced dangerously high BP during and after procedure - the anesthesiologist and staff were fantastic so concerned and took appropriate steps to bring it down safely.
Dr. Paul Willoughby
was very patient and explained the nerve block that he and his resident performed which was definitely needed. His resident did a great job too! Best experience possible.
Dr. Sherwin Park
was excellent. He made me feel at ease, as well as taking extra steps to prevent nausea after my procedure.
No need for IV. But the staff, especially the anesthesia staff, were just great. I could not ask for better.

Richard Tenure, MD
Seven of our CA-3 Residents will be going to Fellowship programs after graduation from Stony Brook Anesthesiology. Congratulations to all of them!
Dr. Adrian Fischl
is headed to Penn State for a Cardiac Fellowship.
Dr. Ricardo Georges
will do a Pain Fellowship at Bay State Health in Springfield, MA.
Dr. Jeff Josma
heads south to Texas Tech University Health Sciences Center in Abilene, TX for a Pain Management Fellowship.
Dr. Kseniya Khmara
has secured a Pediatric Anesthesiology Fellowship at the University of Colorado School of Medicine in Aurora, CO.
Dr. Ethan Kim
will be doing a Cardiac Anesthesiology Fellowship at the University of Southern California.
Dr. Anupam Sharma
has been accepted to the Pain Medicine Fellowship at Cedars-Sinai Medical Center in Los Angeles.
Dr. Richard Thalappillil
will do a Cardiac Anesthesiology Fellowship at Tufts Medical Center in Boston.
Our other CA-3 Residents are headed for private practice.
Dr. Betty Hua
has not yet decided on a position.
Dr. Justin Smith
will be working in New Jersey.
Dr. Minxi Weng
will practice in Queens.

Michelle Delemos, MD
CBY
Dr. Adam Taft
and his wife Jamie and big brother Benjamin welcomed baby Zachary on January 3rd, 2018. He weighed 8 pounds and was 20.5 inches long. Everyone is home and doing well!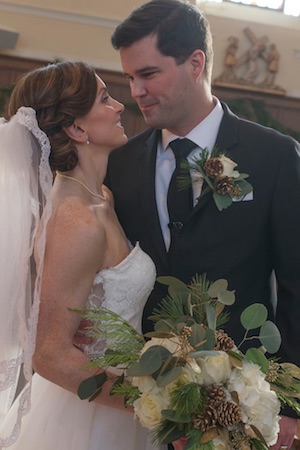 Kathy Scheriff
On December 16,
Megan Lindstadt
married John Felsberg! Megan is is an RN at the Center for Pain Management. Congratulations to the happy couple!

Resident Liaison Dr. Richard Tenure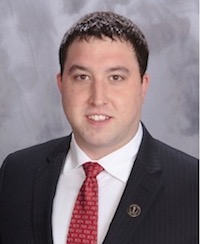 James P. Dilger, PhD
I am delighted to welcome CA-1 Resident
Dr. Richard Tenure
to the
SleepTalker
editorial team! Richard will be our Resident Liaison. He will keep us posted on what's happening with our residents (see his byline above in the article about CA-3 resident fellowship destinations). I am hoping he can revive our CA-3 Resident Spotlight articles (please respond if and when he asks you to answer a few questions). He has some ideas for future newsletter issues. And, his daily presence in the OR and other anesthetizing locations should make it easy for other residents to make suggestions for
SleepTalker
. Welcome, Richard!

Jean Abbott
was awarded two gold medals at the Corrado's 19th Annual Amateur Winemaking Competition. Her 2016 Jersey Girl Coffee Port won gold in the Dessert Wine category, and her 2017 Jersey Girl White Merlot won gold in the Rose category.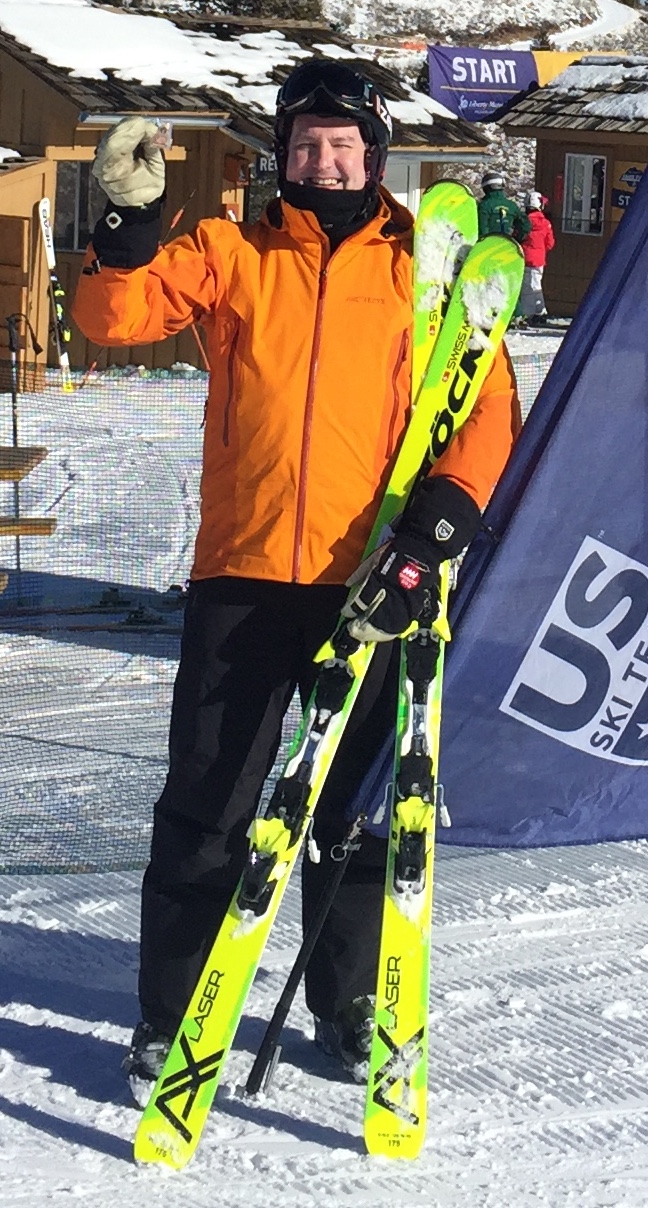 Dr. Ronald Jasiewicz
medaled 3 times this January at Deer Valley Utah. The 3 bronze NASTAR (NAtional STAndard Race - world's largest recreational ski and snowboard race program) finishes qualified him for the Nationals this March at Squaw Valley (the previous winter Olympic site).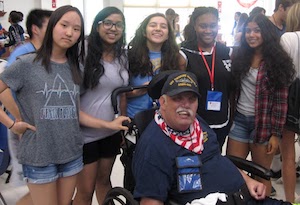 Srinivas Pentyala, PhD
It is with great pleasure that I inform you about our department's "Science And Research Awareness Series" (SARAS). More than 80 experts from clinical sciences, basic sciences, translational sciences, administration, law and business are scheduled to educate, excite and inspire the students in 2018-SARAS. Last year we hosted a total of 170 high school and undergraduate students from all over the country (40 are international students). Registration is open and acceptance into the program is on a first come-first serve basis. Please check out the 2018-SARAS program details at
https://sites.google.com/a/stonybrook.edu/saras/
.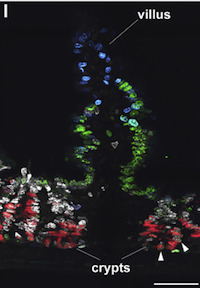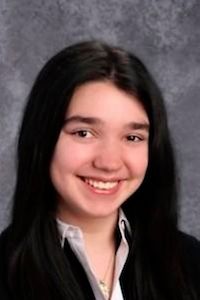 James P. Dilger, PhD
Sarah Adamo, a senior from Smithtown High School West who has been doing research in my lab, was named a semi-finalist in the Regeneron Science Talent Search! Sarah's paper "Acetylcholine and Nicotine Potentiate Currents in Cells Isolated from the Sea Anemone
Nematostella vectensis
" follows up on her research project from 2016-17. The juvenile sea anemones that she studied, undergo slow peristaltic waves at a rate of about 1-2 per 5 minutes. It may be that this behavior represents "practice" for when older animals burrow themselves in the sand. Sarah and her teammate found that there is a dramatic, concentration-dependent, increase in the rate of peristalsis when the animals are exposed to nicotine. This research, which we are currently preparing for publication, suggests that nicotinic acetylcholine receptors may be involved in the neural circuits underlying peristalsis. This past summer, Sarah, modified a published method for isolating cells from adult anemones, so that they can be used in electrophysiological experiments.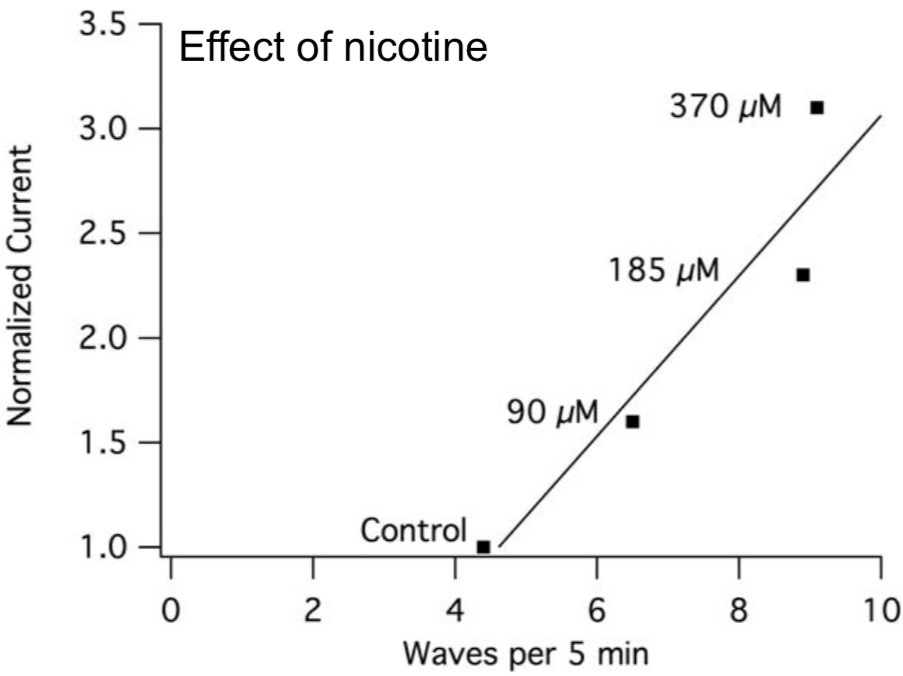 She then measured whole cell currents from these cells, identified a voltage-dependent current in the cells and demonstrated that this current was potentiated by nicotine and acetylcholine. Moreover, the nicotine-induced changes in current were correlated to the nicotine-induced changes in peristaltic behavior! Pretty amazing work for a high school student, I think! Although we know that the
Nematostella
genome contains DNA for nicotinic acetylcholine receptors, we have not yet determined whether the currents she recorded arise from these receptors. As usual, there's much more work to be done. But Sarah's efforts have opened up new approaches that scientists studying
Nematostella
and other Cnidarians will be able to use in the future!

Michael Khalili, MD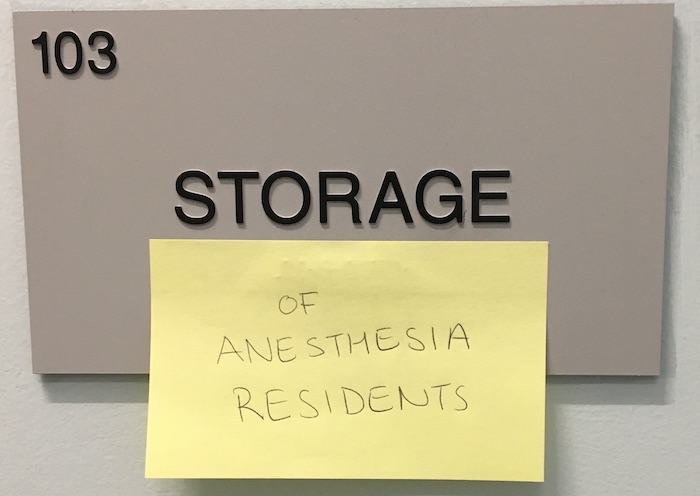 SleepTalker, the Stony Brook Anesthesiology Newsletter is published by the Department of Anesthesiology
Stony Brook Medicine, Stony Brook, NY
Tong Joo Gan, M.D., M.H.S., F.R.C.A., M.B.A., Chairman
Editorial Board: James P. Dilger, Ph.D.; Stephen A. Vitkun, M.D., M.B.A., Ph.D.; Marisa Barone-Citrano, M.A.; Richard Tenure, M.D.